COVID-19 Guidelines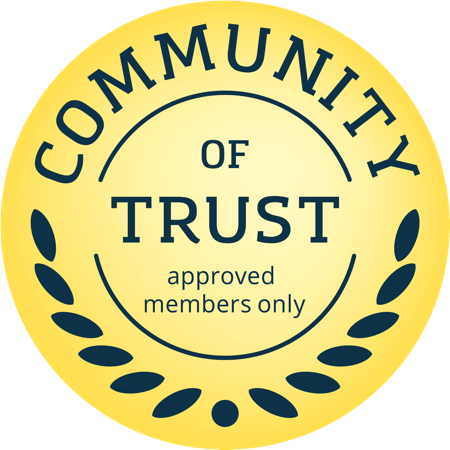 InterNations is a community of trust, dedicated to current, former, and future expats worldwide.
Our guidelines ensure respectful conduct in our community and the high quality of information provided.
This way InterNations remains the special place it is.
The health and safety of our members is our top priority at InterNations. We aim to make in-person events available again whenever and wherever possible — in strict alignment with the latest local laws and restrictions.
When attending or hosting an official event or activity in person, please keep the following guidelines in mind:
Stay informed about the health & safety restrictions in your community, such as how many people can gather in a group.
Adhere to the latest health rules and hygiene measures, which typically include

maintaining a safe distance of at least 1.5 meters;
wearing a mask or covering your mouth and nose whenever social distancing isn't possible;
washing and disinfecting your hands regularly and thoroughly.

Avoid contact with other people if you've experienced symptoms of illness within the past 14 days.
Inform the host if you develop any symptoms within 14 days of having joined an in-person InterNations Official Event or Activity.
---
Please note that we do not tolerate the spread of misinformation about coronavirus and/or the intentional disregard of local health regulations.
If you would like information about attending or organizing events during the ongoing COVID-19 pandemic, please take a look at our FAQs.
Stay safe and healthy!