Where It's Easy to Get Started — The Top Five Destinations for Expat Essentials
Where It's Easy to Get Started — The Top Five Destinations for Expat Essentials
Do you need to mentally prepare before dealing with the paperwork in your host country? Or do you struggle to learn the local language but don't feel part of the community without it? We gathered lots of data with our Expat Insider 2022 survey to find the best destinations for the expat essentials, such as access to digital services and housing, bureaucracy that isn't too overwhelming, and a language barrier that isn't too high. Read on to learn some interesting facts about these top five destinations.
#1 Bahrain: No Headaches with Local Authorities
Our top performing destination in the Expat Essentials Index is Bahrain, which makes dealing with admin topics and the language barrier particularly easy.
We all know those countries (hello Germany!) where dealing with the red tape requires a lot of mental preparation. However, in Bahrain you don't need to worry about that. About two in three expats (67%) find it easy to deal with local bureaucracy, compared to 40% globally. And 82% say that you don't need to know the local language at all to live in Bahrain (vs. 51% globally). "Due to the many expats, it's easy to integrate," says a respondent from Malaysia. "I don't feel like a stranger."
#2 The UAE: Where It's Easy to Live
The UAE comes in second after Bahrain overall, but it beats the number one in the Language subcategory.
It's even easier to live here without speaking the local language, according to 85% of expats in the UAE (vs. 51% globally). A female expat from the UK commented that it's "Very open and an easy place to live amongst different cultures and religions."
Another exciting fact about the UAE is that it's quite easy to get a visa for your move here: 83% of expats describe it as positive. "You get to enjoy life abroad with few entry requirements," says an expat from India.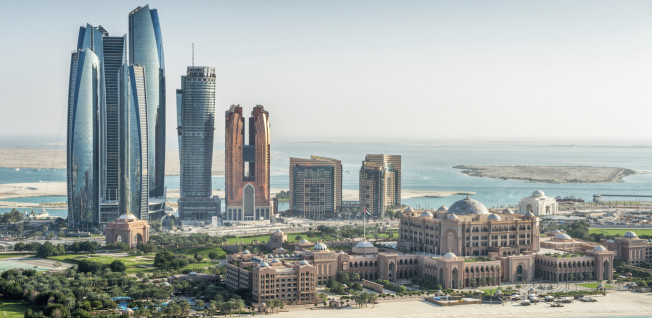 #3 Singapore: Great Internet Access and Lots of English Speakers
Are you worried about moving abroad and not speaking the local language? The official language of Singapore is English, a language which is widely spoken and easy to learn . This makes it a relatively easy place to live.
Singapore is also great for our remote workers: 97% of expats in Singapore describe it as easy to get high-speed internet access at home. This is an achievement not every country can brag about. Aside from access to the internet, there are also many services that are available digitally. "I really like the fast and organized online services for many administrative purposes," an expat from Indonesia comments.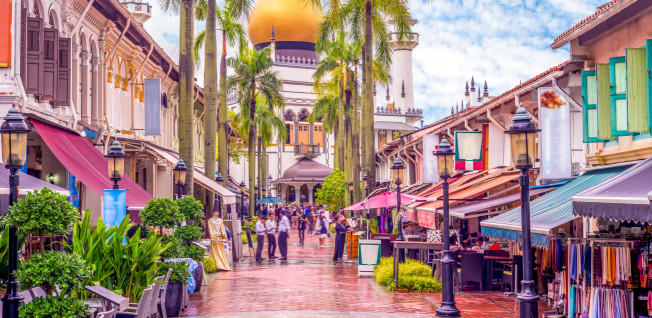 #4 Estonia: A Hassle-Free Experience
Estonia's local language might not be easy to learn or navigate, but the country offers a great digital life and expats usually have positive experiences dealing with admin topics.
Here, you don't need to expect any hassle with the local authorities: 81% of expats in Estonia say that it's easy to deal with the local bureaucracy (vs. 40% globally). Also, you can spend as much time as you like on social media because this destination leads in unrestricted access to online services. "There is little bureaucracy, and everything is easily tackled online," an expat from the UK comments.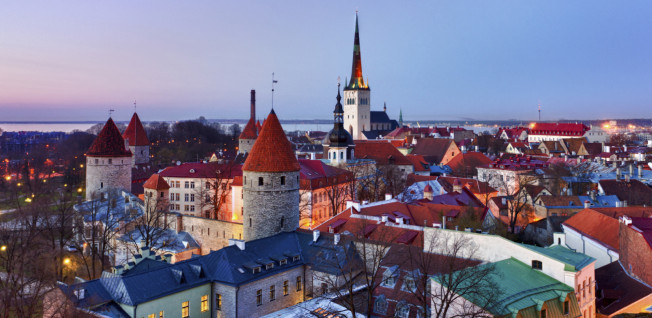 #5 Oman: Your Destination for Housing
If you want unrestricted access to online services, Oman may not be the right place for you — the country ranks 50th for this factor. However, you do pick this destination for how easy it is to find nice and affordable housing — at least according to 79% of expats in Oman (vs. 54% globally).
And three quarters of expats (75%) find it easy to live here without speaking the local language, which is about 25 percentage points more than the global average (51%). "The local people are very friendly," says a respondent from the UK. "They make you feel very welcome."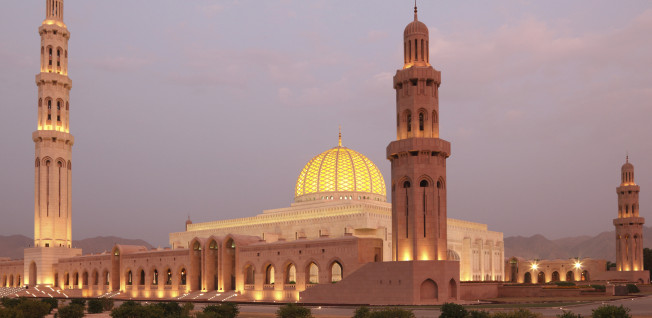 Are you wondering if your destination made the ranking and how it ranks? Have a look at the full Expat Essentials report. And if you're interested in reading personal stories of our expats, we have a bunch of them over here.
---
Article Topics