Behind the Scenes: InterNations Turns Ten Celebrations
Behind the Scenes: InterNations Turns Ten Celebrations
With just over a week to go until the celebrations kick off on Saturday 7 October, our Ambassador Teams across the globe are busy making last minute preparations! Beginning in New Zealand, the party train will roll its way across the time zones, stopping in our InterNations Communities and spreading the party fever to dance floors around the world! Get your hips swaying and those feet tapping, this momentous occasion calls for all to board the "InterNations Turns 10" train!
We were itching to find out how our Ambassadors were planning to celebrate in their communities, so took a sneak peek at a small handful of the exciting events being planned across the globe!
Melbourne - Australia
Next in line to receive the party baton from their friendly New Zealand neighbours, our wonderful Australian communities have some tricks up their sleeves to make this occasion one to remember! The Melbourne Ambassadors will be hosting their birthday bash at an ultra-hip designer warehouse, making the most of the crisp Melbourne spring by taking their party outside to the beer garden! With a DJ on board to pump out some banging beats, free welcome drinks for the guests, and canapés on arrival, the Melbourne InterNations Turns 10 event is sure to be a night to remember!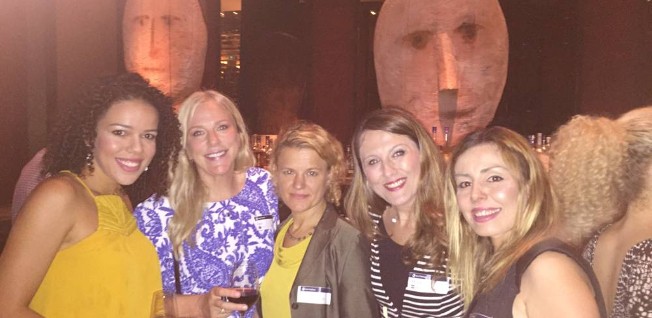 Kuala Lumpur - Malaysia
Fuelled up on birthday cake and cocktails, the party train will cross the ocean, traveling north to our InterNations Communities in Asia. The Ambassador Team in Kuala Lumpur has chosen a jungle theme for their birthday celebration, with the dance floor destined to be a sea of green as people dance the night away! A renowned DJ will be on the decks and special jungle juice cocktails on the menu — the Kuala Lumpur event will be nothing short of wild!
Abidjan - Ivory Coast
Leaving the jungle in search for something a little more "Zen", next stop is the Oasis Yoga Club in Abidjan. It is here that the Ambassador Team has organized a truly spiritual experience to mark the occasion, in the atmospheric Buddha Bar lounge. Refreshing teas and freshly squeezed juices will be available for guests to enjoy, while they put their feet up at the rejuvenating relaxation sessions. The second part of the evening will see a change of mood, with the tranquil scene being exchanged for an exuberant fashion show played out to house music, and the yoga studio transforming into a rhythmic dance floor where guests can showcase their grooviest moves.
Dortmund - Germany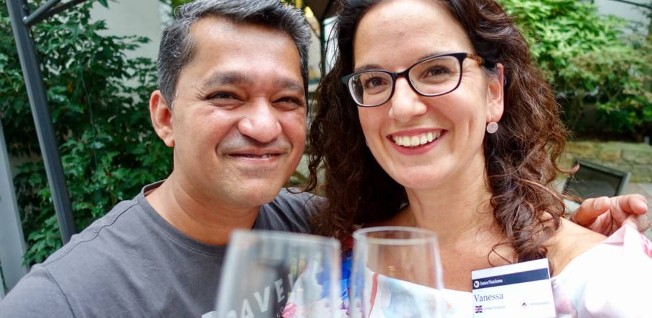 Oktoberfest might be drawing to a close, but the celebrations in Germany have only just begun! In true InterNations spirit, our Dortmund Ambassadors have teamed up with the Ambassadors in neighbouring cities, Essen and Bochum, to bring all three communities together for a massive celebration! The three teams have even worked together to set up a couch surfing initiative, matching up those traveling to the event from the smaller communities of Essen and Bochum with some helpful hosts in Dortmund! Guests have been asked to come dressed in blue and white — the official colours of InterNations — and should be prepared for all kinds of fun!
São Paulo - Brazil
No time to rest — the party train must go on! Next up, the parties in our communities in South America. Wanting to give back to their community, our Ambassadors in São Paulo will be hosting their anniversary event as a charity fundraiser, collecting donations for a local not-for-profit organization which supports vulnerable children and adults in the outskirts of the city. The festivities will take place in the eccentric Berlin-inspired Squat Bar, decorated with an extensive assortment of ornaments and knick-knacks from all corners of the world — the perfect setting for a truly international celebration!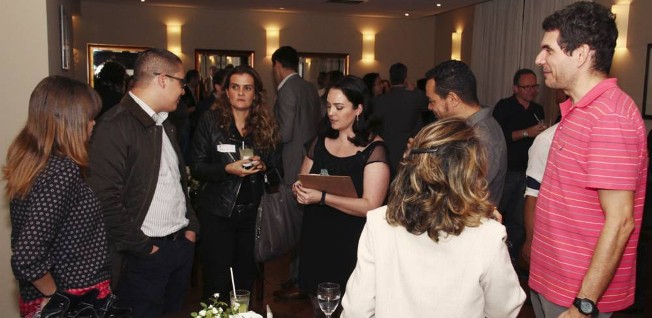 Panama City - Panama
Typically opting for more chilled out and relaxed venues for their events, the Panama City Ambassadors will be breaking tradition, choosing to mark this extra special occasion by hosting their celebration at a grand hotel in the city! Guests have been asked to wear a hat or a mask as part of their celebration attire, and prizes will be given for the best dressed in each category! With lots of balloons, delicious food, and fantastic company, the Panama City event is sure to be a marvellously memorable masquerade party!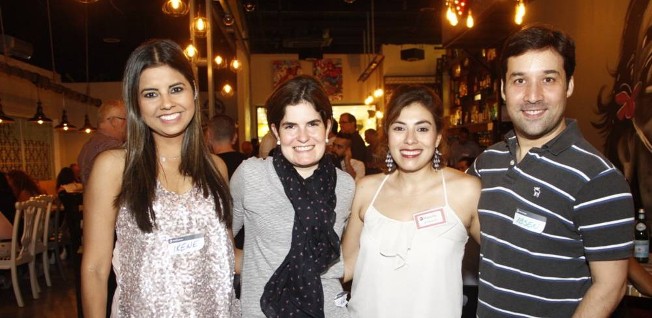 Ottawa - Canada
Heading north for the final leg, the parties will continue throughout North America, with a huge range of creative celebrations taking place! The Ottawa InterNations Community will be coming together to commemorate the occasion over food and drinks, and some creative performances for the crowd! The Ottawa Ambassador Team is ultra secretive about their party plans, but promise some "serious surprises" for their guests!
With only days to go before this global celebration begins, we hope that our Ambassadors around the world enjoy putting the finishing touches on their party arrangements. We can't wait to see this massive celebration unfold, remember everything we have achieved together over the past ten years, and make our InterNations birthday wishes for the years to come!
---
---
Article Topics