Christmas Stories around the World
Christmas Stories around the World
Christmas is an exciting time of year for many of us, but it is celebrated differently all over the world. From the Netherlands to Australia, InterNations employees have shared their Christmas experiences and traditions from their native countries.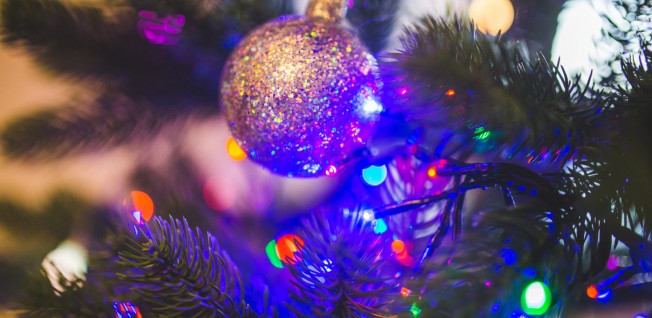 Christmas is celebrated big in many Western countries, ideally with a huge feast and in the presence of the family, while outside rooftops are covered in snow. However, beyond this image of a picture-perfect Christmas, every country has their own traditions and ways to spend this time of the year.
The Sinterklaas celebration is held on the 5th of the December in the evening, which is called 'presents evening' when translated literally. Every kid will receive a poem written especially for them from the holy Sinterklaas telling them how well (or badly) they have been behaving the past year and why they deserve to have these presents.
After parents have been dragged out of bed and presents opened, it's time to think about food. On the table you'll find Christmas crackers. With the person sat next to you, you pull either end of the cracker and whoever wins the body of the cracker gets its contents. Inside there is always a colorful paper hat, a small gift, and usually a badly written joke.
Christmas at home usually starts with watching "White Christmas" or "Love Actually" and then decorating the tree which goes up in early December. Ever since I was a kid, my sister and I would get to pick out a new ornament each year. Now that we are both in our mid-twenties, the tree is filled with beautiful memories from over the years.
After a lazy morning spent in our pajamas opening presents around the tree, the requisite Christmas aprons were distributed and we began preparing for our great Christmas lunch. Dad rolled the BBQ out onto the lawn, sporting a Santa hat as he flipped the sausages and rissoles.
Instead of staying home and spending time with family, local Vietnamese seem to be keen on heading out to the downtown area to celebrate Christmas. Families have dinner out at a nice restaurant, while young people like to hang out with their friends and have a drink, or walk around the Old Quarter and watch some artists that they randomly pass playing street music.
---
Article Topics