Expat Guilt: How to Stay Close While Afar
Expat Guilt: How to Stay Close While Afar

By Meriel Blake
What is This Feeling?
Expat guilt is a sensation many expats experience when moving away from their friends and family. You might experience this whether you are moving far across the globe or even just to a neighboring country. You may feel selfish for pursuing life abroad and leaving people behind but it is natural to worry that your choice to move abroad is a stab in the back to those that have supported you in your life, or that your actions signal to them that they aren't good enough for you.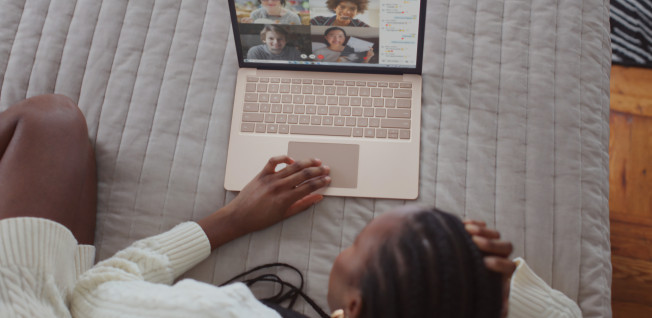 Moving away can be a difficult decision, but it might be the right decision for you. If you give up on this opportunity, you might regret it later down the line, and you might even end up resenting your friends and family for pinning you down.
It's important to realize that your guilt is unjustified. It's unlikely that your friends and families are thinking ill of you or hating you for moving abroad. Life as an expat holds so many exciting opportunities and new experiences which you can't embrace if you are ridden with guilt. Think about why you moved away — was it a new job, your partner, a better quality of life? Chances are — guilt aside — that you are happier now in a new situation than you were before, and your friends and family will be happy for you!
Staying Connected
If your loved ones back home are a bit upset about you moving away, don't gloat about how happy you are. However, that doesn't mean that you cannot include them in your new life and show them why you chose to move abroad. It's important to stay in touch with people that you know and love back home, and there are so many ways you can get creative with how to do this!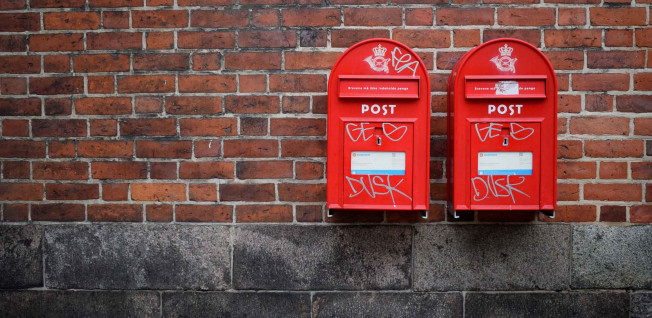 Take It Back to Basics
As convenient as it is, conversations via text or instant messages can feel vapid and brief, making us not want to keep in touch with friends from our home country as much. Communicating in a different way can be much more personal and give you the chance to think about what you really want to talk to your friend or family member about.
Why not put pen to paper and send a letter? Writing letters can be therapeutic and allows you to disconnect from the intense digital stimulation you are usually subjected to. Choose stationary your friends will love and start writing!
To include your friends and family in your new life abroad, it can also be nice to send a few small gifts with your letter — cultural snacks and scenic postcards are always well received. Your friend will feel included in your new life and appreciate the time you put into staying in touch.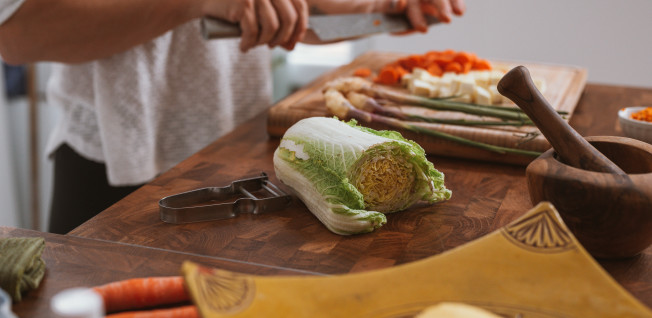 Cook Up a Storm
It's often said the fondest memories are made while gathered around the table, and just because you are away from your loved ones doesn't mean you can't spend mealtimes together.
A fun way to get together virtually can be to video-call your loved ones and cook together! Choose a recipe you'll all enjoy ahead of time and call when you are ready to start cooking. This can also be a great way to find time on a busy schedule to talk as you would be using the time to cook and eat anyway.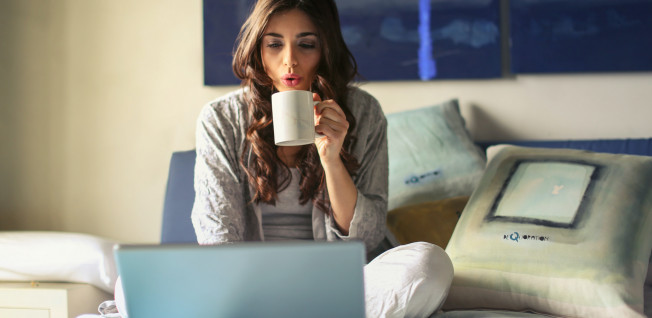 Viewing Party
A fun feature many streaming services are offering is the option to watch a film in parallel to other people! You can play a film at the same time and chat along while watching. This is a great way to spend time with friends from afar, especially if you're too tired from a long day for intense communication!
Letting Go
Despite your best efforts, in the end, it is natural that distance will cause some flames to dim, and this is not something that you should blame yourself for. Friendship is a two-way street and both parties need to make an effort to stay connected. If you realize you aren't as close with someone as you used to be, don't let the guilt come flooding back. If you miss them, get back in touch, it's as easy as calling them!
If you find yourself not pining after their company, then it might be time to let the friendship go. You can't stay in touch with everyone you've ever met. Can you remember all your friends from first grade? While they may have had a positive effect on your life it's okay to not long for the company of your old friends.
Don't wallow in the past and what used to be — instead look to the future and allow yourself to be immersed in the anticipation of what is to come.
---
---
Article Topics