Expat Tip: Visit Before You Move
Expat Tip: Visit Before You Move
Before committing to moving to a new city or town, it's important to try to learn as much about your new home as possible, so you can make an informed decision on whether it's the right place for you. Each city or town has a different vibe, and you don't want to find out that you clash after you've settled in!
Make a Plan
In an ideal world, you'll be able to visit a place before committing to living there. Whether a potential company will pay for it, or you'll have to save for the trip, making the effort to see a place in person is best. But you shouldn't just hop on a plane and go. Think about what you want to check out while you're there: Do you need to visit some local schools to see what suits your kids? Or perhaps you want to test out the public transportation network or see how bike-friendly a city is. If you already know where you might be working, go see what the neighborhood around your office is like. Are there places nearby where you could do your shopping or eat out? Do you see neighborhoods where you could envision yourself living?
Experience Life Like a Local
While you may feel like you want to see all the famous sites this potential new home has to offer, keep in mind that this isn't the main purpose of your trip. When you live in a city, your day to day life is much different than that of a tourist, so try to picture how that kind of day would look instead of just checking out the top attractions. Pop into a grocery store to see what they have to offer (and what the prices are like). Take a look at the city's official website to see what events they have going on to get an idea of how active the city is throughout the year. If you have a particular hobby, see if you'll be able to find ways to keep enjoying your passion. If you don't speak the language, make sure to get a feel for how easy or difficult it would be to get by without it.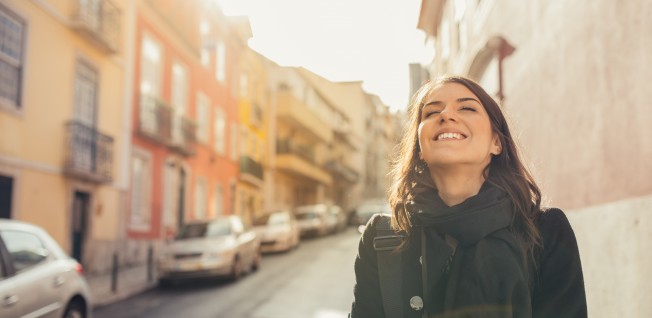 Focus on How You Feel
It may sound silly, but sometimes the feeling just isn't there. It's like when you go on a date, and the person is perfect on paper, but there is no connection. When you walk around, do you feel excited about the idea of calling these streets home? Can you see yourself sitting in the cafes, or spending time in the parks with your family? Or do you feel uncomfortable or even unsafe, particularly at night? It's a sad reality that not every city is equally safe for women, minorities, or LGBTQ expats. While there are often steps you can take to mitigate the risks or stay in certain parts of the city you might feel safer in, don't underestimate the toll that kind of stress can take on your health.
Do Research
Sometimes it's not feasible to visit a place, whether it is because of time or budget constraints. In this case, doing research online becomes even more important. Some key things to check out are the cost of living, visa requirements, safety statistics, and general quality of life rankings. There are many websites out there offering information, and while you don't want to overwhelm yourself with data, it's always good to look at several sources, and see exactly how and when they got their data. Safety and cost of living data can change rapidly, so look for the newest possible information.
Surveys such as Expat Insider can also give you insights into how other people living abroad feel about actually residing in a country. Places such as Italy or Greece might be great to vacation in, but when it comes to living there, expats rank them very poorly.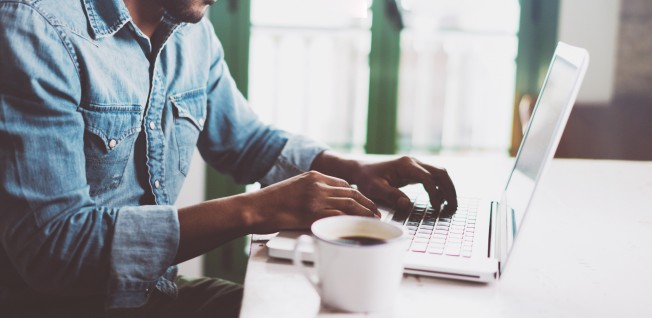 Ask for Advice
While surveys, rankings, and reports can be very helpful, it's also great to get personal feedback from people who are currently living in your potential new city. If you don't have any friends there yet, you can also join expat groups via Facebook. If you're a member of InterNations, check if we have a community there and post on the forum asking for advice, our members are happy to answer questions!
Deciding what city or town you want to call home is by no means easy! It's a huge decision and a big commitment. But if you keep these tips in mind, it should be easier to figure out if you want to make the leap!
---
---
Article Topics