Exploring Culture Through Culinary Delights
Exploring Culture Through Culinary Delights
As we are celebrating ten years of crossing borders, bridging cultures and connecting global minds, we want to use this time of festivity to showcase the amazing work our Consuls do around the globe. Meet Raf Olayinka, Consul of the mouth-watering Berlin Street Food Group.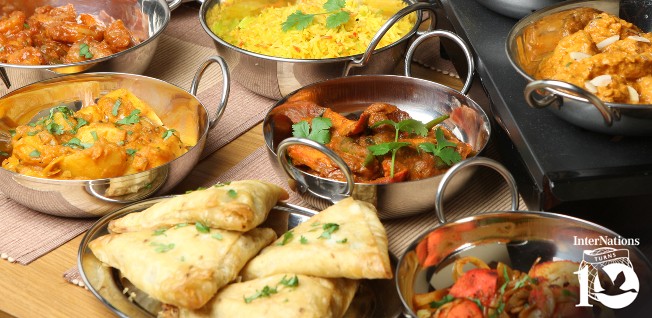 Raf Olayinka was born in Nigeria, and, after studying Banking and Finance, he spread his wings and crossed the Mediterranean to start a new life as an expat in Germany. It was in Bremen in 2013 that Raf started his own company, which he now operates from his home away from home, Berlin.
As an expat in a foreign country, Raf had the yearning to meet and connect with other global-minded people, and, after a recommendation from a close friend, Raf joined InterNations in 2016. After a year of attending activities and events in Berlin, he decided he wanted to get more involved, and share with other members his interest in different foods and delicacies from cultures around the world. Inspired by the idea of using cuisine to bridge gaps, celebrate diversity, and communicate culture, Raf took on a Consul position in the Berlin Street Food Group in 2017.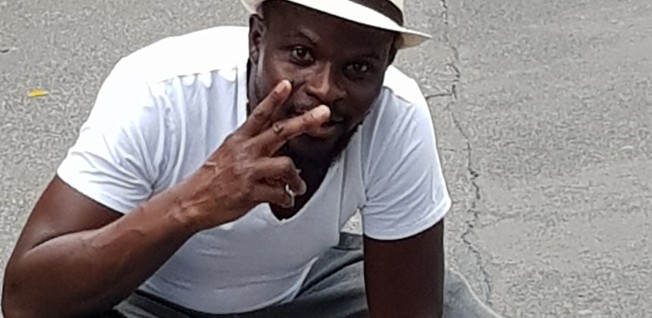 Since becoming Consul in February, Raf has hosted seven activities, exploring the tantalizing cuisine scene of the German capital. From African finger food to Chinese buffets, he has taken his group on a round-the-world trip through the Berlin streets. A highlight for Raf was an unforgettable dining experience he shared with members at an Indian restaurant in March. The combination of exotic flavors and groovy Bollywood beats made for a night to remember. Not to mention that he met his girlfriend, also a member of InterNations, while boogying on the dance floor.
As a professional Event Manager, Raf knows that planning ahead is essential to hosting successful events and activities. Keen to get onboard and celebrate the 10th anniversary of InterNations, he was one of our first Consuls to get his InterNations Turns 10 activity posted in his group. So what will Raf be doing to see out InterNations' first decade? Breaking it down to Bollywood beats and reliving his favorite activity!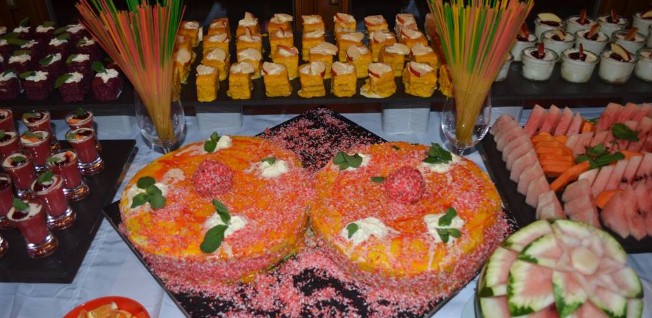 Have a mango lassi and a curry for us Raf, and we look forward to seeing pictures of your InterNations 10th Anniversary Dinner, Bollywood style!
---
---
Article Topics