Five Reasons Why InterNations Members Join Events
Five Reasons Why InterNations Members Join Events
Have you ever wondered why our members join InterNations Official Events and Activities? Be they big or small, these gatherings can be a great opportunity to connect, build a network, and make your life abroad an even richer experience. Read for yourself what some of our members have to say.
Because It Enriches Their Life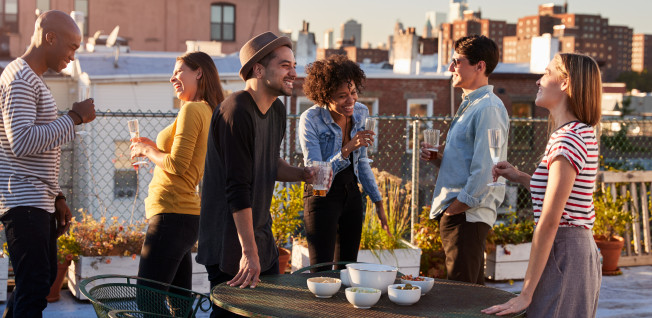 We often hear from our members about the deep, long-term friendships that have their beginning at InterNations Official Events and Activities. It is these friendships that can enrich your life abroad and make it a wonderful experience.
"InterNations Events added many colorful people to my life. One day, at the event I attended, I met people who now have a very important place in my life. The people I met there turned into people with whom I constantly worked and had fun with in the following years. We still maintain these friendships and participate in InterNations Events together. In general, people who attend InterNations Events have a high communication power, so it is easy to meet and develop friendships with most of them. You immediately feel the quality of people and education at these events. " Aykut, Istanbul
Because They Enjoy the Diversity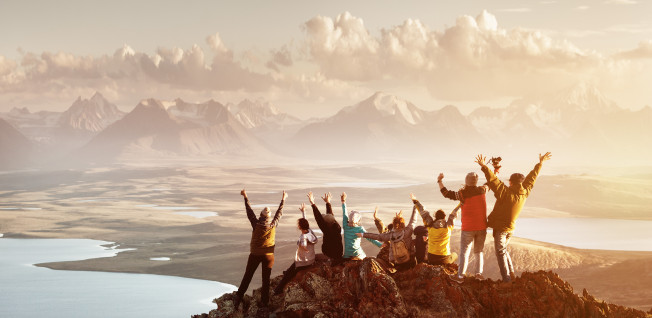 One of the main advantages of living abroad is that you get to meet people from all walks of life. As an expat, you're part of a global community wherever you go, and our events and activities are a microcosm of this global community.
"Being a member and a working student, I have met people of different communities, believes, cultures, personalities, social status, etc., some of whom I would've never thought I would meet in my life. I'm just happy that I am a member." Daniel, Jamaica
Because It's A Chance to Get to Know Their Home Abroad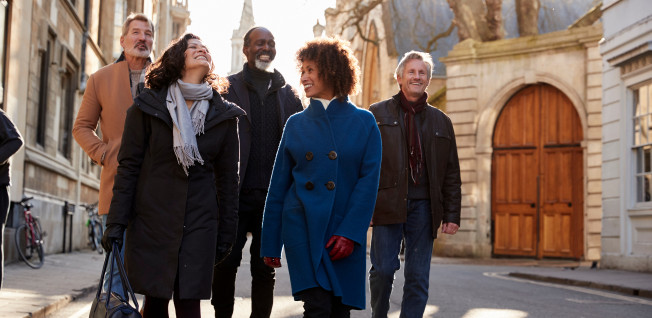 Getting settled abroad can be a difficult process — from taking all the bureaucratic hurdles to braving the initial culture shock. Meeting locals and other expats can help to not just get over these initial hurdles but to get to know your new home abroad.
"I met locals and I met expats — all the stories they shared helped me to better know my new home!" Joe, Guadalajara
Because It's a Way to Make Friends and Find Business Partners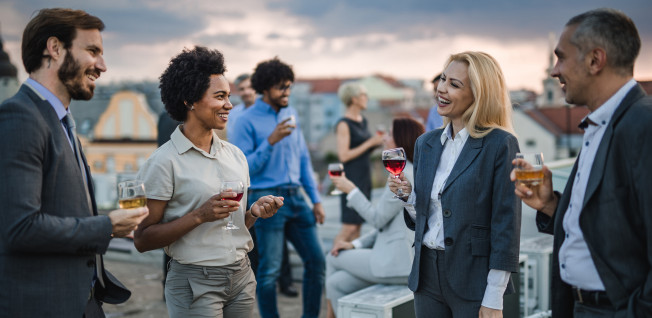 While many InterNations members join official events and activities to make new friends. For others, however, they are also a great opportunity for professional networking and connecting with potential business partners.
"InterNations is a trusted community for expats and globally connected. With the contributions of respected Consuls and Ambassadors, it's a great avenue to connect and meet, turning strangers into friends and friends into business partners." Maria, Muscat
Because It's a Truly International Experience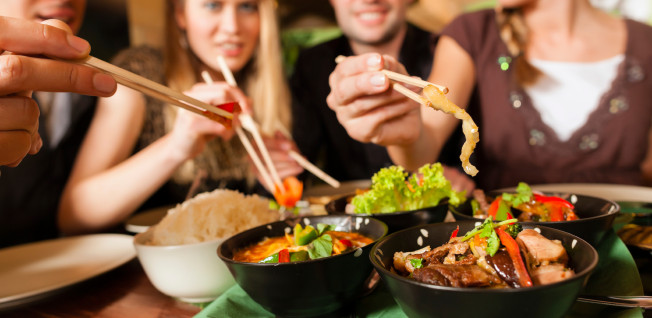 All InterNations Official Events and Activities are organized by members who are expats themselves or have lived abroad before. They know what global minds are looking for and how they can offer them a truly international experience.
"I have attended events from other platforms but InterNations is way more organized. Ambassadors and Consuls are real global-minded people." Cris, Dubai
---
Article Topics