Friendships That Stand the Test of Time and Distance
Friendships That Stand the Test of Time and Distance
By Jin Li Frick
True friendships are worth a million but keeping them up as an expat is a challenge. That is why friendships that stand the test of time are so valuable. InterNations member Jin Li talks about her lifelong friendships and offers advice on cultivating them.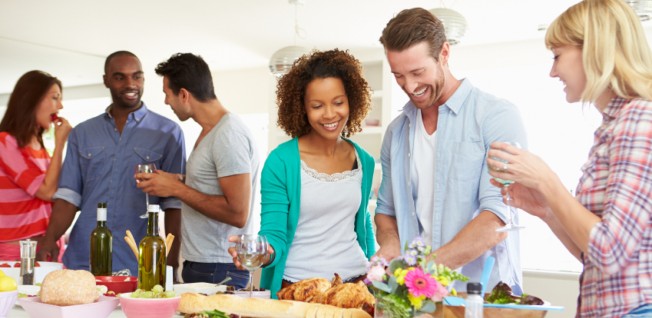 I don't tend to make friends very easily as I am an introvert by nature I oftentimes lean towards being more reserved and private in public. But I do value friendships and I have been fortunate to have had some wonderful people come into my life over the years.
True friendship, however, isn't simply about sharing meals or cocktails with someone, or even gossiping about the latest news or laughing over private jokes. True friends are those who have always been there for me as I bumbled my way through my awkward childhood years, my even more precarious teenage years and an adulthood that at times seemed to be riddled with more trials and tribulations than triumphs. They are not friends of convenience but rather they are friends who have been there despite the challenges of time and distance, and who are simply in it for the friendship alone without expectations in return. They aren't easily hurt by a lack of frequent contact with each other, but they simply know that we are there for each other when we're needed.
Lifelong Friendships
One such friend whom I fondly know by her childhood nickname, "Ping", now lives in Australia. We met as neighbors over 30 years ago in Malaysia. We played on the lawn of our adjoining homes and after my family moved to the U.S. we stayed in touch via letters and eventually emails. She has written character references on my behalf, and when she was surprised by a late pregnancy with her second husband, I sent her a bouquet of flowers and gifts to her home in Australia to welcome the arrival of her beautiful son. The first time I saw her after I left Malaysia was 15 years later, and another 10 years would pass by before our paths crossed again.
Joyce, whom I met in college, is a kindhearted soul who sent care packages of my favorite American snack foods, and videotaped episodes of Friends and Seinfeld every month for six years straight after I moved to China in my 20's. She now lives in northern California with her husband and children, and we have continued to reach out and support each other over the past 25 years. Each time we talk we pick up right where we left off, laughing and reminiscing about our life's experiences and fantasizing about future reunions, some of which we have actually been able to make happen.
These are just two examples of my friendships that have withstood the test of time and distance; friends who I know I can rely on and who will always be there for me. I am fortunate to have these friends in my life because I realize that as we become more of an international community it is difficult to keep friendships going even with the convenience of better technology and methods of travel. We get wrapped up in our lives and as time passes it gets harder.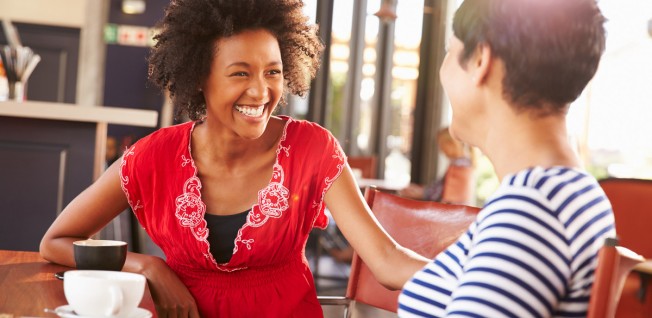 How to Cultivate a Friendship
Below are my tips to cultivating successful friendships across continents and time zones:
Remove the pressure. Good friends lift you up and support you. But at the same time, they don't put pressure on the friendship to be all things to them, at all stages of their lives. They are comfortable with where at the friendship is at and they recognize that even the best friendship cannot fulfill all their needs.
Be adaptable. People change. People move. People grow, and sometime they grow old. We are each on our own journey and that's okay. People with longstanding friendships are flexible and forgiving. They realize that no person or friendship is perfect. Celebrate each other as you are now, while also sharing the past together.
Time is an illusion. Share and be emotional! Support each other over the years while recognizing that it may be unrealistic to talk frequently or even come together in person. I have a photo site where I regularly post photos of my family to ensure that my friends continue to grow with us. Our online photo album covers the continental U.S., into Australia and Indonesia, and also Malaysia where I was born. And if getting together means you only make it happen once every 10 years, so be it! Make it count!
Appreciate the value of a lifelong bond. Lifelong friendships are rare and precious. If it does happen, it is a gift to be treasured and cherished. Because these types of bonds are difficult to forge, these friendships are worth investing in. You shouldn't end them without a really good reason to do so – a reason that has to go beyond that of time and distance.
---
---
Article Topics