Global Awards 2020 Winner Interview: Anita Aqeela
Global Awards 2020 Winner Interview: Anita Aqeela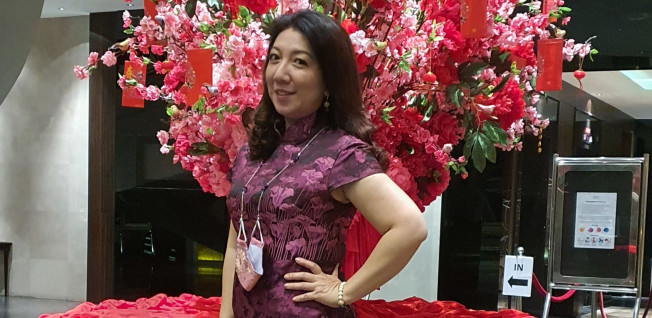 Congratulations on winning a Global Award! How does it feel?
AWESOME!!!
Honoured to be a part of InterNations' global achievement.
What inspired you to get involved as an Ambassador and Consul in your community?
To be the local reference for expatriates in my community.
Being a local M'sian (Malaysian) born and raised with my vast network and connections through my positions in NGOs and as an industry expert, I can be of assistance for expats here in Malaysia. I plan to organise a townhall for twice a year with our local authorities for our expats' voices to be heard with their wish lists and challenges. And I'd like to organise a yearly convention for Asia members to get to know their Ambassadors and Consuls.
When I first joined InterNations almost two years ago, I was looking for like-minded new friends and was looking for a new journey as an expat in Australia or Europe. I was living in Hong Kong and Paris for almost ten years back then from the year 2000 onwards.
Now knowing that InterNations is a big global family with almost 5 million members, I am inspired to join this growing family with the same objectives and mission as the spirit of InterNations.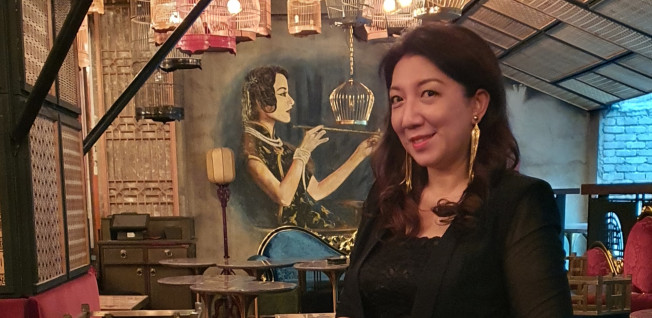 In your own words, what is the role of an Ambassador and Consul?
Again, to be the referral point and assist our expat community here in Malaysia while having fun connecting people.
The past year has been challenging with the sudden change to online life but you have excelled in hosting online and in-person activities in Kuala Lumpur. How did you adapt to the online experience and keep the community spirit alive?
It was by chance that I became a Consul when the pandemic started a year ago. I was not able to organise any in-person meetings hence was trying to come up with creative themes and ideas from my fashion designing background to keep the spirit up during the stressful pandemic time. Truly, these online meetings that I have been organising have kept me occupied, and I had so much fun connecting with the borderless community worldwide.
What can members expect from your events and activities in the Well-Being & Health Group and the Network Group?
I have been organising online and in-person meetings regularly for both these groups but decided to drop the Well-Being & Health and Socialites Groups to make way for the other Consul that is in that group to organise their activities. I am maintaining two other groups which are Dancing and the Network Group as there were no Consuls in those groups.
In summary, members can expect more innovative and fun activities and to engage our members with inclusiveness.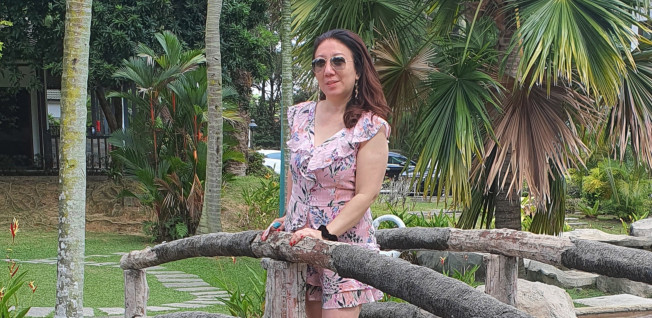 How has InterNations helped you?
InterNations has made me realise that we are not alone and there are many like-minded people like us who love connecting to people globally.
What makes the InterNations Community so special? Why would you encourage others to get involved as an Ambassador and Consul?
Every member has their reasons for joining InterNations, but in general everyone is in a way looking for friends or companionship or networking for work or social reasons.
More Ambassadors and Consuls will help to create a better, structured, and more guided community.
This interview was edited for length and clarity.
---
Article Topics