Making the Most of Social Distancing — Checking In without Checking Out of Your Home
Making the Most of Social Distancing — Checking In without Checking Out of Your Home
Social distancing can help prevent the coronavirus from spreading further, however, many of us question how we can still stay in touch and connected with our loved ones. This article will provide you with tips on how to stay social during this social distancing period.
Virtual Hangouts: Ideas and Tips
In times like these, we often want to talk to our friends and family about our concerns, but just because we can't physically see each other, it doesn't mean that we can't stay connected. Fortunately, there are many virtual options to stay in touch with your loved ones — from Skype to facetime!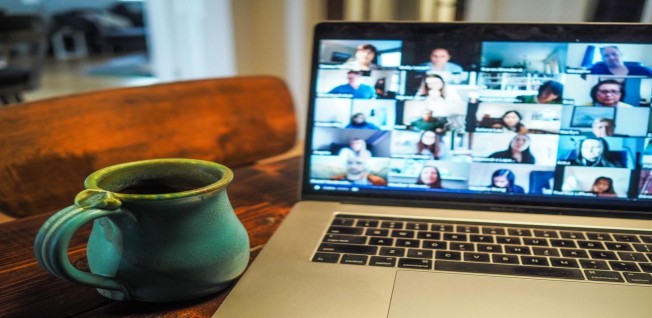 Social distancing doesn't mean disconnecting from your normal life! There is an array of apps that allow you to chat to multiple people at once. Now is the perfect time to catch up with that friend you haven't spoken to in a while, to arrange an online lunch date, or to have a virtual hang-out over a cup of coffee!
Family Fun — Get Creative
With everyone around the world now staying at home, it's a great opportunity to try new things and spend more family time together (even if it's only virtually). There are a lot of things you can do with your loved ones to get closer and have some fun. You could start cooking together and come up with new recipes.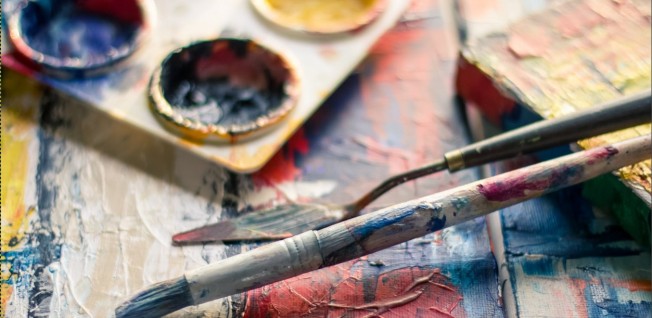 If cooking isn't for you, crafting is another family-time option and a great way to have some fun. You don't need to plan complex projects; grab some glue, pencils, stickers, or whatever you fancy, and let your creative juices flow!
Cyber Games and Quizzes
Just because you can't catch up with friends in your weekly pub quiz or your games nights doesn't mean you have to get rid of it all.There are a number of ways to have some fun with your loved ones from playing online games to creating your own quizzes; which can be a great way to pass the time during lockdown.
Create Your Own
Virtual quizzes can be fun to make and participate in. Gather up a group of friends with an allocated quiz master and start quizzing! From general knowledge to history rounds, you can find lots of sample questions online. If you want to make it more personal, try creating your own quiz about your friends, such as a baby photo round!
When hosting your quiz, Zoom is a great platform to use, you can prepare your questions on a PowerPoint and share your screen or just read them out. Either way it's a great way to see all your friends or family members and have a laugh.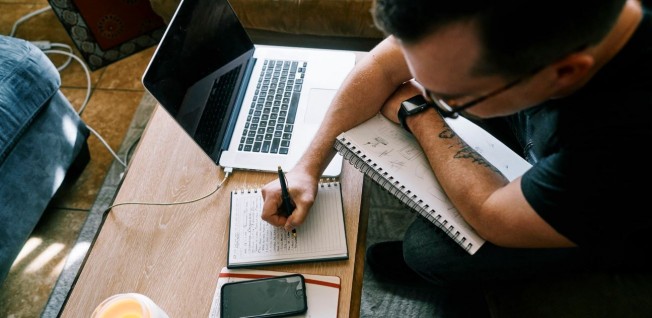 The Easier Route
As well as virtual quizzes, there are lots of free apps you can download to chat while playing games. If you don't want to make your own quiz or game and are looking for an easier option, these games are a great solution. There is no need to think of your own questions or rules, the hard work's done for you; just download the app and start playing!
House Party is increasing in popularity as it offers a range of games and allows you to chat to up to eight people online. You can choose from 18 trivia games or play a game of Heads Up which is sure to create some laughs while playing. If you're missing karaoke night, there is also a "finish the song lyric round" so get your singing voices ready and start playing!
Psych, is another game which is free to download and generates numerous questions and scenarios based on the people in the game, for example, "Describe Jim in three words". Once each player has sent in their answer, everyone chooses their favorites and the player with the most points at the end wins. This is particularly fun to play while on a video call as you can talk about the funny answers and see everyone's reactions. It's a great way to feel like you're together while being apart.
We're all currently experiencing unprecedented times, but we have the chance to make the best of a bad situation. Use this time to find new ways of keeping in touch with your loved ones, organize that long awaited catch-up call or join in with a virtual quiz. Whatever it may be, remember we're all in this together; stay home and most importantly, stay safe.
---
---
Article Topics