Quick Tips on Social Distancing
Quick Tips on Social Distancing
As more and more offices, schools, shops, theaters, and museums are closing because of COVID-19 (coronavirus), it's become very clear that we all need to practice social distancing — not only to protect ourselves but to protect our communities from this outbreak.
We strongly believe that we have to do our part as well. That's why we at InterNations have decided to cancel all in-person official events and activities scheduled in our communities around the world until 15 May. Events planned for the rest of May or later will be put on hold for now. We understand that this might seem like a drastic measure, but our biggest priority these days is to protect our members and keep our communities and those around us safe by practicing social distancing, even if it is difficult.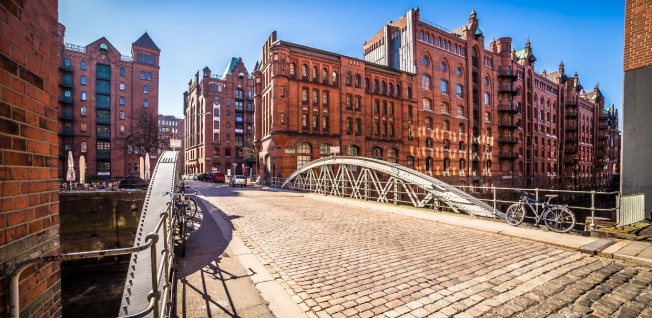 Why Social Distancing Is Necessary
While we can't completely stop it, many health authorities believe that social distancing will help slow down the rate of infection, which will also help avoid overwhelming the health-care system. So even if you are feeling fine, social distancing is essential for the welfare of others, so you can protect the sick, elderly, or immunocompromised members of your community. It's really about compassion for those around you.
"Self-quarantining" — the extreme form of social distancing — is important to do if you're not feeling well, if you've been in contact with anyone who has tested positive for Coronavirus, or if you have recently traveled to a region with a known outbreak.
For more information on how effective social distancing is, check out these helpful websites: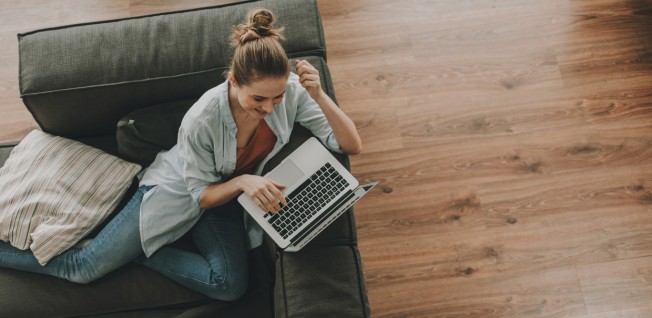 What to Do
It's helpful to imagine that anyone you come into contact in with is your elderly grandmother whose health you want to protect. So, try to stay at home as much as you can. Basically, the more you can avoid contact with other people the better! And when you do go out, don't forget to wash your hands before and after you leave your house. Here are a few changes you can make:
Rather than going to the gym, exercise at home. Some yoga studios are now offering virtual classes and there are plenty of exercise apps and websites you can use to stay in shape in the comfort of your own home. Or if you're really going stir-crazy, go for a run in the park early in the morning or in the evening when it's less crowded. Exercising in the fresh air rather than at the gym really reduces your risk of transmission.
Do teleconferencing or videoconferencing instead of having in-person meetings at work, and of course the best is to work from home, if that's a possibility for you.
Playing online games with friends is a great way to stay social and have fun in a friendly competitive way. Or, if you're not into the cyber scene, how about a good old puzzle? Plus, experts say puzzling helps improve short-term memory.
Learn a language online! There are lots of language teachers that do one-on-one classes via Skype. Or you can organize a tandem-language session online with a fellow InterNations member!
For grocery shopping, why not go to the supermarket early in the morning? That way you can avoid the crowds while taking advantage of the freshly restocked shelves. Or even better, order your groceries online, if you can. Many of the large supermarket chains have websites you can order from, so you can get groceries delivered directly to your door.
Stay Connected with InterNations
For expats, being isolated at home can be especially lonely and frustrating. At InterNations, we are committed to continue bringing international people together — even if it is just virtually for now. While the current situation prevents you from meeting each other face-to-face, we still offer many ways for you to connect, get answers to your questions, and share experiences:
Stay in touch with your InterNations friends through the messaging feature on our website and app.
Browse and post in our forum — it's a great place to exchange advice and tips on how to manage the current situation we are facing together and support each other.
Check for updates from the InterNations Groups you belong to; some activities (such as live-streamed presentations, networking discussions, etc.) may still be held online.
Find creative ways to spend time with other expats online while you're at home — we've already collected a few examples and ideas for you.
Taking all these actions will help curb the spread of this virus, protecting your community, while also helping you to avoid boredom at home — win win!
---
Article Topics