Repatriation (and the Culture Shock that Comes with It)
Repatriation (and the Culture Shock that Comes with It)
The unexpected dose of reverse culture shock is part of what makes returning back home so difficult for expats. When thinking of moving back home, you might not foresee difficulties in integrating or settling back in — you are from that country after all! This is part of what makes reverse culture shock so difficult, you just don't expect it! Similar to culture shock, reverse culture shock has multiple stages to battle through before you can feel settled into your home once again.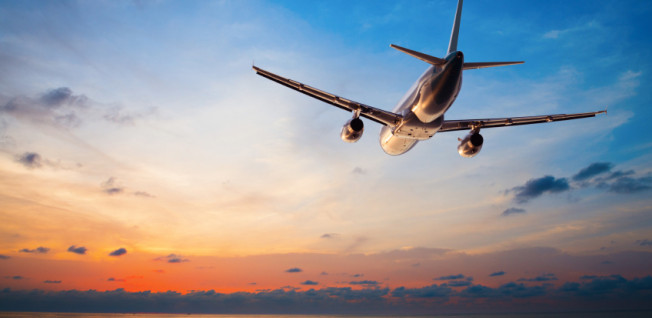 Feeling Great!
Reverse culture shock begins with a period of happiness, known as the honeymoon period. You arrive back in your home country, you can read and understand all the signs around you, you hear a familiar language when people talk, and you recognize the roads and towns on the journey home. It is a nice feeling! It gets even better when you meet up with old friends, see your family, and tell stories about your life in another country as they listen enviously. However, within a few days or weeks of being back, you may start to feel a sense of unfamiliarity, like a layer of fog. This is when the negative side of reverse culture shock hits.
Feeling Out of Place
After a short period of time at home, you may start to feel uncomfortable. Your favorite restaurant has shut down, people have left your hometown, roads have changed, and new buildings have popped up where there were only fields before — things have changed and many repatriates say they feel like a foreigner in their own country. The feelings of alienation and isolation you experienced when you first moved abroad can return and it can feel as if no one understands what you're going through. This is a great time to reach out to expat friends or people who have gone through the same experience who can provide sympathy and understanding to your situation.
Feeling Back at Home
This is where your experiences abroad can influence your life back at home. You are not the same person you are when you left, so it is unrealistic to assume you will just slot back into your old life. Once the reverse culture shock wears off, you can allow the habits and traits you picked up while living abroad to become a part of your life at home and this blend of cultures will become part of your core personality.
How to Conquer the Shock
Stay International
Cook food which you ate abroad, watch the TV shows you used to binge, listen to music or radio which used to be the soundtrack to your life abroad. Applying what you learned abroad to life in your home country is a great way to maintain your expat personality even if the label has changed from "expat" to "repatriate".
Keep in Touch
You may feel homesick for your life abroad: you miss your expat friends and your old house. To address this feeling, use the same techniques as when you first moved abroad. Organize calls with your friends, do online quizzes, and keep up to date with their lives on social media. Remember, you can always go back and visit them (once travel restrictions allow)!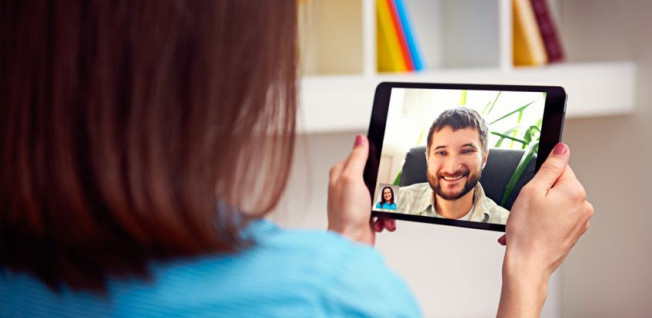 Talk about It
We all have a friend who talks about their amazing trip to Australia five years after it happened! While sharing your stories from abroad is a great way to keep the experience alive, make sure you aren't talking about it too much. A great way to ensure you remember your time abroad is to write a blog, do a video series, or jot them down in a diary. These pieces don't necessarily have to go anywhere or be shown to anyone, but they allow you to order your thoughts and reflect on how it feels to be back without talking about the same things over and over to your friends and family.
Move On
By no means should you forget or belittle your time abroad, but at the same time, it is important not to dwell on the past too much. Depending on the reason you moved back home, think about what is next! Getting a new job? Further study? Concentrate on the next step, it will help the adjustment process and give you motivation to move on from expat life.
Try New Things
One of the many amazing things about life abroad is that every day is challenging, exciting, and new. When you go home, days can feel monotonous because you aren't having these new experiences all the time. To conquer this, find new things to do at home! Join a sports club, start a new hobby, explore different parts of your hometown or have a staycation!
Stay Positive
Yes, you will have bad days, you are only human. Coming back after a long time away is a shock to the system and it is difficult to adjust but it will get better, just as it did when you first moved abroad. Remember how lucky you are to have had that experience and cherish the memories but move forward with the infinite number of lessons that life abroad taught you about yourself.
---
---
Article Topics