The Year in Review — Highlights of 2019
The Year in Review — Highlights of 2019

By Elena Born
This year has been exciting, full of new experiences and big projects. We are very proud of the incredible work of our team members and truly impressed by the dedication of our Ambassadors and Consuls and the positive spirit of our 3.8 million members. Let's take a look back at 2019!
Connecting Global Minds One Community at a Time
We're on a mission to make expat life a great experience! As such, one of our main goals is to make you feel at home and to connect you with a welcoming, international community wherever you go in the world. Although we didn't crack the 4-million-member mark in 2019, our global community grew very much this year.
Our 1,080 Ambassadors and more than 5,600 Consuls are dedicated to organizing amazing, inspiring, and fun events and activities and bringing people together all year. They are key to making expat life a great experience for our members and helping them feel at home abroad. In 2019, they hosted over 6,500 official events and more than 60,000 activities across 420 communities around the globe — from St. Patrick's Day events to pool parties and birthday celebrations to Halloween events — and where joined by more than 1.6 million attendees.
Whatever our Ambassadors and Consuls have in store for you in 2020, we are sure that it'll be a blast. And we will support them by further focusing on providing the best possible experience for our members across the world.
Relocation Made Easy
One thing we have learned from our members, and the stories we've heard from them, is that not every expat journey is easy. Before finding your feet in your new home abroad, you have to master many hurdles — from securing a visa and finding work, to braving the actual move and looking for a place to live. We want to make sure that you can enjoy your expat life right from the moment that you make the decision to move abroad.
That's why we founded InterNations GO!, located in sunny Porto, to solve the common problems expats encounter when moving from one country to another. By now, the Porto team has grown to 26 members, who help take care of all steps of global relocation. They are no strangers to an international life themselves — collectively, they have lived in 52 countries.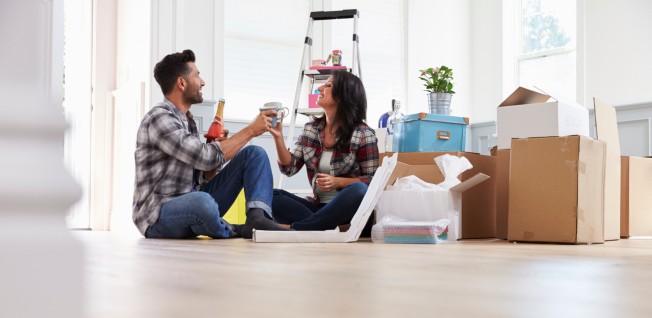 In 2019, InterNations GO! has reached many milestones. After launching the website at the end of 2018, we were able to provide global coverage by the middle of the year and are now handling about 1,500 service request per month.
We are excited to see how InterNations GO! will help expats with the odds and end of their move abroad and all the places it will go in 2020.
The World Through Expat Eyes in 2019
If you haven't decided on your next destination yet and are still wondering which country has the best quality of life or which city offers the best value for money, why not take a look at what other expats have to say? Our annual expat survey Expat Insider is now in its sixth year and has become one of the biggest surveys about life abroad.
This year, more than 20,000 participants around the world shared their experience. Although USA, Switzerland, the UK, UAE, and Germany host the majority of respondents, some of them come from more remote areas such as Aruba, Vanuatu, and Turkmenistan. Together, they hail from 187 countries and territories around the world, representing 182 nationalities.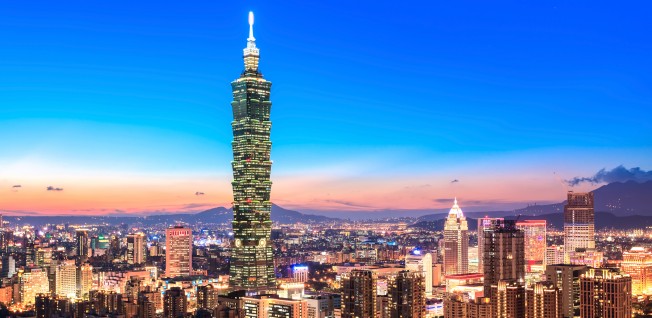 Taiwan, and its capital Taipei, are the top destinations of 2019. Expats moving there will experience a fantastic quality of life, above all. Another Asian favorite is Vietnam, and its major expat destination Ho Chi Minh City. Both the country in general and the city in particular are havens for global minds living on a budget and expats who just want to make the most of their salary.
Maybe it's because InterNations has opened shop in the country but Portugal is highly recommended among expats. It is easy to settle down there and more than half of the respondents in Portugal plan to stay possibly forever.
InterNations on the Go
Another highlight of 2019 was the release of the new InterNations app! More user-friendly and packed with great features, it guarantees the best possible experience for you. Not only can you enjoy a new look and feel when logging into their account, but also a faster and more reliable performance.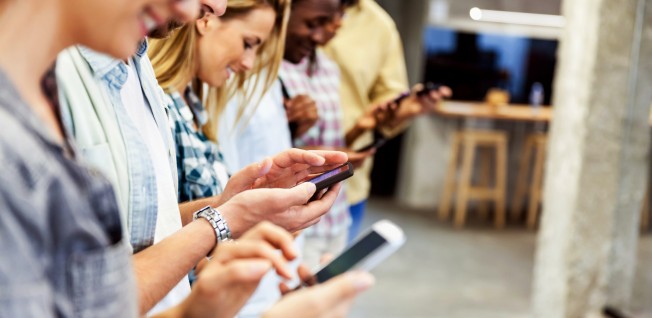 A notification center now ensures that you will not miss a thing on InterNations, be it upcoming events, exciting activities, or new contact requests. It also got easier to stay in touch with other expats and global minds with the convenient messenger tool that now comes with the app.
Whether it is to make connections, sign up for events, or update your profile, we hope that you enjoy using InterNations on the go! And if you have been missing out so far, just visit the App Store or Google Play to download the app.
Look Behind the Curtain
Are you curious about what it's like to work for an international expat community like InterNations? You can now get a glimpse behind the scenes with Inside InterNations, our corporate blog.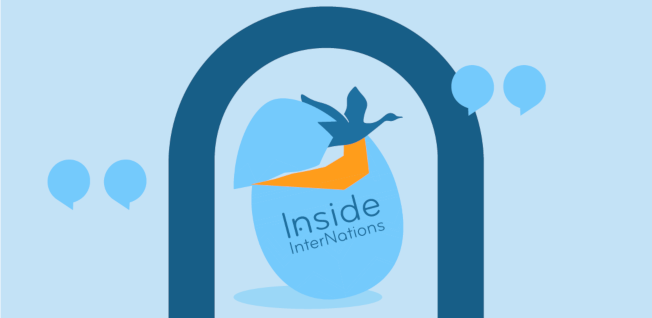 Learn about the first InterNations hackathon, get to know the office dogs, or read our team members' personal stories about international living.
No matter what 2020 has in store for you, we hope that you have a joyful holiday season and wish you a happy new year. Here's to a new year full of happiness, good health, and success!
---
---
Article Topics