Top 5 Reasons for Learning a New Language
Top 5 Reasons for Learning a New Language
A while ago, a friend of mine asked me, "Hey, do you have some tips and tricks on how to better learn German?" Before I started giving her some tips, I asked her, "What is your reason for learning German?" This question made me reflect as well. Having a good reason to start learning a new language can help you keeping that initial motivation.
As a native Brazilian, my mother tongue is Portuguese and I found myself having many reasons why I wanted to learn French, English, and German. I believe that many people can identify with at least one of these categories when it comes to their purpose to learn a new language.
International Friends
Since childhood, foreign languages had been an important part of my life, growing up at a small touristic beach in the northeast of Brazil and having many friends from abroad who used to come for vacation with their family. It became normal to have friends from Italy, Switzerland, France, Germany, or the Netherlands who would visit every year.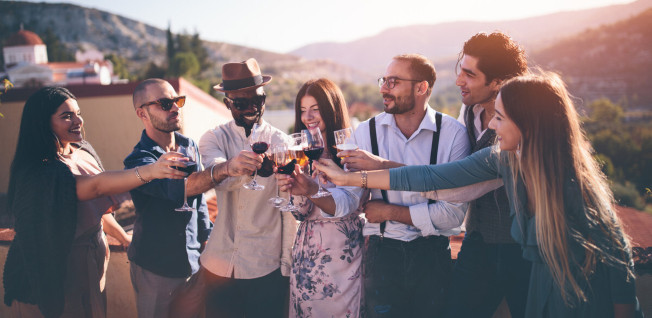 Although many of these friends could speak Portuguese, I was always excited to learn their language, so I could communicate in other ways with them. Also, it was always cool when tourists could see that I knew how to speak a little bit of their language. Nevertheless, having friends you want to communicate with is a good reason for you to learn a new language.
Traveling
One of the most important reasons for many people to learn a new language is traveling abroad, I couldn't agree more. Without speaking English, it would be difficult to communicate in some countries I have been visiting including USA, South Korea, Ireland, and many more. I am so grateful that my language skills enable me to communicate worldwide.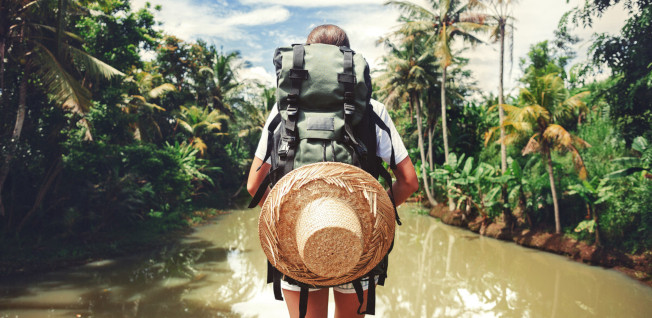 Love
Love was the biggest reason why I learned a language properly, full of emotions! Still in Brazil, I got to know my ex-boyfriend, a tall, blond surfer from Switzerland. The fact that many people didn't speak English well in the little village I come from made it hard for him to talk to locals. So, I was the one who was able to answer some of his questions while mixing the little French and English that I knew back in 2010.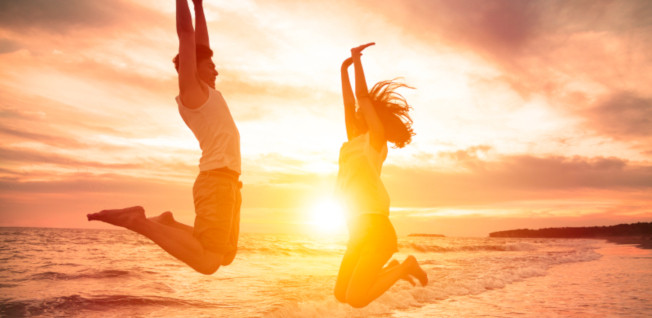 My eagerness for being able to speak with him was so big that, when he left, I started learning English for real, and the fact that I had him to text or call, even if he was not in Brazil, kept me going. Love — the big reason for learning English — not only helped me to speak with my ex-boyfriend but also to transition to the next stage of my life. I have no doubts that love is one of the biggest and most beautiful reasons one can have to learn a new language.
Studying Abroad
Love brought me to studying abroad and I decided to apply for an exchange year in Germany. Although my studies were going to be in English, I couldn't and wouldn't miss the chance to learn German. English helped me arrive in Germany and get into university here. I had a goal, and this goal to come to Germany for studying supported me to not give up on the language.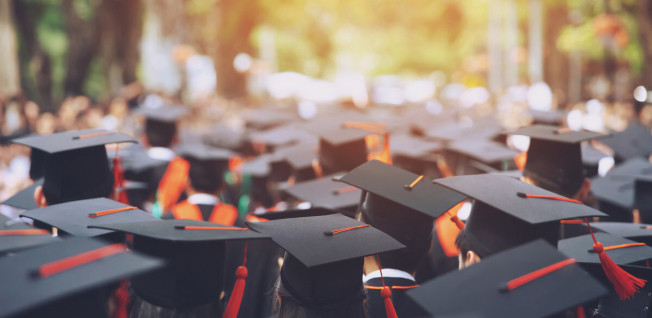 Finally, I decided to not come back to Brazil anymore and to stay in Germany to graduate.
Working Abroad
Since I decided to stay in Germany, finding a job was the next challenge. Unfortunately, finding apart-time job at a restaurant or store was almost impossible while speaking only little German. I can still remember how afraid I was when I had my first interview in German to work as a sales assistant in a retail shop. Somehow, it worked out! They gave me the freedom to speak up and be myself while answering questions. I worked there for two years alongside my studies.
Although most of my professional jobs and internships are predominantly in English, it is still essential for me to speak the local language. I have made great friends while living here, and without integrating with them and using their local language, it would not have been the same experience.
---
---
Article Topics