Advertise with InterNations
Ready to grow your business with InterNations? To get in touch, please enter your company details and advertising goals in our contact form.
Build your brand
Position yourself as the market leader in your field, and show expats how your service is specially designed to make their lives easier. Be top of mind with a professional global audience.
Unlock a unique audience
Work with the world's largest expat network — with over 5.1 million members, you'll be able to reach expats and global minds wherever they currently are.
Generate traffic
Use our advanced targeting options and personalized ad packages to get your message to the right audience and generate high-quality leads that are ready to engage with you.
Connect with Your Ideal Customer
Are you looking to connect with internationally mobile professionals around the world? Is your product or service perfect for global minds?
Our dedicated team works closely with each individual partner to create advertising packages as unique as your business. Whether it's expats nearby or global minds worldwide, we help you reach the right audience in a way that resonates.
Tap into the world's largest expat network
Highly educated
85% have a bachelor's degree or higher
Globally Mobile
77% have lived in two or more countries
Established
Our members have an average age of 39
Diverse
230 nationalities in one community
Senior Professionals

53% of members are senior leaders or CEOs
Opinion leaders
Influencers with a large global network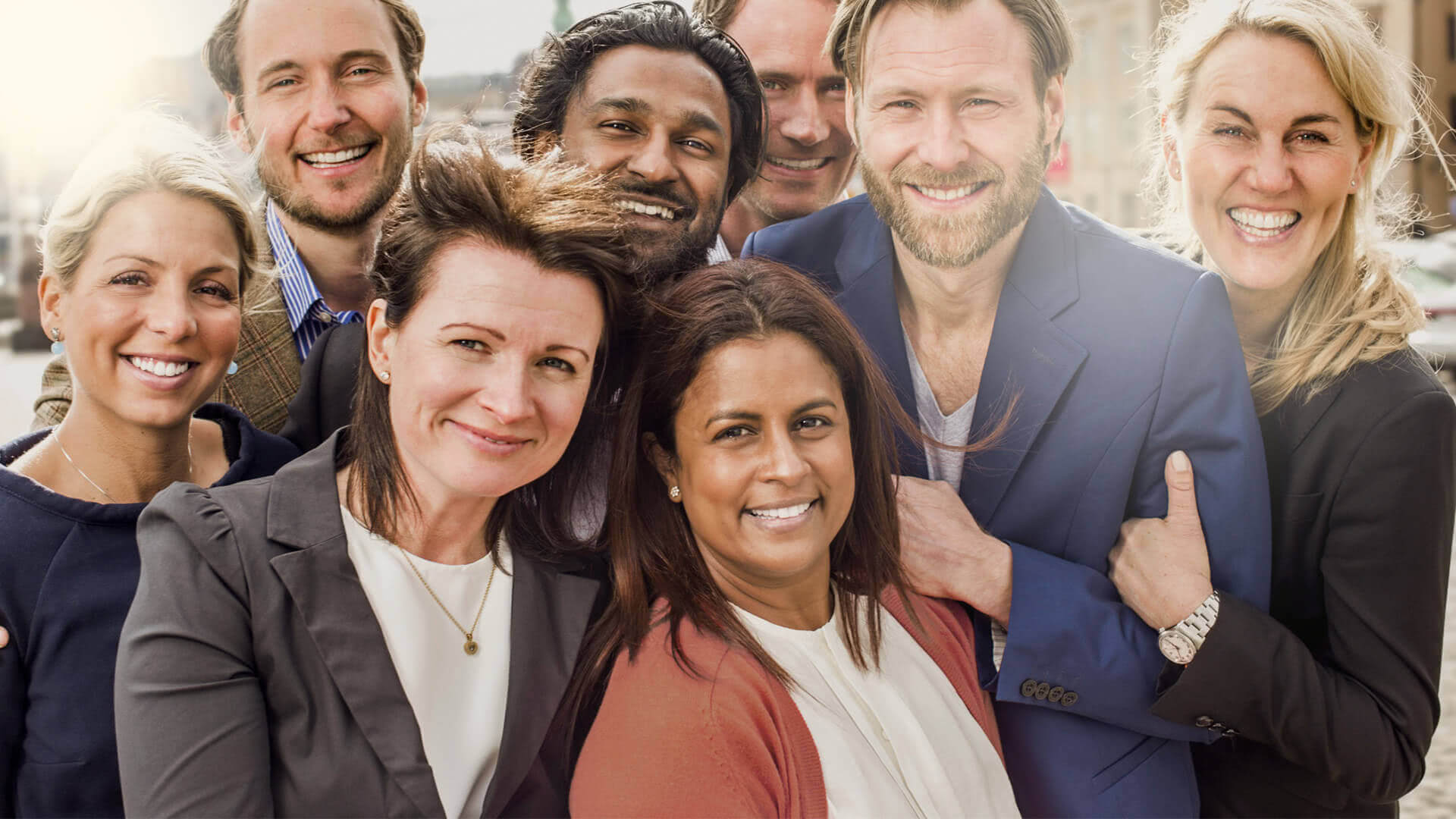 5.1m
Members from 420 cities
Some of our advertising partners
Global Partners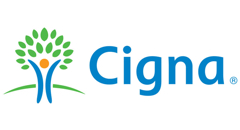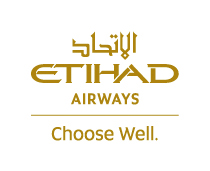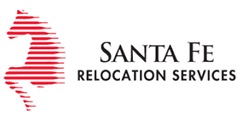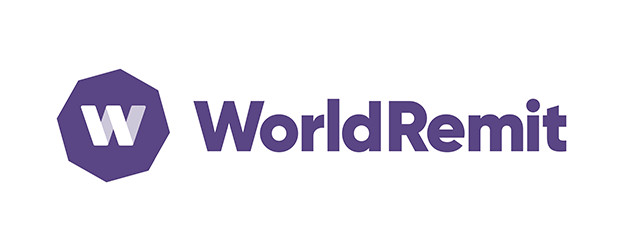 ---
Regional Partners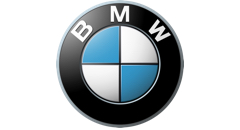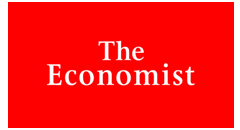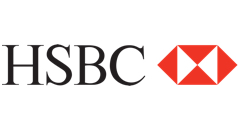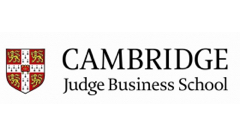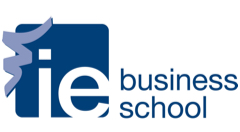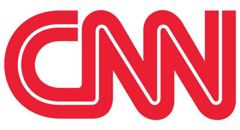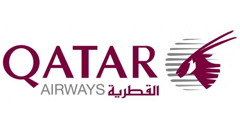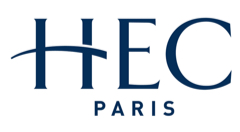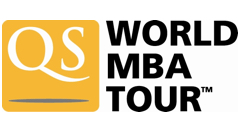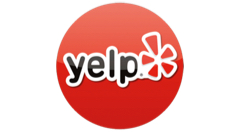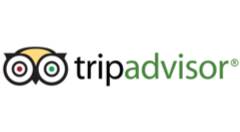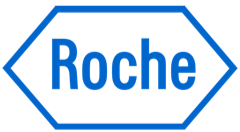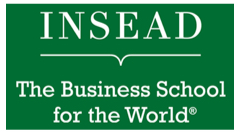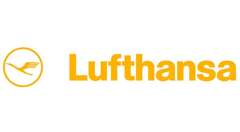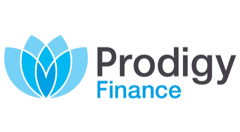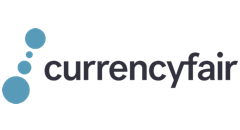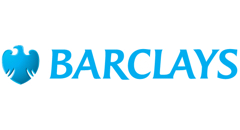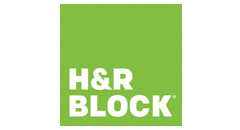 ---
Local Partners