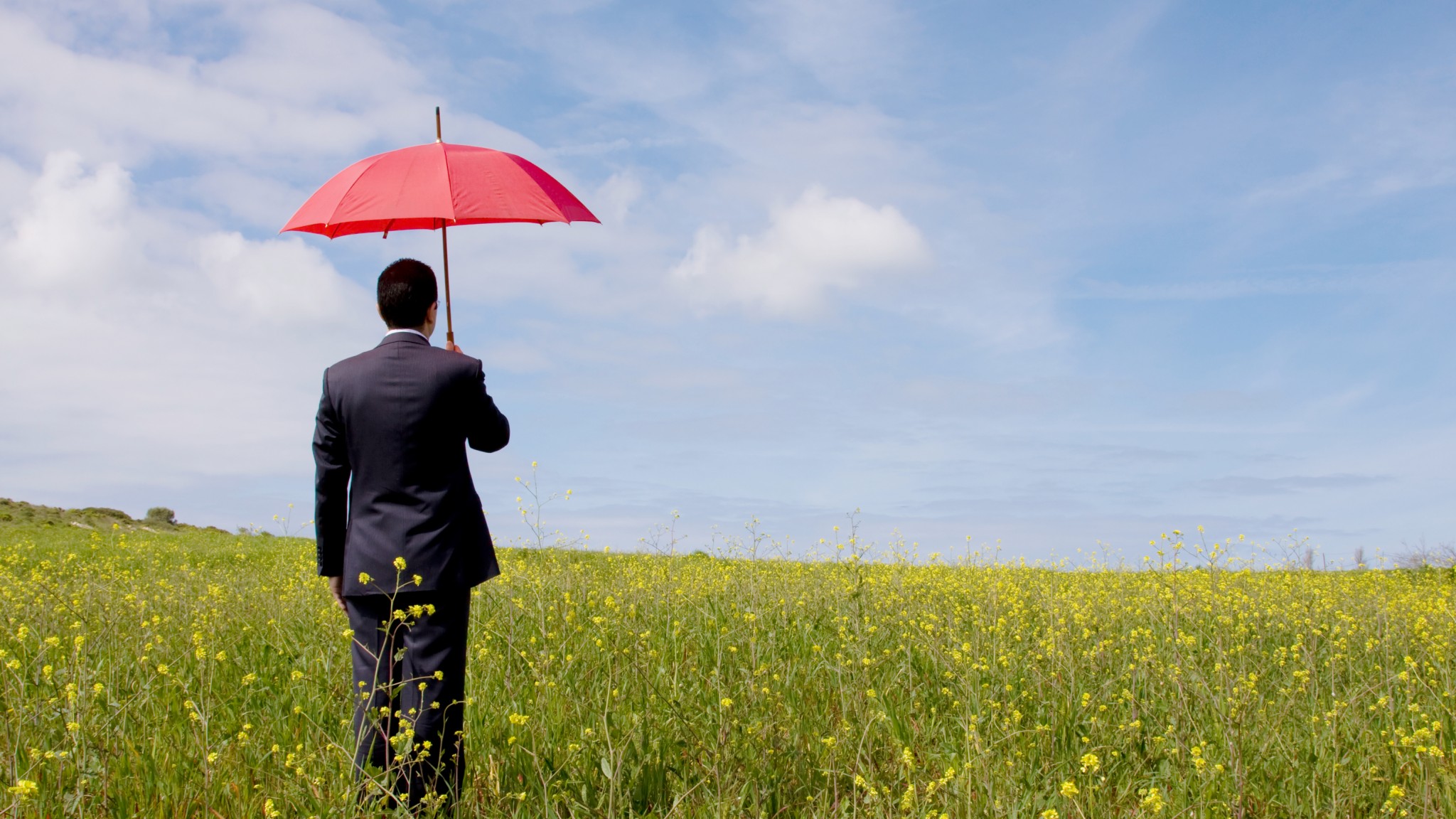 Looking for info on expat insurance?
Exchange tips about expat life on our forums
Access expert articles on life abroad
Meet international friends at regular events
Share hobbies through interest-based groups
Global Insurance: Liability Policies
Global Insurance: Liability Policies
After taking care of your health, home and property insurance policies, you should also consider taking out a global personal liability insurance policy. In this article, you can learn more about what coverage you can expect with such private liability insurances and what to look out for.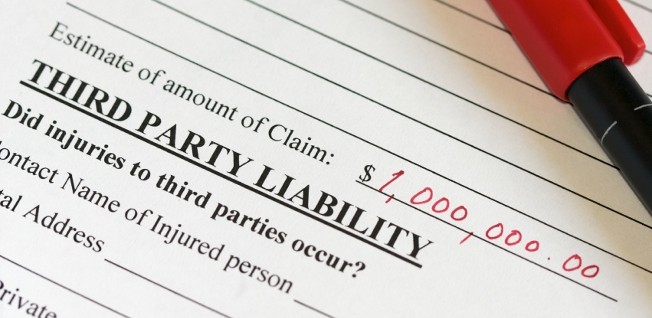 What is covered?
While relatively inexpensive compared to many other forms of insurance, personal liability policies can be invaluable when you are faced with a lawsuit. Such liability insurances cover, up to a certain limit, legal payouts after an insured person has caused direct or indirect harm to a third party. This includes cases of:
bodily injury
personal injury, e.g. defamation
property damage
financial loss
In addition to final payouts, most insurance companies also cover legal defense fees connected to liability cases. However, keep in mind that intentional damage is not covered, and neither are contractual liabilities, i.e. any and all liabilities that you have assumed under a contract, either by express language or implication. If, for example, your rental agreement states that you will pay for the repairs of any damage in the apartment when moving out, your liability insurance will not cover these costs.
Additionally, you might also have to get separate insurance policies for different aspects of your life. A liability insurance policy for your car, for example, is mandatory in many countries. You might also have to get a separate liability policy for your pet if it is not already covered by your own private liability insurance. Bigger animals in particular are often not included, and taking out a liability insurance policy for your dog might even be obligatory in your future host country.
What to look out for
When comparing insurance policies, do not only keep an eye on the price, but also ask yourself the following questions:
What are the upper limits of coverage for this policy?
Who is covered by it? Are members of my family also covered and if so, does this include adult children? And what about damages caused by my cat, dog, horse, etc.?
What kinds of cases are covered and what are the exceptions? For example, are liability cases connected to charity or civic work covered?
Does the policy give me (and my family) global coverage?
As an expat, you are most likely particularly interested in personal liability insurance policies that give you global coverage. If you have taken out a home insurance policy which includes liability protection, it is highly unlikely, however, that this also includes worldwide coverage. Similarly, short-term travel insurances will not be enough for your expat stay abroad.
There are, however, a number of insurance companies who offer global protection in their liability policies. These are typically companies that are active on an international level or have specialized in the global insurance market and manage the contact with local insurers for you. Some international policies might even include a cover against political risk, so be sure to keep an eye out for this detail if you are moving to a politically unstable country.
Umbrella Coverage and Excess Liability
During your search for a personal liability insurance policy, you will most likely also encounter the terms "umbrella coverage" and "excess liability". These typically refer to insurance policies that kick in when a lawsuit exceeds the limits of one of your basic liability insurances, e.g. of your auto liability coverage. In addition to higher limits, such excess liability insurance policies sometimes also include a broader form of coverage, e.g. by additionally insuring your civic or charity work that is not covered in the basic policy.
We do our best to keep this article up to date. However, we cannot guarantee that the information provided is always current or complete.
If there's something you're still not sure about, check out the InterNations Forum.
Global Expat Guide Topics