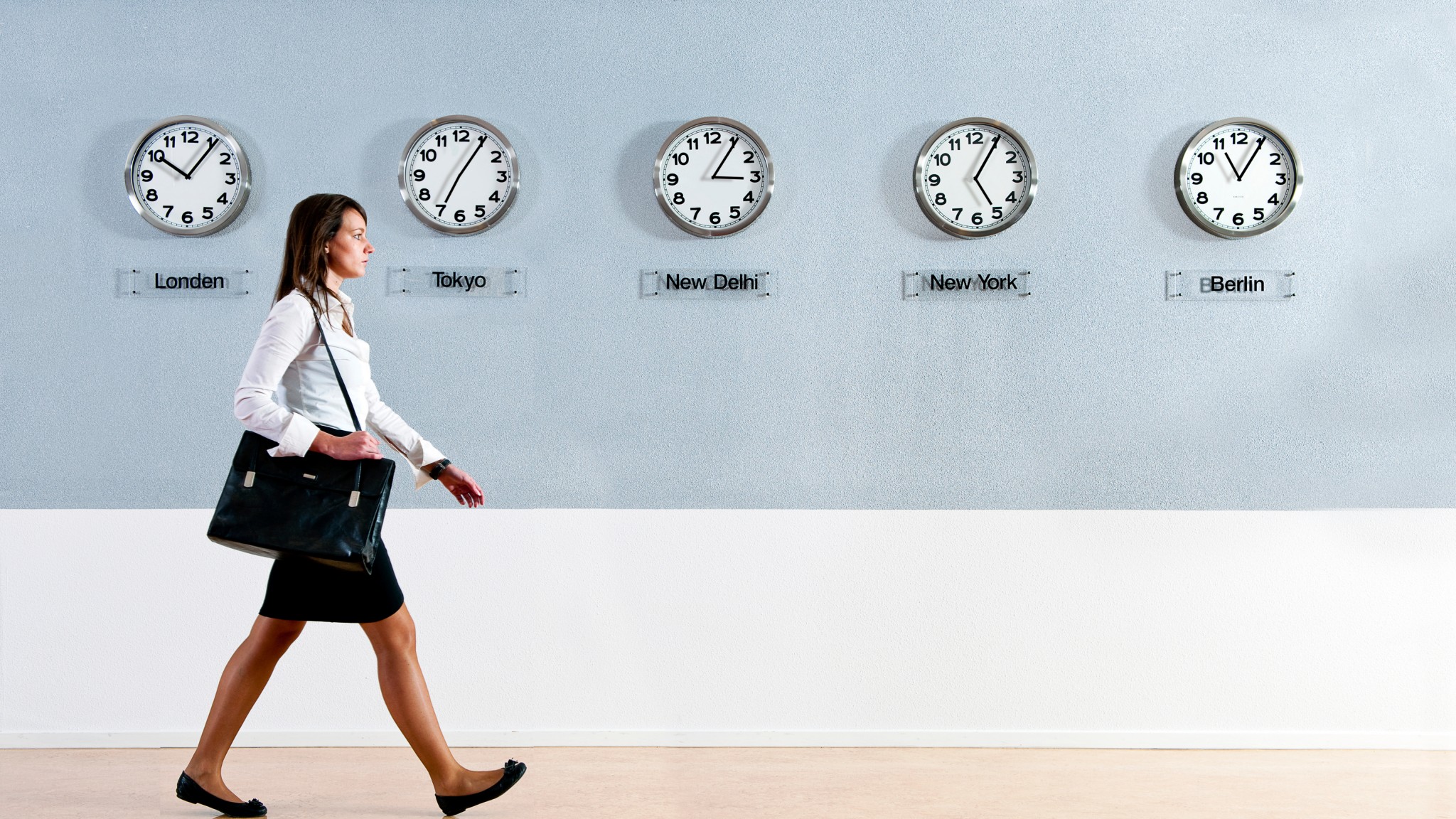 Tips for expat women
Exchange tips about expat life on our forums
Access expert articles on life abroad
Meet international friends at regular events
Share hobbies through interest-based groups
Safety Issues for Expatriate Women
Safety Issues for Expatriate Women
Women who move abroad sometimes face safety concerns they did not necessarily have to deal with at home. Going for a walk alone or wearing your usual attire may suddenly become problematic. InterNations provides you with safety tips, as well as advice on dealing with risky situations.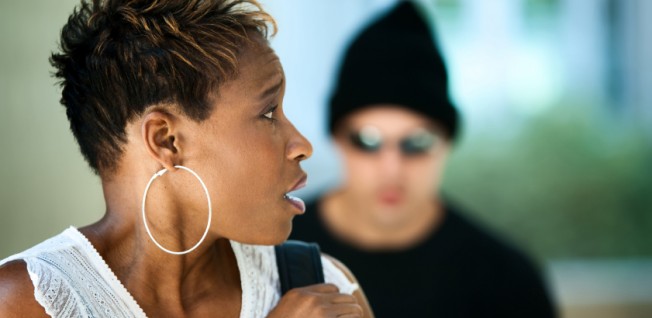 Common Safety Tips
Embassies and foreign offices often list a number of safety tips for women who are traveling or living alone abroad. The most common of these tips are as follows:
Imitate local women's dress codes. If you are unsure about what kind of clothing to wear, err on the side of caution and dress conservatively.
Don't walk alone at night.
Don't hitchhike, and don't use unlicensed taxis.
Know where you are going (carry a map, a business card of your hotel with directions, etc.).
Refuse unwanted advances politely but firmly. Repeated references to your husband or fiancé might help – even if he's fictional.
Wearing a wedding ring might be a good idea, too – including a fake one. Avoid ostentatious and expensive jewelry, though.
Don't use recreational drugs.
When you go out, don't leave your drink unattended.
Try to avoid leaving a venue with a stranger you have only just met.
Don't give out personal details, e.g. your address or the number of your hotel room.
Be aware of local gender roles and different "dating rules" abroad. No matter where you come from and where you go, foreign women are often perceived as "exotic" or "easy", regardless of your actual appearance and behavior.
The Limits of Crime Prevention
However, every woman should decide for herself where, when and if to abide by the rules cited above. It might be good for your long-term self-confidence to be more cautious and vigilant than usual until you get used to your new surroundings. Initial hyper-awareness may help some people cope with the anxiety of moving to a strange place.
It is the sad truth, though, that no safety advice, no matter how well-intentioned, is 100% foolproof. There's simply the possibility of having the incredibly bad luck of running into the wrong person at the worst possible time.
Of course, we don't want you to become completely paranoid and see robbers or sex offenders lurking behind every corner. The vast majority of women living and working abroad never have to deal with any crimes more dangerous than pick-pocketing. But if something should ever happen, lots of crime victims – especially in cases of sexual assault – sadly tend to blame themselves, at least partly.
Common Reactions to Sexual Assault and Violent Crime
In the wake of a crime, insecurity, helplessness, shock, and trauma are common reactions, leading to such trains of thoughts as "If only I hadn't done X – if only I had done Y instead". Unfortunately, this often worsens the psychological damage. Responses from third parties, such as "You should have avoided that bar!" or "You shouldn't have talked to that guy!", then blame the survivors for what they suffered at the hands of an assailant.
Therefore, it may be better to consider such safety advice and adapt it to local and personal circumstances and concerns. More importantly, always keep in mind that, no matter where you go or what you do, a crime is the sole responsibility of the criminal who commits it.
Global Expat Guide Topics
Other Topics