A New Way to Connect Globally — The Year 2020 in Review
A New Way to Connect Globally — The Year 2020 in Review

By Elena Born
In the first quarter of 2020, the COVID-19 pandemic hit not only our headquarters but also our communities around the world. InterNations quickly canceled all in-person events to ensure the health and safety of our members. This marked the beginning of a difficult time for our members and for our Ambassadors and Consuls. But the challenges of the pandemic also brought with them some creative solutions. Let's take a look at the many ways in which we stayed connected in 2020!
From In-Person to Online Events
COVID-19 made it impossible for our members to meet in person at a time when human connections were especially important for many expats — when they were already feeling uncertain and even isolated in their new destinations. Inspired by some of our Ambassadors and Consuls who organized the first online events as early as February, the Community Engagement Team put together a project task force and developed a plan for how to bring online events to our nearly 4 million members worldwide.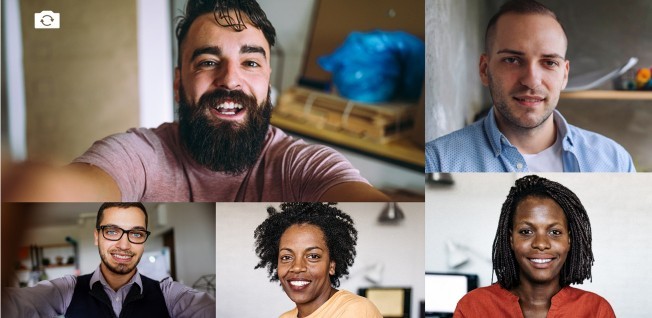 The first online events took place during the lockdown and after testing different videoconferencing tools, InterNations was able to provide Zoom as the integrated tool of choice. We were glad that we could offer a great new way to socialize at a time when connecting in person was impossible.
Local Events Go Global
We were mostly confined to our homes during this pandemic, and while the online events seemed like a way to get us through the first few months of the pandemic, they also offered opportunities that most of us hadn't considered at first. While in-person events are highly localized, virtual events have the advantage of bringing people together from different communities around the world. In June, we made online events and activities available globally and introduced the global calendar, allowing our members to travel the world virtually. Some of our communities even teamed up and offered joint events, such as InterNations Malmö, Florence, and Riga and our communities in Chicago and Accra.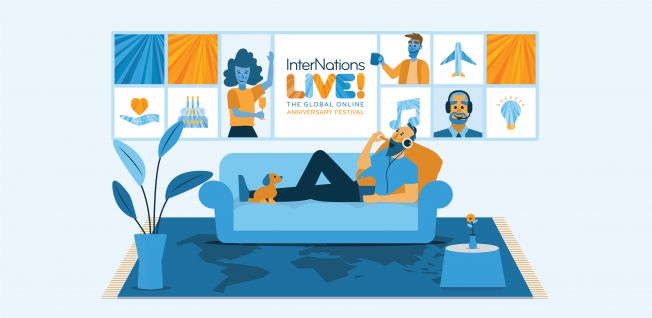 In September, we also took the opportunity to celebrate our 13th anniversary with "InterNations Live!", our first-ever global anniversary festival. For the first time, we had the opportunity to celebrate with members across all our 420 communities with five special main-stage events. From touring the world virtually and listening to fantastic music from international artists to learning about World Cleanup Day and our surprise gala hosted by InterNations HQ, our members enjoyed all the creative ways to celebrate together.
Ups and Downs — On Flexibility
By the middle of the year, we were able to carefully re-open many of our communities to in-person events. Although there were still quite a few restrictions to keep in mind and safety measures to stick to, many of our members enjoyed getting out of the house and seeing each other again. Throughout the process, our Ambassadors and Consuls always kept the Community Engagement Team in Munich informed of the situation in their communities, as well as of the local regulations and restrictions.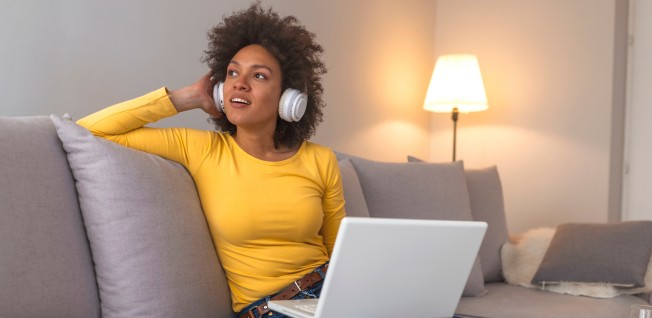 Thanks to their flexibility and the support of our team, we continue to offer our members an opportunity to get together and celebrate, even throughout the second wave of this pandemic. We aren't sure what the future holds, but one thing is for certain, our virtual events are here to stay!
We want to thank our Ambassadors and Consuls for their incredible creativity and for the great collaboration they've had with our Community Engagement Team. Together, we navigated our way through a year of uncertainty and challenges, and we did our best to offer ways our members around the world could continue to connect — even from the safety of their own homes.
---
---
Article Topics