Changemaker Groups Go Green for World Environment Day
Changemaker Groups Go Green for World Environment Day

By Conor Rushby
World Environment Day takes place every year on 5 June. Created by the United Nations, this is the day for "encouraging worldwide awareness and action for the protection of the environment." The focus is on activists, making a difference locally in conjunction with national or global efforts.
InterNations Changemakers Groups support local environmental initiatives around the globe, and their members are no strangers to rolling up their sleeves to get a job done. Here we showcase three local initiatives to make a difference, in Dubai, Los Angeles, and Manila.
Life's a Beach in Dubai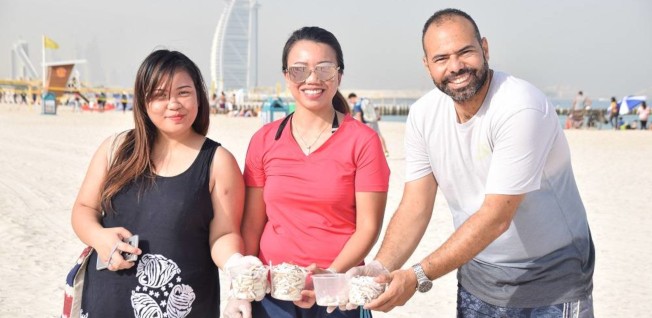 The Changemakers Group in Dubai meet regularly to clean up the beaches that have contributed to Dubai's rise as a tourist — and expat — destination. In partnership with the local NGO ABCD, InterNations Group members help by picking up trash from the beach. As Consul Mary Perez explains, sometimes the results can be inspiring, yet shocking. "First time volunteers are shocked how many cigarette butts we collect in one to two hours … it's really unbelievable!" Mary has been organizing activities for the Group since October, and during the first activity alone, volunteers collected 39,340 cigarette butts.
The regular activities have grown to such an extent that she now wears a printed T-shirt, so she can be recognized as the Consul among the growing number of volunteers. During the last activity, 15 InterNations volunteers picked up 24 kg of trash.
Green Growth in Los Angeles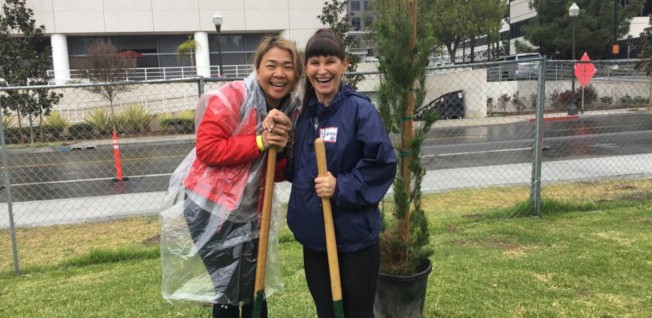 The Changemakers Group in Los Angeles organizes all sorts of activities, from helping to feed the homeless, to going grocery shopping with the elderly. Recently though, they have taken to the streets to plant trees. As Consul Cornelia Zeidler explains, "Los Angeles is a big city with more buildings than green landscape, so we decided to be part of making an environmental difference." In partnership with City Plants, the City of LA Department of Recreation and Parks, the Los Angeles Conservation Corps, and the USC Alumni Real Estate Action Network, InterNations members planted 32 trees on the streets of LA. In a city notorious for its pollution, the aim is to create shade in the hot streets. Cornelia said; "It is also really touching and inspiring that other global minds share that same vision and generously volunteer their time to make a difference in the lives of other less fortunate people."
Fighting Plastic Pollution in Manila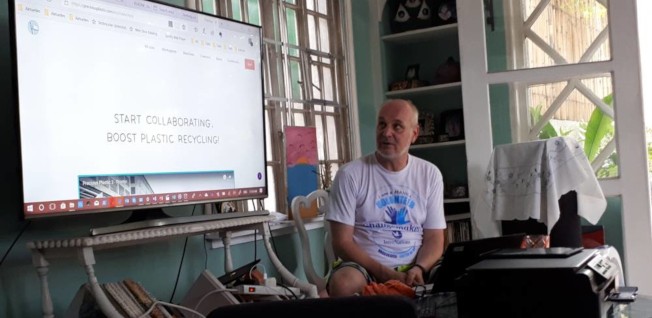 This year's theme for World Environment Day was plastic pollution, and the Manila Changemakers have made this a key theme for their Group. Consul Nik Metaxa-Schwarten has organized trash pick-ups along the Marikina Riverbanks within the wider metropolis of Manila, as well as at Subic Bay, not far from the city. Now they are going one step further, exploring the option of building their own plastic recycling station using blue prints from Precious Plastic. This social business aims to equip communities with the tools to recycle plastic, by making products they are able to sell.
---
---
Article Topics