Experience Life Abroad
Living abroad is an amazing time, filled with moments, both big and small, which just stick with you. We asked some of our team members to share an experience that meant a lot to them.
Since moving abroad I've experienced…
"An amazing Friendsgiving meal surround by people from all over the world." — Erin
"The closing night of Oktoberfest, where everyone holds a lighter or a phone in the air and sings together as they say goodbye to another wonderful festival."— Michael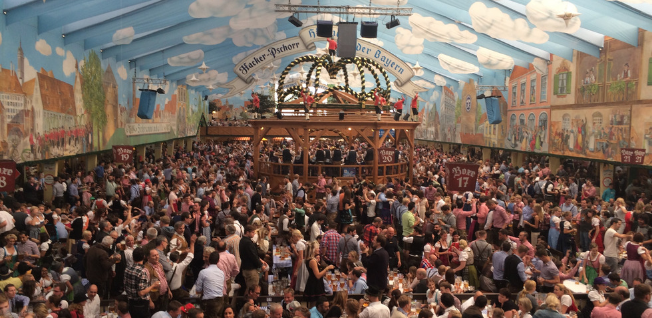 "Becoming a mom for the first time and finding other moms to learn from and lean on." — Paula
"The feeling of pride when you finally understand what is being said around you after almost a year of studying the language." – Samuele
"True relaxation while floating down a river without a care in the world, surrounded by my best friends." — Lauren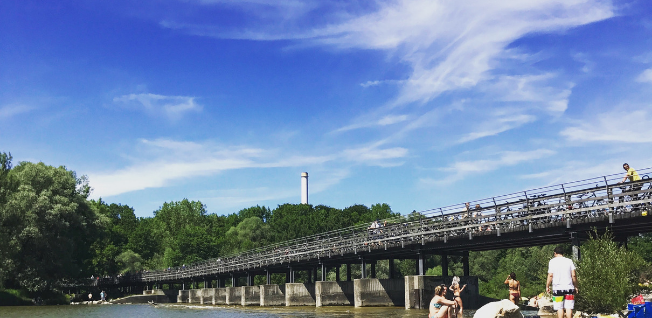 "The sense of comfort that comes when you feel like you know your way around the city, and you start to recognize people on your daily commute or run into friends at the park." — Rachel
"The friendship and camaraderie that you can develop with other cyclists, particularly when suffering together on a particularly steep section of road — it's second to none." — Ben
"The thrill of winning the Bavarian championship with my roller derby team and celebrating with my teammates." — Nichelle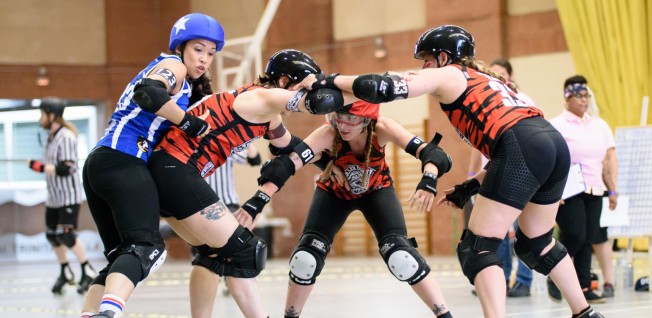 "The magic of Christmas markets in Europe, from the mulled wine to the roasted nuts." — Craig
"Witnessing the cows with their festive decorations come down from the mountains to their winter quarters, in a traditional Almabtrieb." — Lisa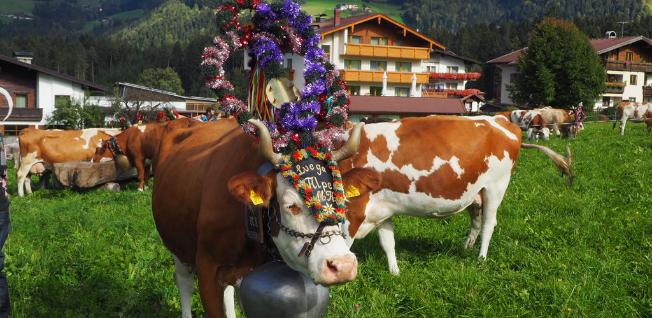 Check out the Events section of our app or website to see if there are any Experience Life Abroad activities happening near you in May! Activities that are a part of the Experience InterNations campaign will have one of the logos below. Or, if it is an InterNations Official Event, there will be the campaign heart logo on the event image! And if you're an Albatross Member you can also host activities for groups in your community, both as part of the campaign or at any other time. Please note that Consuls may already have plans for their groups. Get in touch with them to make sure your activities don't overlap, and keep in mind our Activity Guidelines.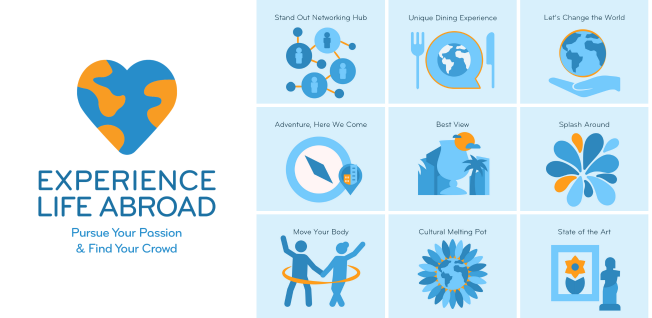 ---
---
Article Topics