InterNations Global Awards: Consul Winners
InterNations Global Awards: Consul Winners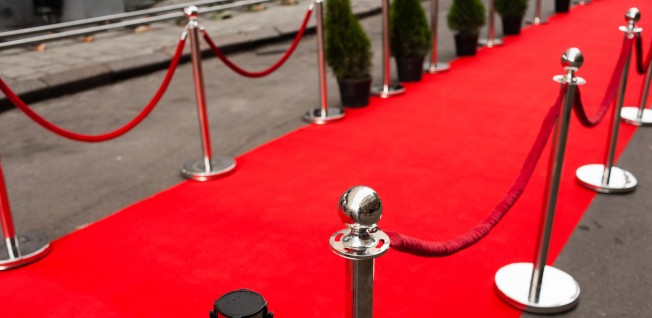 Our Groups feature is a service for our Albatross Members, who are invited to come together and share their hobbies and interests with other members of their InterNations Community. We currently have over 5,000 Consuls across the globe, working tirelessly to host regular activities in their groups, and giving members the chance to meet and mingle over their shared passion — be it a craving for canoeing, a desire for dancing, a hunger for handcrafting, or a lust for lunching, InterNations has a group for even the most niche of pursuits!
With approximately 5,000 activities taking place each month in our InterNations Communities around the world, our Consuls are the busy bees working behind the scenes, organizing, planning, and hosting these activities to ensure that everything runs smoothly and that their group members are left with big smiles on their faces. As you know, it isn't much fun to tango on your own, and our Consuls work hard to make sure that we can always find new friends to share our hobbies with, wherever we might be in the world.
Our vibrant offline life is made possible by this dedicated group of volunteers who are committed to cultivating and growing each local community. The InterNations Global Awards were created in 2017 to honor our Ambassadors and Consuls worldwide for their outstanding achievements in event and activity planning and implementation in their respective communities. The Global Awards recognize the efforts of our most outstanding volunteers who were selected based on the skills and attributes we look for when recruiting for these roles.
InterNations turned ten in 2017, and the following ten categories were chosen to commemorate this special year. Now, we can finally announce the winners of each category
2017's Global Awards Consul Categories
In December, InterNations HQ in Munich nominated the top candidates out of over 950 Ambassadors and 5,000 Consuls hosting a wide variety of activities and events in our 390 communities around the world. We narrowed the field to about five nominees per category before the 2017 Global Awards Jury deliberated in order to determine the winner and the honorable mention for each category. Click on the links above to see the "best of the best" of 2017's Consuls and read an interview with the winners of each category. For an overview of our equally impressive Ambassadors, refer to our article on the winners of the Ambassador categories.
Congratulations to the 2017 winners and honorable mentions, as well as to all of our hard-working Consuls who make the InterNations experience come to life!
---
---
Article Topics