InterNations Global Awards: Ambassador Winners
InterNations Global Awards: Ambassador Winners
As an InterNations member, we hope you have had the opportunity to participate in many events in your local community. Your event hosts, known as our InterNations Ambassadors, are working behind the scenes in ways you might not even know to organize these get-togethers on a regular basis and make sure that you always have a good time.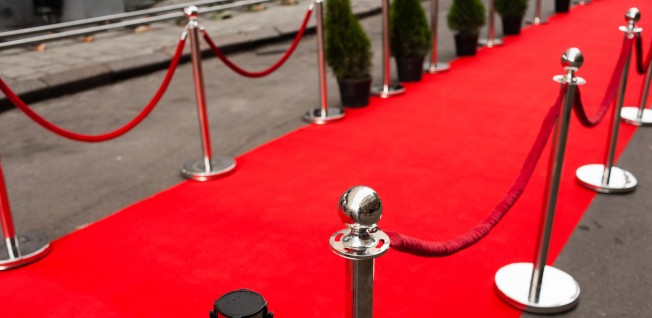 Ambassadors often work in teams to secure venues, negotiate great deals for members, and provide personal touches throughout the evening. They spend their free evenings planning innovative event themes or searching for spaces that can accommodate large groups in some of the most popular cities in the world. While you're enjoying the view, the venue, and the good company, our volunteers are juggling many tasks in order to make your experience comfortable, fun, and unforgettable.
Our vibrant offline life is made possible by this dedicated group of volunteers who are committed to cultivating and growing each local community. The InterNations Global Awards were created in 2017 to honor our Ambassadors and Consuls worldwide for their outstanding achievements in event and activity planning and implementation in their respective communities. The Global Awards recognize the efforts of our most outstanding volunteers who were selected based on the skills and attributes we look for when recruiting for these roles.
InterNations turned ten in 2017, and the following ten categories were chosen to commemorate this special year. Now, we can finally announce the winners of each category.
2017's Global Awards Ambassador Categories
In December, InterNations HQ in Munich nominated the top candidates out of over 950 Ambassadors and 5,000 Consuls, hosting a wide variety of activities and events in our 390 communities around the world. We narrowed the field to about five nominees per category before the 2017 Global Awards Jury deliberated in order to determine the winner and the honorable mention for each category. Click on the links above to see the "best of the best" of 2017's Ambassadors and read an interview with the winners of each category. For an overview of our equally impressive Consuls, refer to our article on the winners of the Consul categories.
Congratulations to the 2017 winners and honorable mentions, as well as to all of our hard-working Ambassadors who make the InterNations experience come to life!
---
---
Article Topics