Three… Two… One, Happy New Year!
Three… Two… One, Happy New Year!
By Anna Covell
The party never stops at InterNations! 2021 is here at last, and our communities all around the world rang in the New Year in style. From chasing away the January blues on roller blades, to taking to Zoom to bid 2020 a fond farewell, let's take a look at what our members have been up to this month.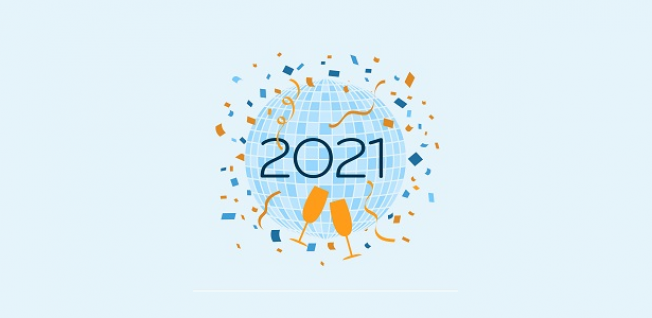 Moving the Party Online
For many of us, 2020 will be remembered as a year that fundamentally changed our socializing habits. We became pros at strategically muting ourselves and figuring out exactly how much of our bedrooms we would have to tidy before we appeared on video calls. Members in many of our communities took to online platforms in the final hours of 2020 to connect with friends. A year's worth of practice ensured that attendees were more than happy to stay awake for the countdown!
Beginning with those celebrating in Dubai and Doha, an international community of Ambassadors and Consuls organized a New Year's celebration that gradually worked its way around the world. Over the course of the night, the party moved across Europe, finally ending on the west coast of the US in the early hours of Friday, 1 January. This was a wonderful event that showcased the truly global spirit that is at the very heart of InterNations. We hope that everyone had a great evening and would like to thank everyone involved in its organization!
This New Year's Eve also saw our communities in Athens, Breda, Chicago, Dallas, Hanover, and Houston making the most of the popularity of online events. Members from these communities came together to dance, catch up, and raise a glass to the new year as the clock struck midnight. We would like to thank activity hosts Arun Kumar, Gunsu van der Avoird, Yiorgos Roubien, Cecile Bouheraoua, Ashish Sharma, and Henry Molano for working so hard to make this event happen. Judging by the pictures, it looks as though this was a wonderful evening!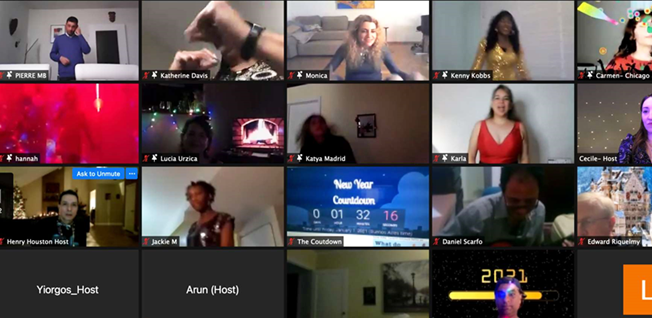 Meanwhile over in Brussels, members of the La Dolce Vita Group kicked off the new year to the tune of the best music of 2020. With a soundtrack made up of Christmas hits and chart-toppers —provided by the group's own DJ! — we are certain that this evening was one to remember. The group also stopped off in various European cities over the course of the night, watching the fireworks from a distance as 2021 began. Thank you to our Consul Marwan Chab for organizing this event!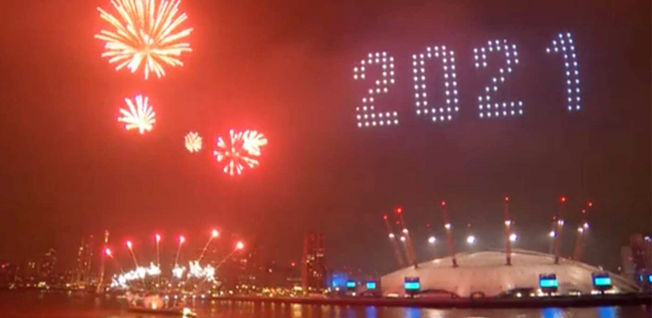 New Year's Resolutions for Foodies and Fitness Fans
While many communities celebrated the beginning of 2021 virtually, in-person events took place where it was safe to do so. From brunching in Singapore, to getting started on 2021 fitness plans, let's take a look at what our members have been up to.
In Jakarta, members met to bid 2020 an outdoors farewell. The Consuls of the Jakarta Nightlife Group organized a safe, fun-filled evening at the Liquid Exchange which allowed people to catch up and share their hopes and plans for the new year. Thanks to Farida Ismanar, Anastasia Loblobly, and Adrian Irvananto for your efforts in organizing this event!
The Singapore Brunch Group met on Sunday, 10 January, to catch up over some delicious gourmet delights. The venue — So France — boasts an offering of over 500 products imported directly from France and promises to take its guests on a culinary adventure through the country. Group members were able to enjoy all of this — as well as a great wine list —as the perfect start to the new year. We would like to thank InterNations Consul Vivienne Lee for organizing the event!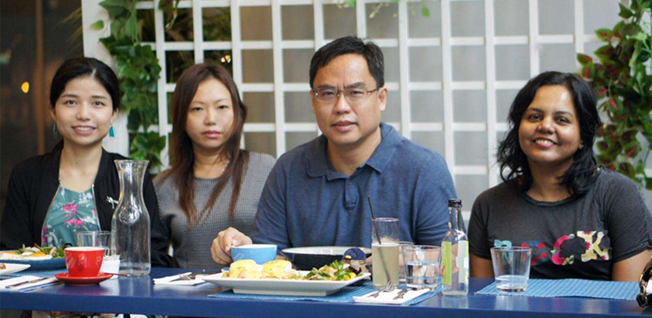 The beginning of a new year is always a popular time for people to think about getting fit. Members of the Auckland Arts & Culture Group wasted no time in getting started. They met in Cornwall Park on Friday, 1 January to take part in the weekly Parkrun. After making their way around the 5KM route, members were able to relax with a coffee from the park café. We hope everyone had a good run, and look forward to hearing more about your fitness journeys in the future!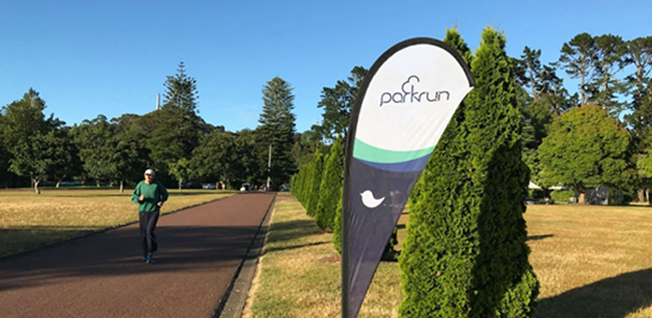 For those looking to pick up a new form of fitness in 2021, the Dubai Blades & Skates Group has you covered! As an introduction to the world of roller blading, members met on Tuesday, 12 January for a free basic training session. This sounds like a great new hobby to pick up, and we hope that all participants managed to stay on their feet! Thanks to our Consuls Mina X and Muz H for organizing the activity!
Much More to Come!
As we look forward to the months ahead, we can see that there will be no shortage of ways to keep on celebrating, socializing, and spending time with people that we care about.
Our Columbus Ambassadors have organized an evening of Latin music on Saturday, 23 January. The Houston Community's very own DJ Henry will be performing in the main room of this Official Online Event while breakout rooms will allow attendees to catch up with friends. This promises to be a great night, filled with music and laughter from beginning to end.
We hope that all of our members continue to find creative ways to connect with one another and discover more about their communities in the coming year. We would like to wish you all the best for 2021 and can't wait to hear more stories from our communities all around the world.
Don't forget that you can always check the events calendar to see what's going on in your own community — or worldwide, virtually — over the next few weeks!
---
---
Article Topics