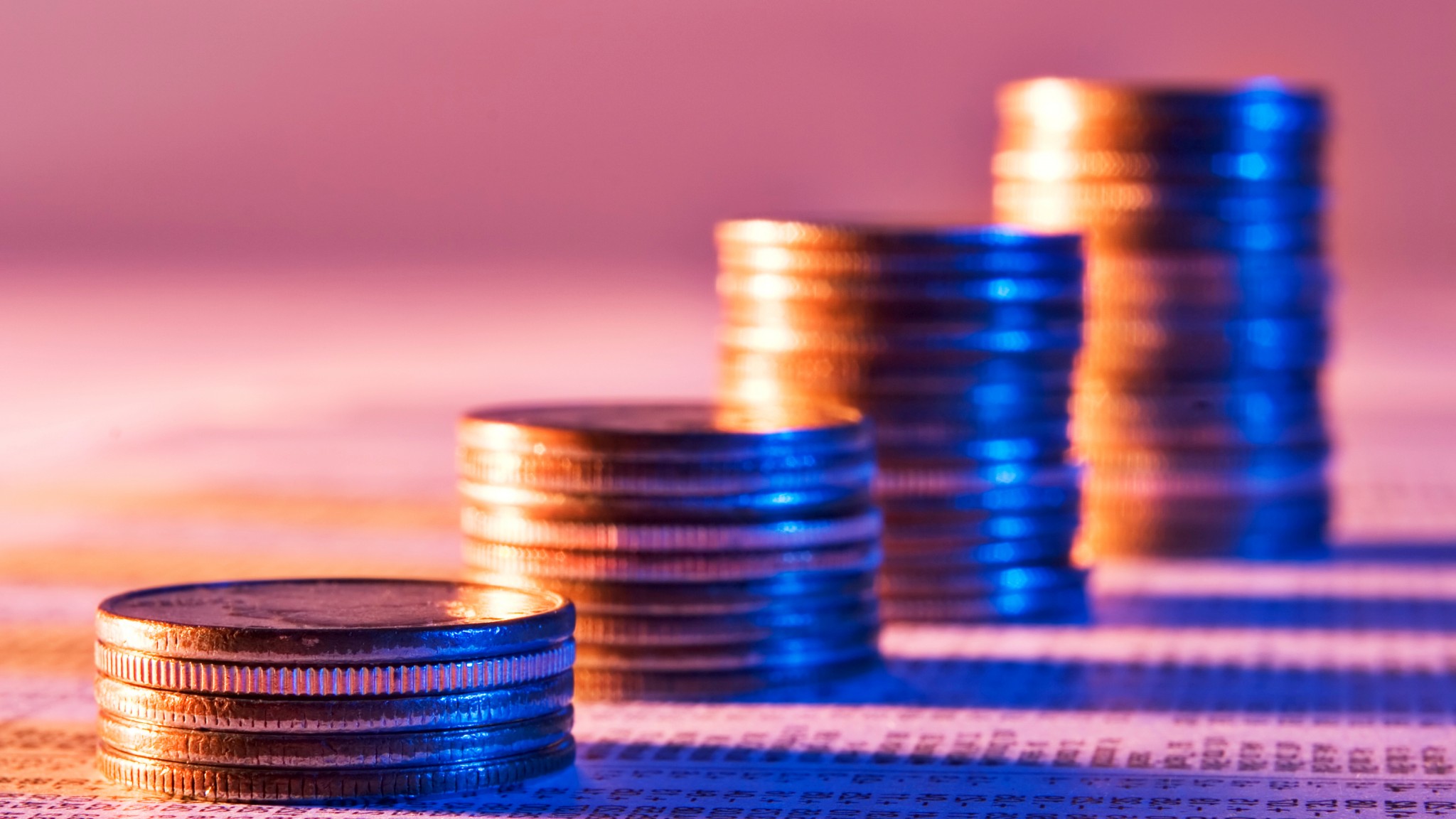 Looking for info on expat finance?
Exchange tips about expat life on our forums
Access expert articles on life abroad
Meet international friends at regular events
Share hobbies through interest-based groups
Financial Planning for Expatriates
Planning for Your Family's Future
Many an expatriate might first start thinking about financial planning, pension provisions, and maybe even offshore investments once the move has been braved and they have even managed to deal with the annual tax headache. But that might already be too late! Read on for advice on savings and provisions for expats.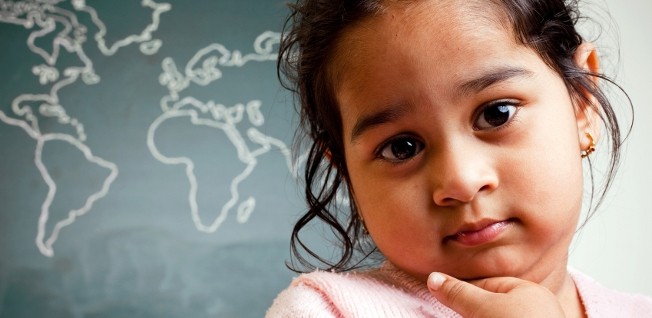 As any expat and their family will be able to tell you, your success in and enjoyment of an expat assignment with dependents relies heavily on everyone's happiness with the new environment. The complexity of managing both a successful career and a happy, fulfilling family life multiplies with a move abroad. While money is probably one of the most mundane aspects to take care of when planning to expatriate with a family, properly managing your finances might help to prevent or alleviate some of the headache and heartbreak that moving abroad with children, particularly young ones, can come with.
Sound Planning from the Start
An affordable neighborhood suitable for single expats might be a bad choice for families with young children. With both you and your spouse working, hiring a nanny might become necessary. You might have to buy additional insurance if your company plan does not include every member of your family.
A few pointers as to what to keep in mind when taking your family with you on your expat assignment:
Will your kids visit a local public school, or an international school?
Are childcare facilities such as kindergartens widely available? What do they cost?
What are family friendly, safe expat neighborhoods? Do you want to look into moving into a gated community?
How much will you have to pay to make your new home childproof?
Is your entire family insured, or will you have to buy additional insurance?
How much do visits to the doctor cost? How will you manage your, your spouse's or your children's sickness financially?
Does your host country offer child allowance or other means of financial support for families?
For expats with pets: how much will it cost to take your friend with you?
If things do not work out: how will you pay for repatriation?
International Education for Expat Children
Whether or not you decide to enroll your kids at an international school in your new host country depends on a variety of factors. They might include the duration of your stay, the availability and quality of local public schools, the language of instruction, the types of degrees offered by the schools, and of course your child's personality. As this is a decision that will profoundly influence your child's development, it is not to be taken lightly.
If international schools are the way to go for you, you can expect the expenses for your children's education to be among the biggest strains on your budget, depending on where your family is going to settle. You can find details on tuition fees in many prime expat magnets around the globe in our Expat Guide. To give you an idea, sending your child to an international school in Germany will cost you upwards of €20,000 per school year – among the popular expatriate destinations, this sum is nothing out of the ordinary.
Not every expat can be expected to be able to pay amounts like the above "out of pocket", in addition to other daily and regular expenses. A sensible budget and provident financial planning are indispensable, particularly when it comes to something as important as your offspring's well-being.
Global Expat Guide Topics