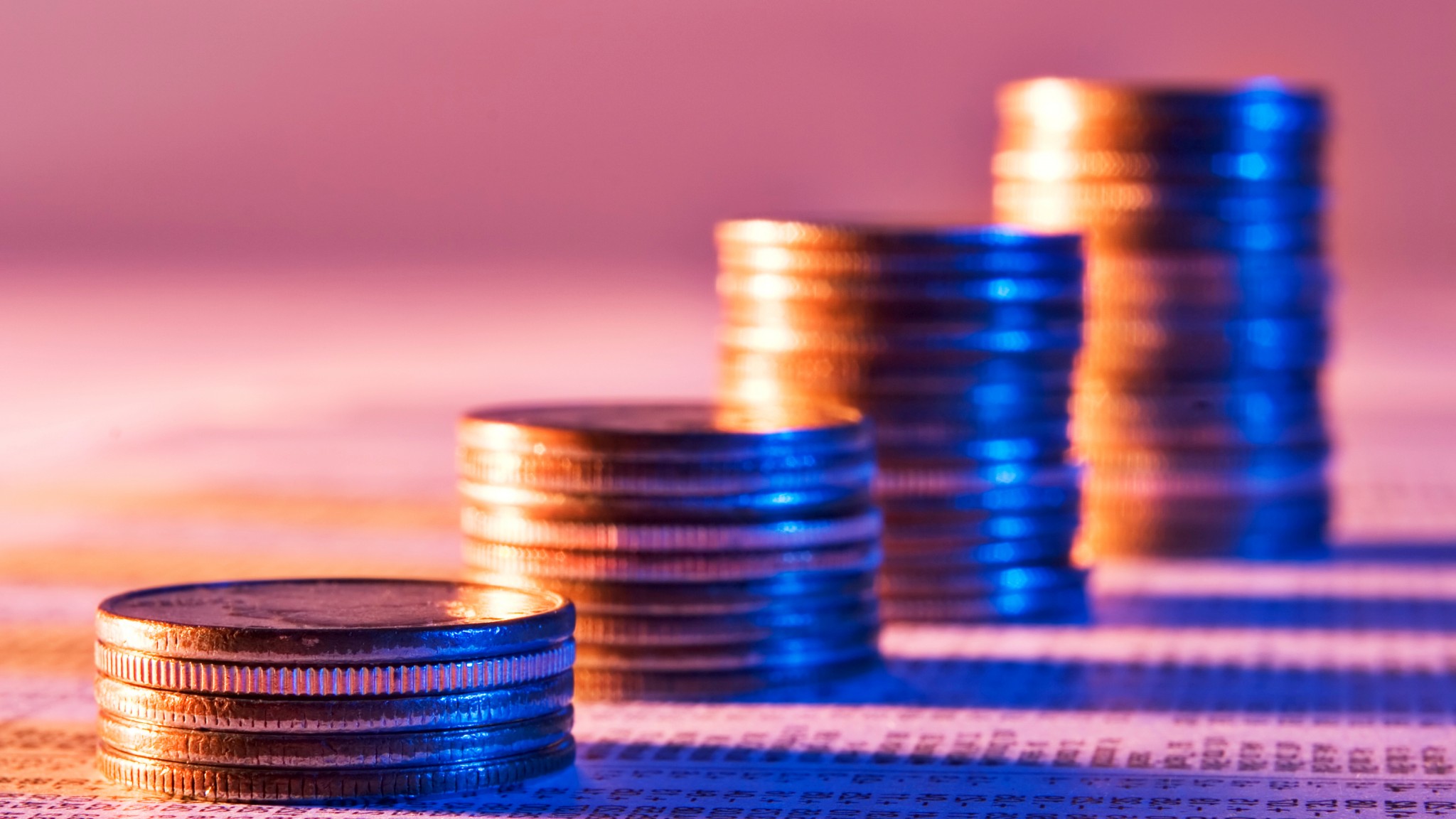 Looking for info on expat finance?
Exchange tips about expat life on our forums
Access expert articles on life abroad
Meet international friends at regular events
Share hobbies through interest-based groups
Taxes for Expats: Get Prepared
Taxes for Expats: Get Prepared
Matters of international taxation can involve twice as many pitfalls as your usual tax return. Plenty of expatriates shy away from this issue with good reason. But if you start dealing with taxes for expats before you actually move, you'll save plenty of time later on – and perhaps some money, too!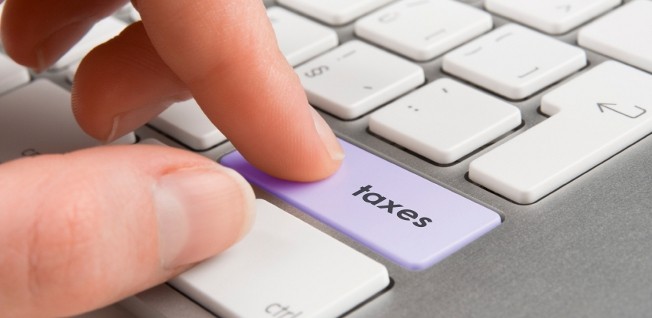 Do you like doing your taxes? If you have just answered "yes", you must be a tax consultant, an auditor, or working for the revenue service. Most people dread the deadline for their tax form, and expats are no exception to that rule.
However, when it comes to taxes for expats, filing them properly is especially important. In the worst case scenario, you might get in trouble in two countries, have bureaucratic problems to sort out in a foreign language, and end up paying more than expected, e.g. in the way of fines.
The best case scenario, on the other hand, means saving money. While nobody likes actually dealing with the revenue service, everyone enjoys getting back some hard-earned income from the authorities.
General Advice
In this article, as well as the entire section, we provide you with helpful tips on paying your income taxes while living abroad. For obvious reasons, we'll keep our advice rather general. As far as international tax matters are concerned, it's hard – or impossible – to give the same detailed advice to two different people, even if they are relocating to one and the same foreign country.
Taxes for expats depend on various personal circumstances: e.g. your country of origin and its tax system, your destination and its tax law, your residence for fiscal purposes, your marital status and number of children, as well as your individual finances (kinds of income, total amount, income sources, etc.).
Nonetheless, there are some useful things to know, regardless of your specific situation. Let's start with preparing for taxation abroad even before your actual expatriation.
Complete a Tax Return
While you are counting down the days to your planned departure, you will be terribly busy with every aspect of your relocation. However, try and make the time for some tax matters – e.g. take one day off and sit down until you've got the hang of things.
The first question to ask yourself is very basic: Do you regularly file a tax return? Yes? Excellent! You will have far less work now. No? It's definitely a good time to start.
First of all, begin with the preparation of the tax report for the past fiscal year. Then you needn't worry about it while you are settling in. This requires drawing up a list of all income sources.
Don't hesitate to add their geographical location, as well as all personal assets, even if you aren't paying any taxes on the latter right now. This list will come in handy when you need to deal with the tax systems of several states. Some foreign countries might raise a wealth tax or tax certain luxury goods, and the exact source of your income is always significant.
Organize Your Paperwork
Try to find all documents that serve as proof of income (e.g. pay slips, bank statements, the tenancy agreement for a property you let). Moreover, try to think of everything that might grant you a tax deduction and document this, too (e.g. medical bills, charity donations, private insurance plans, expenses for job-related seminars). Even if you need a professional to finalize your tax return, you won't get around this step – they will demand proper documentation, too.
Once you are done hunting for the necessary documents, don't let them pile up as a big stack of paper. Create a filing system that you can put in storage with your other possessions, hand over to your tax advisor or a trustworthy friend at home, or take with you when living abroad. The file system should include copies of your complete form, your final assessment, and all other correspondence with the local tax office. It is not unusual for people to keep their tax-related paperwork from the last five years, or more.
To collect proper documentation for the ongoing fiscal year, using clear plastic folders is a neat trick. You can sort potentially important documents according to different topics (e.g. property and rent, employment income, charity, educational costs, etc.) while they accrue. This can help you save quite a bit of time and hassle when the next tax deadline is near.
Global Expat Guide Topics