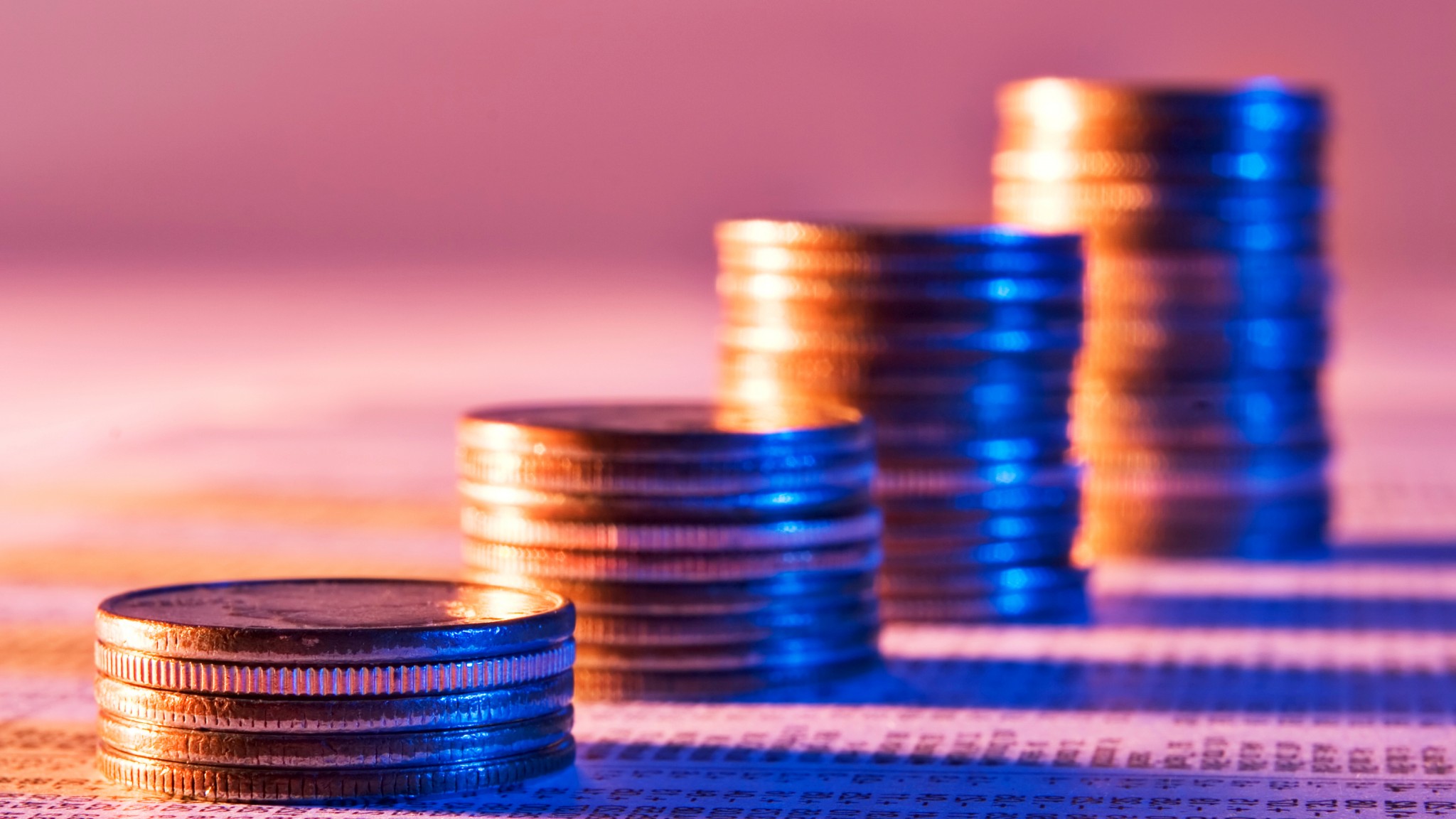 Looking for info on expat finance?
Exchange tips about expat life on our forums
Access expert articles on life abroad
Meet international friends at regular events
Share hobbies through interest-based groups
Offshore Banking for Expats
Offshore Banking: Pros and Cons
Are you considering opening an offshore bank account? Although often associated with tax evasion, offshore banking can be a perfectly legal way to make managing your money more convenient and flexible while you are abroad. In our guide, we discuss the pros and cons of offshore banking.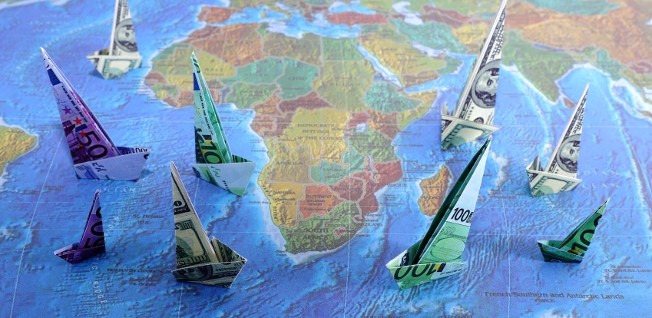 Offshore Banking: Additional Advantages
Convenience and Flexibility
An offshore bank account can afford you the convenience and flexibility you need. This is especially pertinent for expats who move from one international assignment to the next. You can avoid the hassle of having to acquaint yourself with the banking laws and regulations of each country you live in by keeping your money in a central offshore account.
Through online banking, no matter where you live or how remote a place your offshore account is located in, you can have easy, round-the-clock access to your finances. Working with an offshore bank also means you can develop and maintain a steady banking relationship as you move around the world.
Multiple Currency Accounts
Depending on which bank you choose, you will often have access to accounts in several different currencies. With this service, you can set up accounts to cover payments you need to make back in your home country, everyday expenses in your host country, and any travel you do overseas – without losing any money through currency conversion fees. You may also be able to obtain debit and visa cards linked to different currencies.
Expat Expertise
Another advantage of doing business with an offshore bank is that they are used to working with people coming from many different countries. These banks often have specialists who have lots of experience when it comes to working with expats and advising them on the best way to manage their money while they are living abroad.
Special Products and Services
Offshore banks often offer services and products that may not be available through your domestic bank. These include being able to set up automatic bill payment in more than one currency, facilities to fix currency prices for a year or more in advance, special investment opportunities, and discounted international payments.
Disadvantages of Offshore Banking
One disadvantage to opening an offshore bank account is that it can require a high minimum deposit. This amount can vary widely from bank to bank, and also depends on whether you wish to open an account with a private or retail bank. Some banks also require you to maintain a sizeable minimum balance in the account at all times.
Another possible disadvantage of depositing your money in an offshore account is that it may not be protected in the event of a financial crisis. Therefore it is very important to do extensive research into the guarantees afforded you by your offshore bank.
Onshore banks often offer a depositor compensation scheme to their customers, but the same is not always available to offshore bank account holders. Deposits in offshore banks may be guaranteed only up to a certain amount, and any funds which exceed this amount may be at greater risk of loss than if they were in an onshore account.
Global Expat Guide Topics