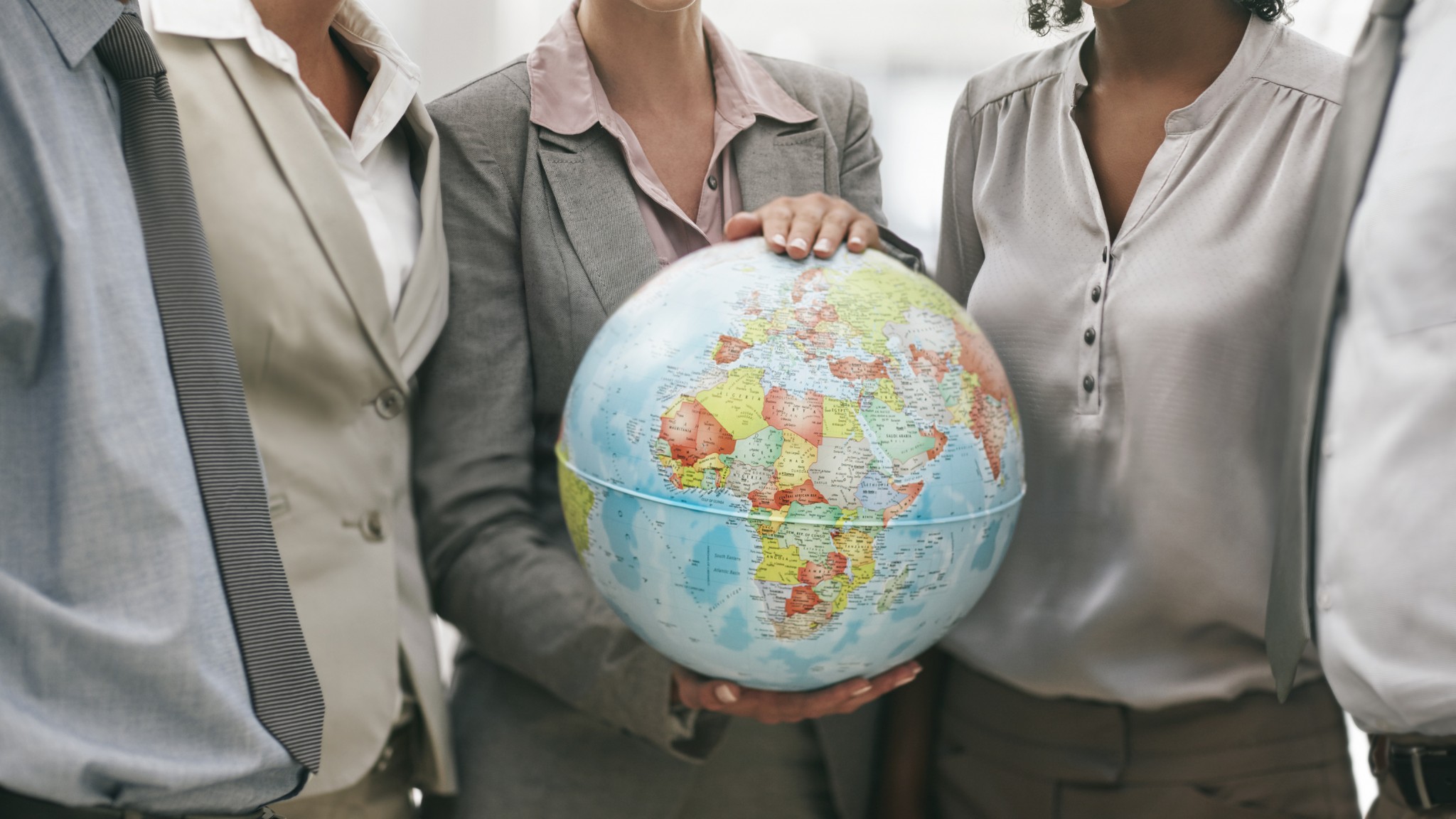 Looking for info on expatriation?
Exchange tips about expat life on our forums
Access expert articles on life abroad
Meet international friends at regular events
Share hobbies through interest-based groups
Going Abroad: It's a State of Mind!
Going Abroad: It's a State of Mind!
Preparing your paperwork thoroughly and taking care of practical issues before going overseas is vital. But do not underestimate the psychological side of things: going abroad can be emotionally taxing, and not all your dreams and hopes will come true. Be realistic and be prepared!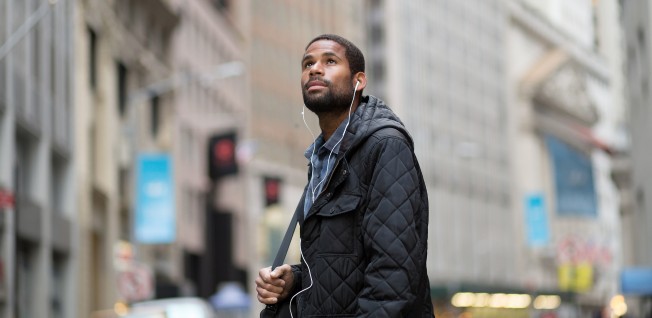 In the InterNations article for preparing your move, we have equipped you with a practical checklist, which can help you keep your sanity when you have decided you want to move overseas. However, not all expat guides focus on the emotional stress that comes with moving abroad.
Emotional Preparations
Naturally, the prospect of moving to a new country sends you on an emotional rollercoaster ride. The ups and downs you are feeling are completely normal. After all, going abroad is a big deal! Between packing crates, applying for visas, and storing or selling those possessions you can't take with you, there is very little time. Still, it is essential to take a step back and deal with the emotional issues you will face throughout this entire process of going abroad.
Leaving behind your support network in your home country can be very difficult. Not only will you be moving far away from the people you are used to seeing on a regular basis, but at least at first, you will probably not know many people in your new city.
In order to help you prepare yourself emotionally during the time leading up to your departure, we have come up with a list of steps to ease your transition into expat life.
Go for the Right Reasons
Before you even start making plans you should ask yourself what your reasons for going abroad are. Are you trying to get away from a disastrous relationship, family issues, or the bad weather? Relaxing on a tropical island while all your troubles stay back home may sound amazing; unfortunately, that falls more under the category of a vacation than actually making a serious decision to build a new life abroad.
After his divorce, Vitali (45) left Russia to enjoy the sun and fun of the Caribbean in Barbados. "I sort of associated my life in Moscow with my failed marriage," he confesses.
"So, when I got the chance to work as a hotel manager in the Caribbean, how could I say no?" But once he arrived in vacation paradise for his new career, he was surprised that his life didn't necessarily change for the better. "My troubles kept creeping up on me, and with the stress of being all alone in a new environment, they got even worse."
Examine Your Motivations
If you are unsure what exactly your reasons for going abroad are, make a list. Try to let go of romantic ideas of what your fabulous life abroad might be like, and try to understand the gap between fantasy and reality.
This does not mean that living abroad will be dull, tedious or exhausting, quite the opposite. Moving abroad can be an amazing opportunity, just be sure not to confuse it with an extended holiday.
"I really underestimated how much going abroad would make me miss my family and friends," Vitali explains. "I really should have asked myself if I was ready to leave my usual support network behind, especially in such a difficult situation as a divorce."
Global Expat Guide Topics
Other Topics