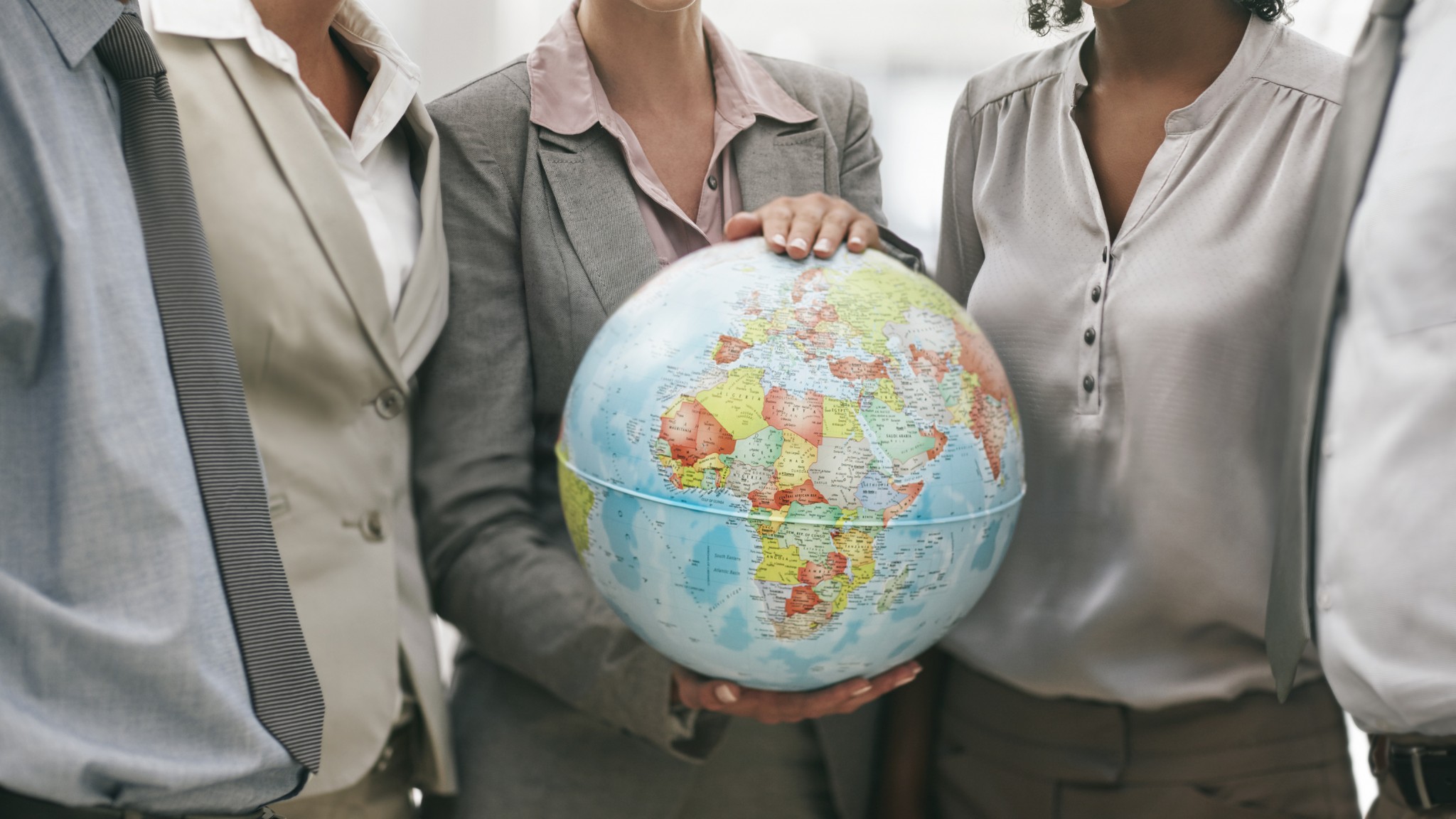 Looking for info on expatriation?
Exchange tips about expat life on our forums
Access expert articles on life abroad
Meet international friends at regular events
Share hobbies through interest-based groups
Various Groups of Expatriates
From career opportunities and wanderlust to dreams of a better life at your new destination: There are lots of reasons to become an expat. It takes a lot of determination and perseverance to leave your old life behind, though. Read on to find out if you are cut out for life as an expatriate!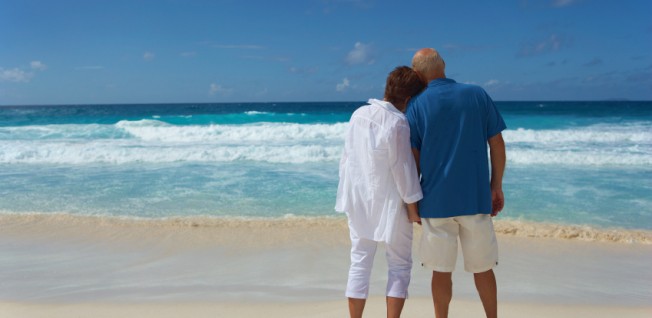 The "Typical" Expat
The typical expat is an employee, often a highly skilled worker, a qualified manager or a civil servant on a diplomatic mission, sent abroad by their company or government.
Martin (38) is one of those "typical" expats. He works as a sales executive for an international software corporation in Cologne, Germany. In 2009 his company decided to send him to Hong Kong on a three-year assignment.
Martin now lives in Kowloon and works for the Hong Kong branch office. "Asia is the place to be when it comes to new technologies," he says. When his assignment in Hong Kong ends, he wants to go back to Germany.
These expats usually stay in one place abroad from anywhere between a few months to a few years. Afterwards they will return back home, often to their old employer, or be asked to take up a new assignment in another country.
The "Self-Made" Expat
The self-made expat is adventurous by nature. He or she will accept the hassle of looking for work overseas without a company to back them up.
Just like Ananti (28), who is currently applying for a German visa. "I went to one of the few schools in Chennai that offer German as a foreign language," she explains. "I became fascinated with German culture as a teen. I always wanted to travel to Berlin back then!" When her application for a grad student program in Germany didn't work out, she decided to take the plunge and hunted down a job as an IT consultant in Berlin.
Other self-made expats are self-employed or may plan to open their own business abroad or invest in a foreign company.
The Expat Partner
The expat partner usually accompanies his or her spouse on an expat assignment abroad. Maria-Rosa (42) is one of them. She moved from Italy to Dubai in 2010 when her husband, an architect, was sent there for a two-year assignment.
"There was no question in my mind that I would accompany my husband to Dubai," Maria-Rosa says, "but it isn't as easy as I thought it would be to deal with the culture shock. When my husband is at work, I try to learn Arabic, spend a lot of time looking after our daughter or meet with other expat parents."
For expat partners and spouses, it is usually a bit harder to move abroad because they often do not have a job, a professional network, or a circle of friends in their new country.
The Student/Recent Graduate
The student usually chooses a degree course or graduate program abroad to gain experience and patch up his or her CV. The recent graduate often looks for an internship, a trainee position, or volunteer work abroad.
For example, Chun Qiu (22), who recently graduated with a degree in business administration from the University of Hong Kong, was determined to gain some professional experience in the Asia-Pacific region. With the help of Australia Work & Travel, she found a 26-week internship placement in the HR department of a Sydney-based logistics company. After completing her internship, she wants to travel to Tasmania and New Zealand as a backpacker for another four to six weeks.
Like many young people from all over the world, Chun Qiu would like to gain professional experience, explore another culture, and take a hiatus from university before going to graduate school or starting a serious full-time job.
The Retiree
There are two types of people who retire overseas. There are those who moved abroad for work and simply decided to stay, and those who decide to spend their remaining years in a warmer climate. François (67) and Mathilde (64) are the latter type of retirees.
When they became sick of the cold weather in northern France, they took a long, hard look at their finances and decided to spend their retirement years on white sands under palm trees. "We had been to Thailand on vacation almost every summer for the last ten years and adored it," Mathilde explains. And François adds cheerfully "Now, we are two of those 'Farangs' who live here."
Warm and tropical countries like Thailand, the Philippines, Spain, Portugal, or Brazil are indeed quite popular among pensioners like François and Mathilde.
Global Expat Guide Topics
Other Topics