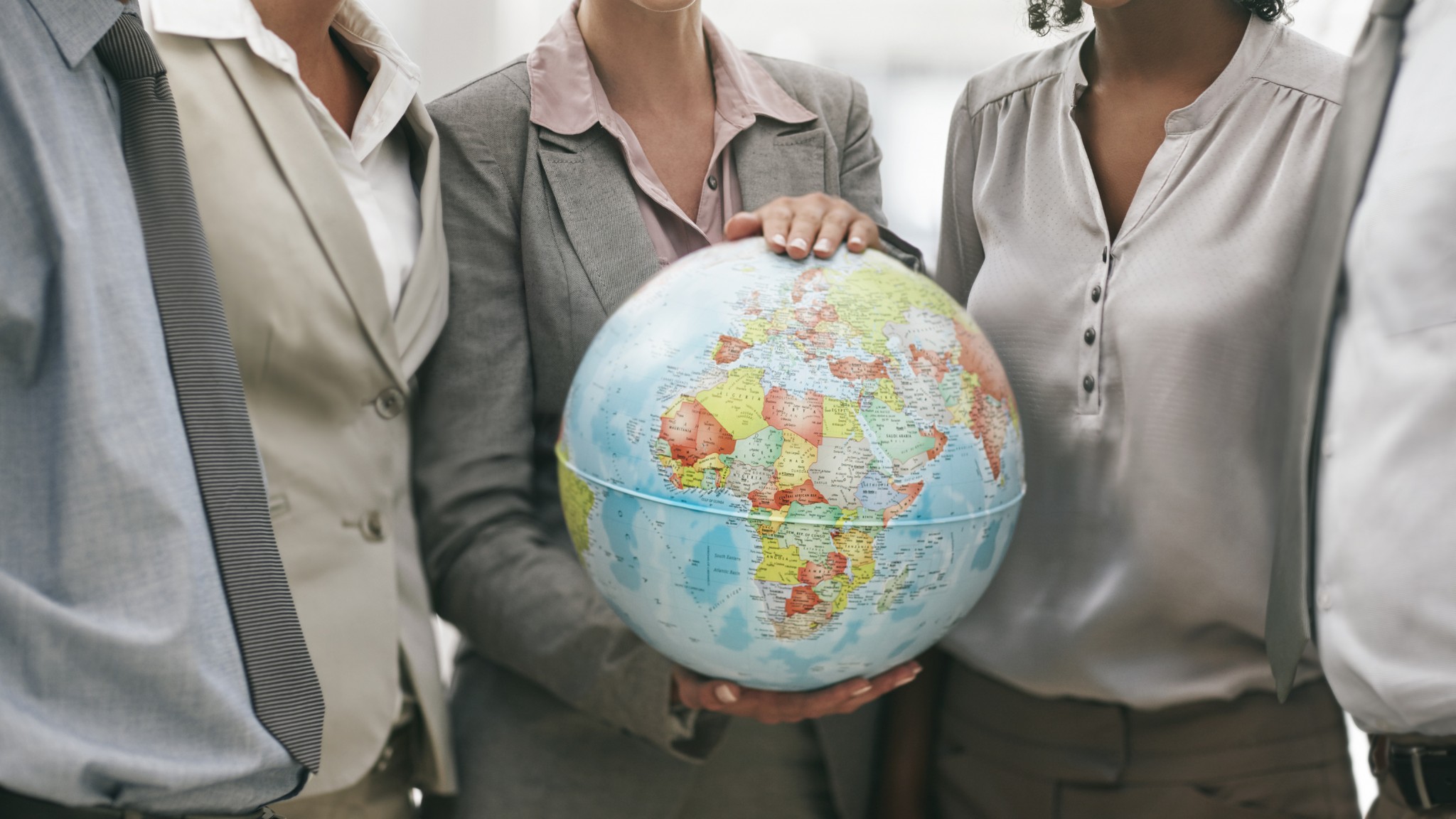 Looking for info on expatriation?
Exchange tips about expat life on our forums
Access expert articles on life abroad
Meet international friends at regular events
Share hobbies through interest-based groups
DIY Expat Living: Realists Wanted
An expatriate is, by definition, a person going to temporarily live and work abroad, be it to boost their own career or to join their partner. Some may just want a change of scenery and new wind in their sails. But what exactly is a self-made expat? One thing is certain: self-made expatriates need a rather adventurous spirit, but they should still be realistic...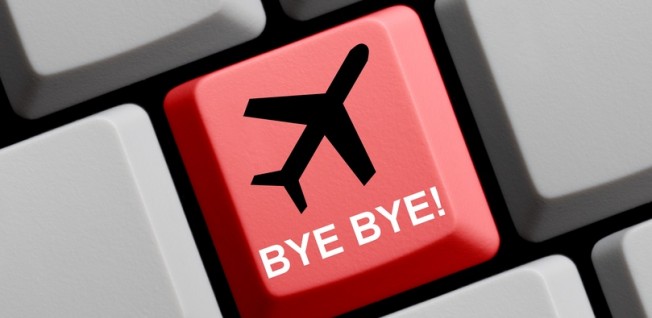 Becoming a Self-Made Expat
Self-made expatriates are adventurous, but their loved ones may not understand what drives them to pack up their lives and set off into the unknown. When the self-made expats-to-be have finally made the decision to move abroad, they are often confronted with skeptical or flat-out negative reactions from their friends and family.
Mathieu (34), a professional forester from Canada, wanted to move to Sweden, but his plan was met with a lot of criticism at home. It took him a while to convince his family that he had not made the decision on a whim and that he had not been blinded by imaginary visions of beautiful Swedish women, midsummer night festivities, and picturesque lakes.
From Fiction to Fact
Instead of reveling in a storybook fantasy, Mathieu enrolled in Swedish classes and began to collect information about the country itself. He started traveling through Sweden on a fact-finding trip and slowly formed a network of expats and local Swedes.
In the end, it was a friend from Sweden who helped Mathieu land a job in a Swedish university town. "When I told my friend that I was planning to move to Sweden, she suggested I contact the local Wood Technology Department."
Mathieu's family and friends came around once they realized that he had given his idea a lot of thought.
"You really have to go to the right place for the right reasons and put enough time into the preparations. I spent hours reading about country information on the website of the Department of Foreign Affairs, in travel guides, on expat platforms, even in the CIA World Factbook and the OECD Factbook."
Portable Careers or Your Own Business?
Preparing and daring everything on their own may add additional pressure to the strain lots of self-made expats are feeling. Those who travel with light baggage and take up a "portable career", i.e. a profession that allows them to relocate without much of a hassle, probably have an easier time. You can work as a language teacher, a photographer, a writer, a journalist or a web designer pretty much anywhere without putting down roots.
However, those expats who dream of opening their own restaurant under palm trees hardly ever imagine the hard work which making their dream come true requires. Self-made expats who move abroad to establish a business of their own have to face a lot of bumps in the road, such as dealing with taxes, lawyers, and accountants.
Thomas, the aforementioned expat coach, knows how stressful it can be for expats to start a new life abroad: "The bottom line is that you should know what you are getting yourself into. You should know how business is done in your prospective home before you go! For example, the laws for opening a business in one country may be very different in another. The same holds true for setting up as a freelancer in various countries across the globe. If you're determined and do your research before moving, becoming a self-made expat can be a successful and fulfilling experience."
Global Expat Guide Topics
Other Topics