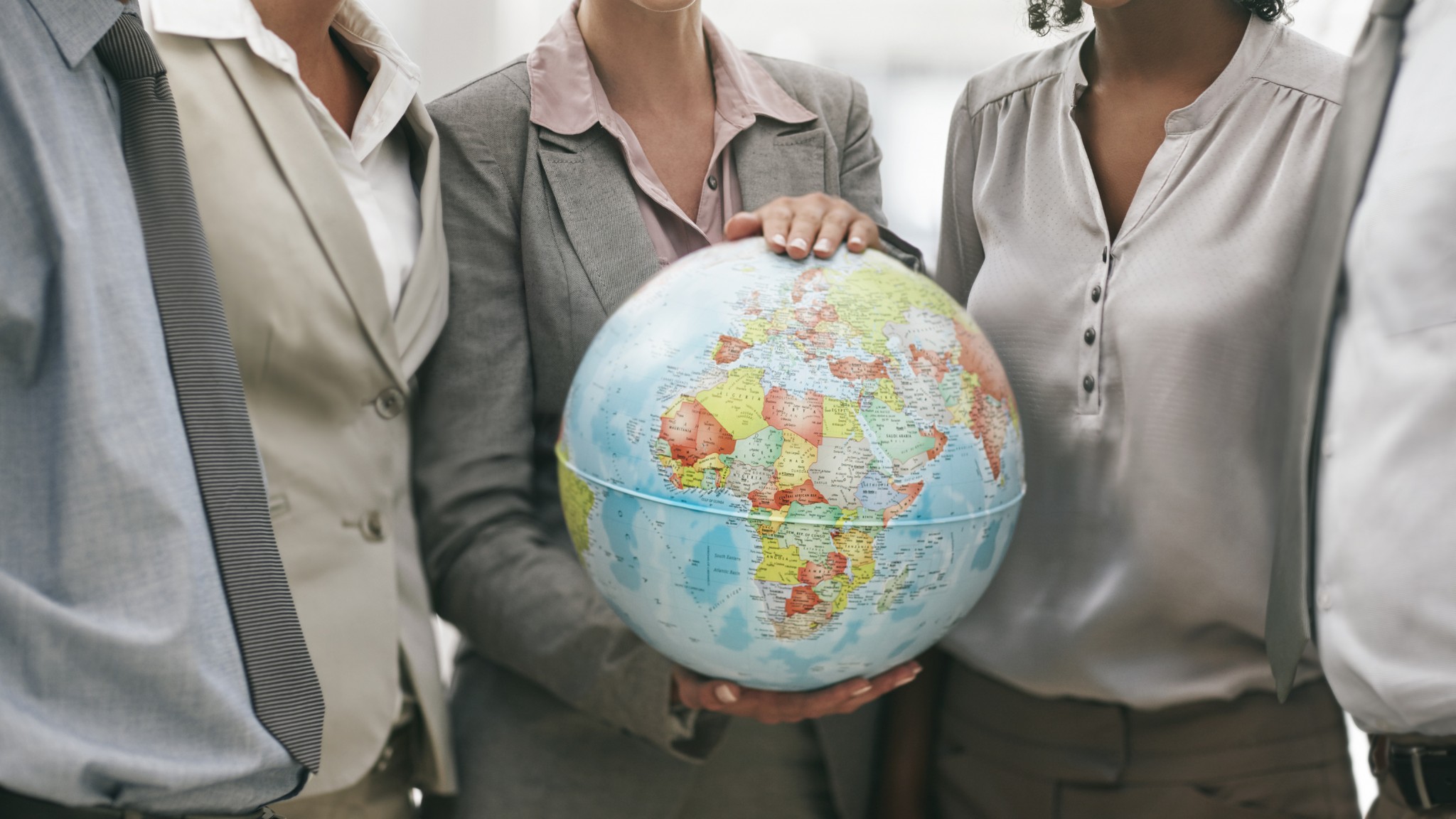 Looking for info on expatriation?
Exchange tips about expat life on our forums
Access expert articles on life abroad
Meet international friends at regular events
Share hobbies through interest-based groups
Going Abroad: It's a State of Mind!
Relocating Overseas: The Emotional Side
Preparing your paperwork thoroughly and taking care of practical issues before going overseas is vital. But do not underestimate the psychological side of things: going abroad can be emotionally taxing, and not all your dreams and hopes will come true. Be realistic and be prepared!
Set a Date
By now, you should have decided whether you will indeed be relocating overseas. How can you turn the idea of relocating overseas into an actual plan?
Try to get started by setting a date for your departure. No matter whether you are dealing with packing your suitcases, or with the emotional pressure moving overseas may bring, it is easier to prepare for a drastic change if you have a fixed date you can work towards.
Prepare for Mixed Feelings
"We had prepared everything for relocating overseas. Visas, an apartment in Seoul, an international kindergarten for the kids, we were all set. We did not, however, expect this emotional upheaval," Elizabeth (41), an Austrian diplomat's wife now living in South Korea, tells us.
As the date of departure creeps up closer, mixed emotions are completely normal, and anticipation and anxiety may follow each other in quick succession. Elizabeth recalls:
"We tried to relax and remember all the reasons why we made this huge decision: The career boost for my husband, my dream of living in Asia for a couple of years, and our children's excitement. Suddenly, we were looking forward to everything that we could get out of such an amazing experience."
Start Networking
When you are relocating overseas, it is a good idea to make new contacts in the city where you're going to live before your departure. They can be an invaluable source for information on practical matters, such as recommending a good school or kindergarten for your children, giving advice on the best neighborhoods to live in, and much more.
In addition, expats already living abroad have been where you are now. They understand the mixed feelings and overwhelming emotions that come along with an international move, and can offer tips and advice on the best ways to cope with them from their personal experience. In the InterNations Local Community for the city you'll be moving to, you'll find lots of expats happy to share their first-hand knowledge and local expertise.
Reward Yourself
Rewarding yourself has a very soothing effect in times of stress, especially when you are packing up your life and relocating overseas. While you are preparing for your move, your day probably revolves around stuffing your belongings into boxes or alternatively, the trash can, negotiating with insurance providers, and contacting international real estate agents.
Treating yourself to a hot shower, a savory dinner, or a movie night will help you unwind and forget about the troubles of relocating overseas for a while. Think of it as a way to recharge your batteries: You should never neglect yourself, whether at home or abroad.
Do Some Research
To most people, the thought of relocating overseas can seem frightening. After all, you have to start from scratch, and finding new friends becomes just as huge a problem as simply figuring out how to get to the grocery store. Before you leave on your international relocation, do some research on your new home.
"I researched just about everything, the climate, the public transportation system, various neighborhoods," Neema (32) explains. When she moved from Lebanon to a mid-sized town in Oregon, USA, it helped her to know all about the new place before relocating overseas.
"It was not as confusing as I feared it would be. Of course, the situation is still pretty new, and it's taken me a while to adjust. But it was good to know stuff like that I'd be going to a laidback university town with a diverse population, or that I could ride a bike to get to the office."
Going-Away Parties
Goodbyes are often a heart-wrenching matter. But at least there will be cake! If you are relocating overseas, you will probably not get to see your friends and family as often as before. Take this opportunity to celebrate with them, take pictures, and have a few drinks.
Remember that your children deserve a party as well! Involve them in the process of relocating overseas by helping them organize their own party to say goodbye to their friends.
Savor the Moment
Relocating overseas is an important moment in your life, so savor it. Even if you are one of those adventurers who move from one country to another until they have almost forgotten where they originally came from, every move is special.
Sometimes you will leave gladly. Sometimes you will board the plane, wishing you could have stayed just a few more weeks, months or even years. But relocating overseas is a unique turning point in your life, and you should see it as such.
Global Expat Guide Topics
Other Topics