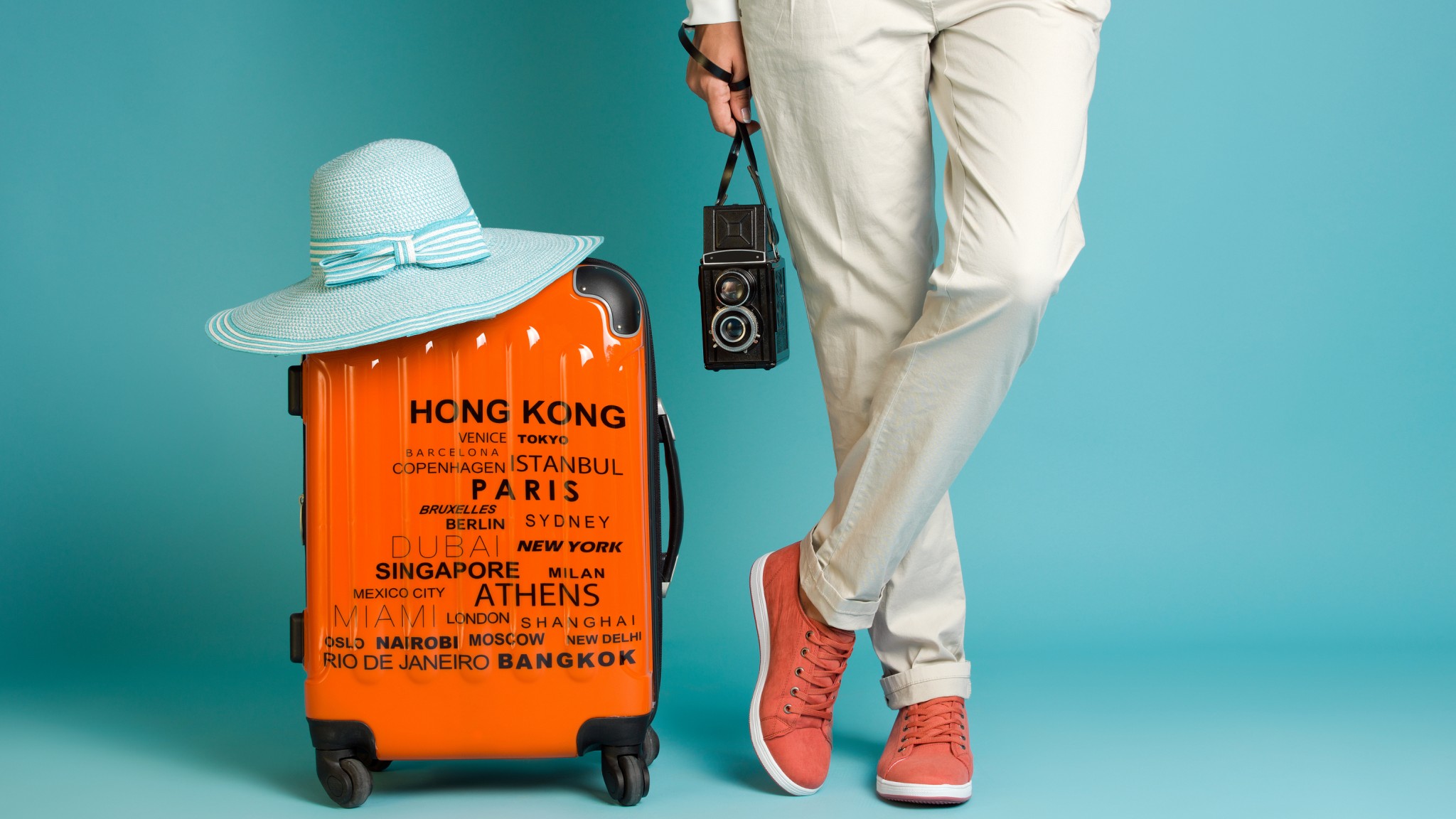 Living abroad?
Exchange tips about expat life on our forums
Access expert articles on life abroad
Meet international friends at regular events
Share hobbies through interest-based groups
Starting an International Life: What's Next?
Starting an International Life: What's Next?
Planning an international life or starting an expat assignment comes with quite a few special hurdles. Job-hunting and choosing the right school for your kids are just two of the many little assignments that await you in your new international life. Our checklist gives you guidance for this process!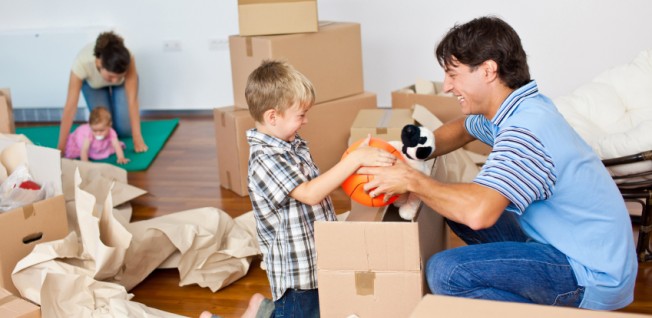 The first few days of your new international life may have passed; you have figured out transportation and accommodation and have begun to settle in. If that is the case, you are all set to dive into the more complicated aspects of your expat experience. Local bureaucracy, language barriers and cultural differences might complicate things, but don't be disheartened!
Update Your Contact Information
By now, you have found your dream house or at least a place where you can picture yourself staying for the duration of your international assignment. Then it is time to provide offices as well as your family and friends with your new contact information.
It may seem tempting to focus on your loved ones back home. Of course you want them to know how to get in touch with you anytime. Post cards, personal letters and care packages from home can ease your home sickness and provide invaluable emotional support during your international life.
But wait! Before you start looking forward to handwritten notes and the taste of your favorite candy, you should take care of official matters first. Get in touch with government offices that handle your visa or your international moving company and inform them of your new address and contact details. The latter will need to know where to move your belongings to, after all.
Go Job-Hunting
Ideally, you have secured a job before you got on the plane that would mark the beginning of your international life. Maybe you have already paid a few visits to your new home abroad to attend interviews and visit different companies. Or you are a so-called "posted worker", an expat whose company has transferred them abroad. However, not all expats embark on the adventure of a life abroad in this traditional way.
The most adventurous who choose an international life go on the job hunt only once they have arrived. This can be risky, of course, and requires a lot of preparation and knowledge of the local job market. If you are one of those adventurous types, you shouldn't put off the job search for too long. Take a look at our article on finding a job abroad to kick off your international job search. After all, a solid income is essential so that your new life will not turn into a nightmare.
Back to School
Choosing the right (international or local) school for your children is trickier than you may expect. It all depends on your children's fluency in the new language, on their age - younger children adapt easier to their new environment - and on the duration of your international stay.
If your child does not know the local language yet or if your assignment takes less than six months, you should consider a bilingual or international school. These schools do not only offer excellent education, they are also experienced when it comes to dealing with children leading an international life. This experience and the international student body can minimize the culture shock and help your children adapt.
However, for a longer stay and if your children are still little or already know the local language, you should also consider a local public or private school. This way, your children will be immersed in the local culture and able to acquire new or improve existing language skills. Thus, it will be easier for your kids to get settled and feel at home in a foreign environment.
Either way, your budget is an important point to consider. International schools are usually privately run. They offer a lot of extracurricular programs and excellent education for those who spend their life away from home. Unfortunately, they can also cost quite a lot of money. For public schools, tuition fees are typically much lower or – depending on the country – even non-existent.
Global Expat Guide Topics
Other Topics