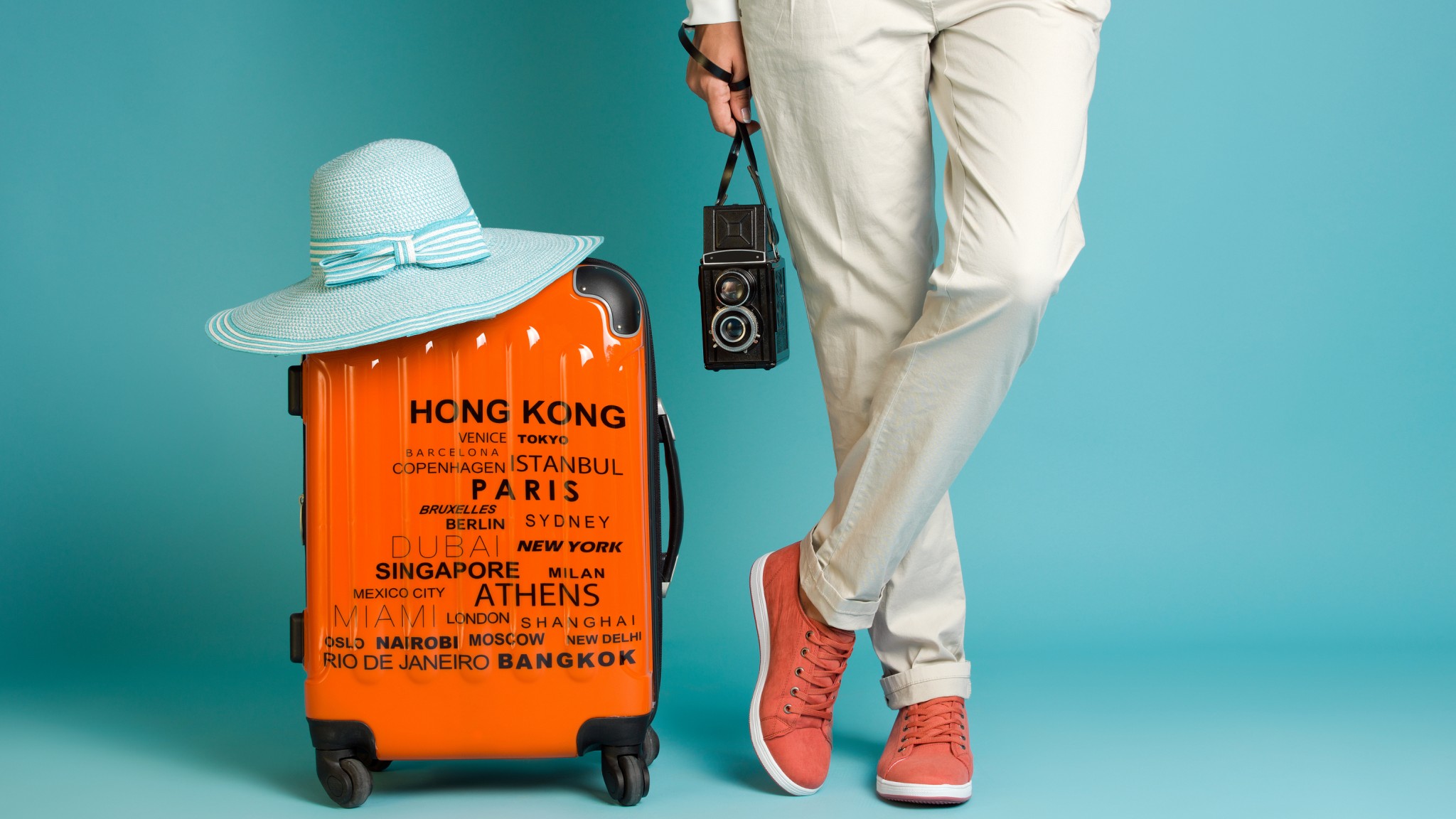 Living abroad?
Exchange tips about expat life on our forums
Access expert articles on life abroad
Meet international friends at regular events
Share hobbies through interest-based groups
Living in a Foreign Country: How to Adapt?
Living in a Foreign Country: How to Adapt?
Living in a foreign country is hard enough as it is, with all the administrational issues you have to deal with. But if you don't want to get stuck in the expat bubble, you'll need to learn to adjust to life in a foreign country. InterNations gives you a few tips on how to succeed at this challenge.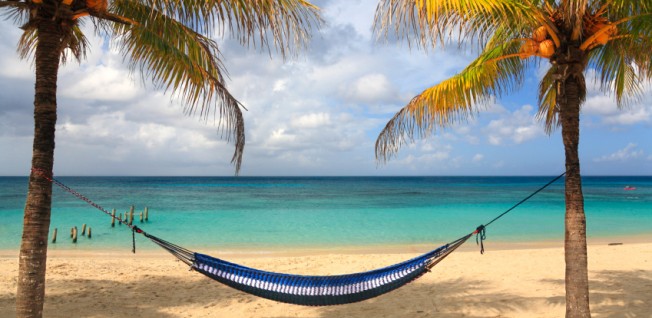 While living in a foreign country sounds exciting and romantic, it does have a catch. When expats tread on unfamiliar ground, they tend to stick to what is familiar. Thus, many expatriates never make the transition from expat to compatriot. After all, becoming a part of the local culture is probably the hardest part of life abroad.
It is tempting to share your experiences of living in a foreign country exclusively with other expats. Nobody else will understand your hesitation to try the local food, your problems with adjusting to the pace of life and your ambivalence towards social customs as well as those who are in the same boat.
From Expat to Compatriot
However, in order to get the most out of your expat experience, you need to break out of your comfortable little cocoon after a while and try to immerse yourself in the local culture. If you let go of false impressions and stereotypes, then you have already taken the first major step. Living in a foreign country can then become a truly life-altering experience.
It is not as easy as it seems to adjust to life abroad. The process of making the transition from living like an expat to a more local life-style takes time. Culture shock is part and parcel of living abroad and hits all of us eventually. The trick is not to let it get the better of you. After all, it takes some time for all international travelers and expats to get used to their new environment.
The Charm Wears Off
For most people who live in a foreign country, many aspects of the local culture seem strange at best. This might appear exciting at first. The initial reason for moving abroad is after all often the wish to explore foreign cultures.
However, after living in a foreign country for a while, little things that you initially considered charming may begin to annoy you. You will remember how everything ran on schedule back home, how clean your former hometown was, or how much more relaxed and friendly everyone seemed.
Embrace the Little Quirks
Everybody who decides on living in a foreign country needs some time to adjust to their new environment. Lina (32) felt that way when she moved from Sweden to Ecuador. Everything seemed different from her home town Gothenborg, and after the burst of initial excitement, those differences started to get to her. However, after a while, she began to accept that things were simply not the same in Quito.
Until you get to this point, try to be respectful, patient, and humble. After all, you are a guest living in a foreign country, at least until you have made the transition from expat to compatriot.
Global Expat Guide Topics
Other Topics