Exploring the Great Outdoors: August at InterNations
Exploring the Great Outdoors: August at InterNations
For our communities, this month has been full of outdoor adventures, from hiking in the spectacular Irish countryside, to cycling together in Paris. From rooftop parties in Casablanca, to pool parties in Shanghai, InterNations members have been making the most of the great outdoors, making new friends or simply enjoying time with familiar faces. Here is just a handful of highlights from August with InterNations.
From Pool Parties to Rooftop Celebrations: Members Meet and Mingle
The first weekend of August started off with a bang: the InterNations Shanghai pool party, took place on Saturday, 4 August, at a five-floor Greek mansion in the heart of the city. With exclusive access to the pool, members of our Shanghai Community lived it up like the Greeks, enjoying traditional food and fun… Who said you had to travel all the way to Europe to enjoy the Mamma Mia lifestyle? A huge thank you our fantastic Ambassadors Jared Bishop and Weino Wang for organizing such an amazing event!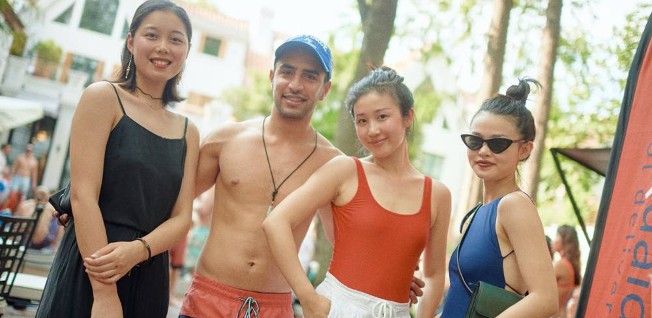 Our Casablanca Ambassadors Karin Köke and Patrick Watchi also decided to take things outdoors and make the most of the summer weather and Moroccan sun, organizing a great event at the Jame's Rooftop. At this stylish venue, old and new friends had the chance to meet and mingle and enjoy each other's company. The outdoor setting only added to the magic of the evening, with stunning views to look out on, and a great party to enjoy, the event was a huge success.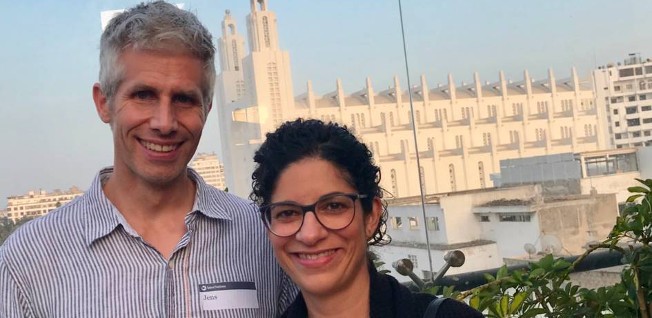 Members of our Brussels Community met up for a summer BBQ at the Le Vignoble on Wednesday, 8 August. With friendly faces, tasty food and drinks, a prize draw, and an amazing view of the Woluwe-Sait-Pierre Parc, what more could you ask for? A huge thank you to Waël Afifi for organizing such a great event, yet again!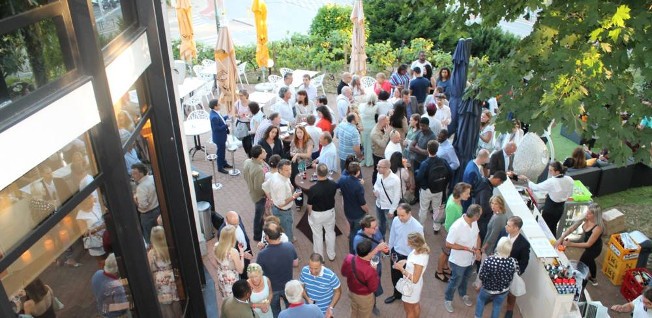 On Saturday, 11 August, members of the Kuala Lumpur Community came together at the legendary Havana bar! Not only did our members receive the V.I.P treatment with exclusive access to the whole first floor, including the balcony and terrace, guests also had the chance to win some amazing prizes. Networking and meeting new people were on the agenda as members danced the night away. Of course, the event could not have taken place without our amazing Kuala Lumpur Ambassadors Mira Majtanova and Nathan Nael, so here's to you!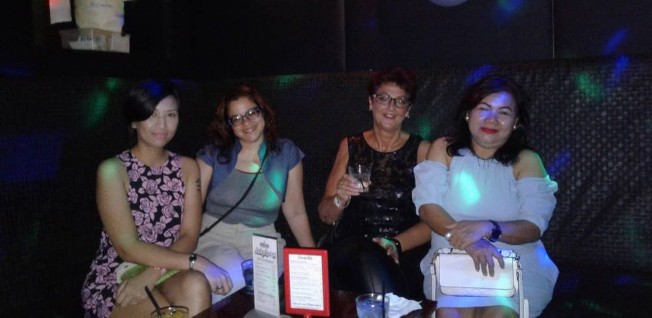 On Saturday, 11 August, members of our Manila Community went back in time this month at the Great Gatsby inspired event. The Penthouse, with its rooftop lounge over-looking the Ayala Triangle Gardens, was the setting for this get-together. With fantastic views of the Makati skyline, and despite the rainy weather, members, some dressed head to toe in their 1920s inspired outfits, met for a very special night. Hosted by our Ambassador in Manila, Gubi Koltz, the event was truly a magical experience.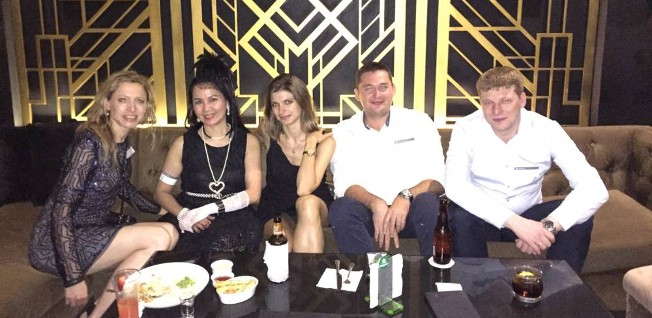 Getting Active and Enjoying Nature with InterNations
This month, InterNations members in Amsterdam enjoyed going outdoors and exploring the Duinreservaat in the north of Holland. On Saturday, 4 August, the Amsterdam Outdoors Group hiked over 10 km from Castricum to Egmond aan Zee, taking in the beautiful sights of the Dutch coastline on their route. Thank you Martje de Voogd for hosting this activity.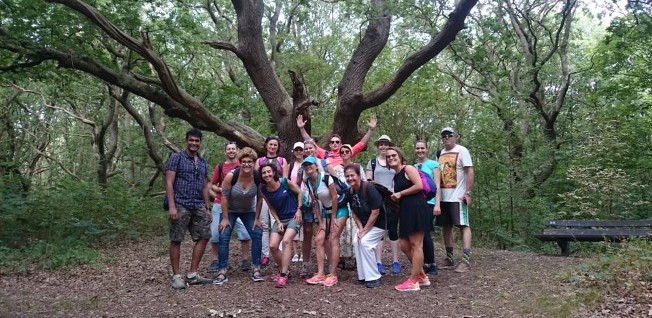 Meanwhile in Ireland the Dublin Out & About Group took part in a hiking activity organized by David Judson. Meeting on a Sunday afternoon on 5 August, the adventurers took part in a hike on the Howth Peninsula. With spectacular views and dramatic cliffs, we're sure the attendees enjoyed their time in the Irish outdoors.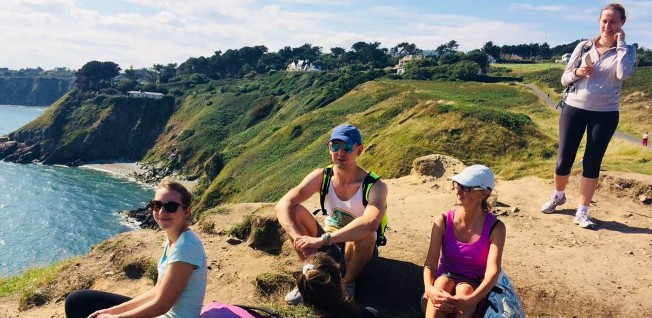 In Paris, InterNations members decided to enjoy the great outdoors on two wheels — taking a bike ride to the Montmorency forest to the north of Paris. On Sunday, 5 August, the Paris Sport Group, from beginners to more experienced cyclists, met up to discover new places and push their endurance limits (at least a little). Thank you to Alexandre Levy for hosting such a fun day out.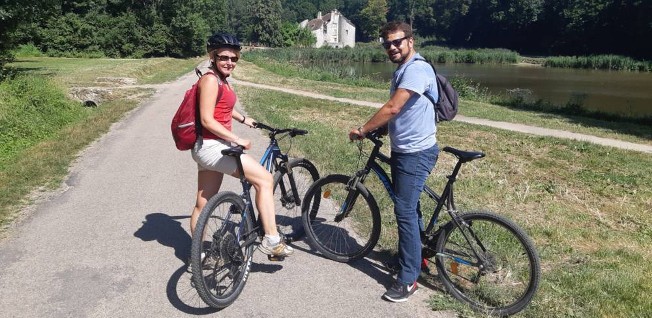 Celebrating the Winter Months with Friendly Faces
Even members of our communities in the southern hemisphere are enjoying being outside, despite the fact that its winter for them. In Brasilia, members celebrated the winter season with a white party on Friday, 3 August. Friends and new faces met on the rooftop of the Grand Mercure Hotel, and enjoyed the beautiful sunset before the party got going. Complete with DJs, a live saxophonist, and, of course, some champagne, the event was certainly one to remember. Thanks to Guilherme Figueredo, Liliana Lucila, and Saurabh Shah for organizing such a wonderful night.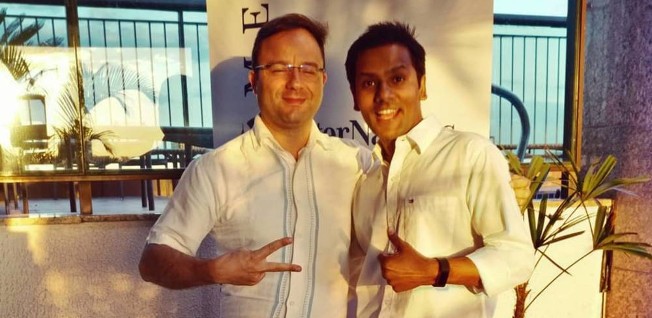 InterNations Cape Town Ambassadors, Teresa Lane and Marta Bormioli, were busy organizing their Winter Event at Big Route restaurant. The event took place on Tuesday, 3 July, with members meeting up to network, and share a few drinks. Guests were entertained by a jazz band, and as you can see from the photos there were similes all around.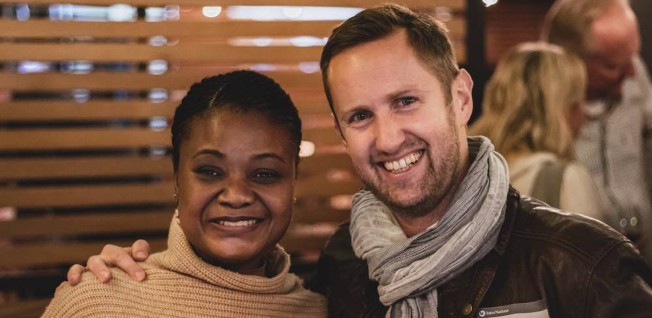 But the fun is not over yet… if you've missed out on some events and activities, there are plenty more to come this month.
Check out the amazing official event in Quito on Saturday, 25 August, for instance. With its beautiful views and natural surroundings, the Hostel Saamay will be open exclusively for InterNations members who will have the opportunity to enjoy a couple of free drinks and, of course, some great company. You can even choose to stay over night by either booking a room, or, if you are feeling particularly adventurous, you can bring your own tent and sleep under the stars. To top things off, there will also be an InterNations hiking activity during the day on the 25 and 26 August, so there will be lots of opportunities to meet new people or catch up with friends.
The great outdoors is also calling all those in Munich, with this month's official event taking place on Saturday, 25 August at Beach 38°, the city's most popular beach club. The party will be full moon themed, so get ready to celebrate as you will get the chance to meet expats and locals alike while dancing the night away on the sand!
---
---
Article Topics