InterNations Live! The September Festival Line-Up
InterNations Live! The September Festival Line-Up

By Melody Rolph
InterNations Live!, our first ever Global Online Anniversary Festival, will take place throughout the month of September 2020. This will, of course, include themed official events and activities across our communities around the world —simply look for "InterNations Live!" in the event title. However, you will also have the opportunity to sign up for our special main stage events taking place at the end of September — listen to musicians from around the world, virtually travel the world with other global minds, and receive a surprise from InterNations Headquarters!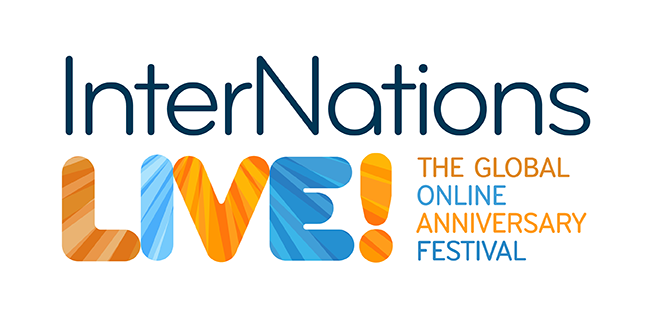 Now that we can truly cross borders and bridge cultures, we would like to celebrate how connecting online has encouraged us even more to follow our mission of making expat life a great experience, so let's get into the InterNations spirit!
InterNations Live! The Global Online Anniversary Festival Line-Up
In addition to a diverse offering of big and small anniversary official events and activities, InterNations Live! offers five main stage events.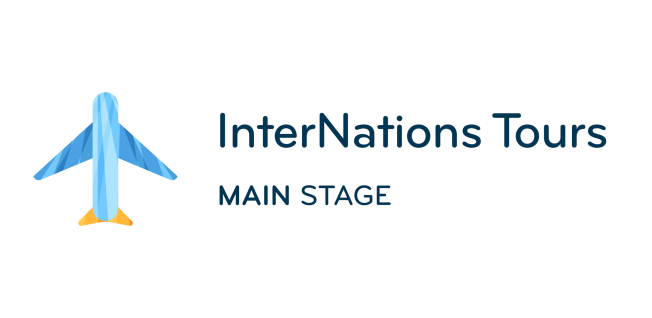 Tuesday, 22 September
13:00–15:00 CEST
InterNations Live! Presents: Explore the World
We will kick off a week of main stage birthday celebrations on the InterNations Tours Stage. This event will give members the opportunity to travel to special locations together (from the comfort of their living rooms) and check out future destinations.
---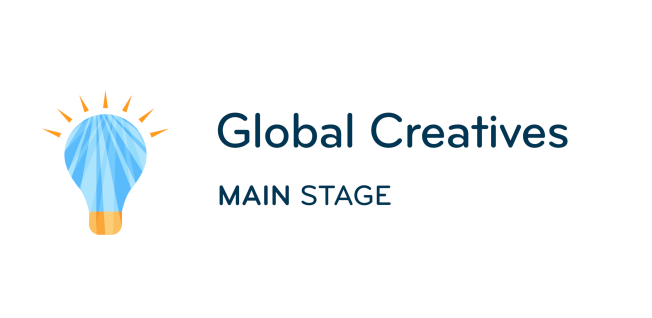 Wednesday, 23 September
19:00–22:00 CEST
InterNations Live! Presents: United Creativity
The Global Creatives stage will give members a chance to creatively reflect on their experiences with InterNations and as a global mind. Experienced Consuls from around the world who have already been working together this year will lead the event and give space for sharing and connecting.
---
Thursday, 24 September
15:00–17:00 CEST
InterNations Live! Presents: Helping Hands
This stage will highlight Changemakers Groups for being the world's largest community outreach program for expatriates. Changemakers Consuls will share some insights about the causes they are passionate about and a guest speaker will join the call from World Cleanup Day (WCD), an annual global social action program. The event will include breakout rooms where members will have the chance to share their personal ideas about sustainability and discuss how we can make a difference one step at a time.
---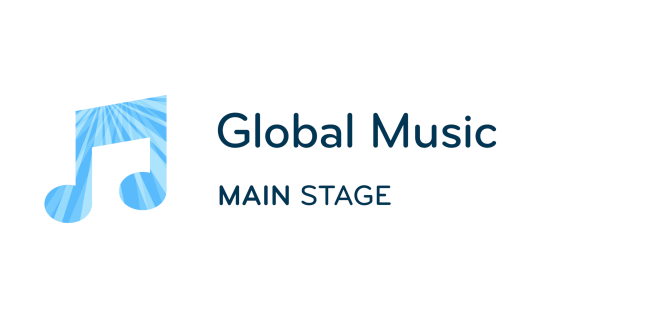 Friday, 25 September
Starting from 18:00 CEST

InterNations Live! Presents: Play it by Ear
The Global Music stage organized and hosted by Consuls and Ambassadors from around the world will present an interactive event with performances of talented and well-known musicians from different countries including Turkey, South Africa, Belgium, the Netherlands, Ghana, Morocco, Spain, Russia, Singapore, and Romania. We ask attendees to help support the artists who have struggled during these times by making a small donation during the event.
Musicians:
---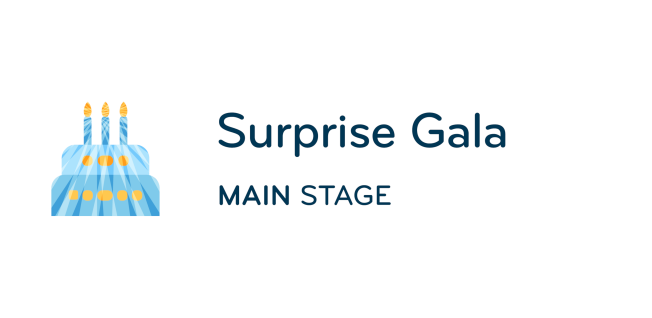 Saturday, 26 September
Time: 17:30–19:30 CEST
InterNations Live! Presents: Surprise Anniversary Gala 2020
To end this month's festival celebration with a bang, we cordially invite you to attend a surprise gala networking event put together by your very own, InterNations Headquarters. With various guest speakers, games, and the chance to network with global minds from around the world, we will celebrate InterNations' birthday with a truly international crowd!
---
Curious to find out what else your local Ambassadors and Consuls have planned for the InterNations anniversary? Check out our event calendar.
Do you want to post your own event or activity or get involved as a Consul or Ambassador? Feel free to reach out with any questions to consul@internations.org.
---
---
Article Topics