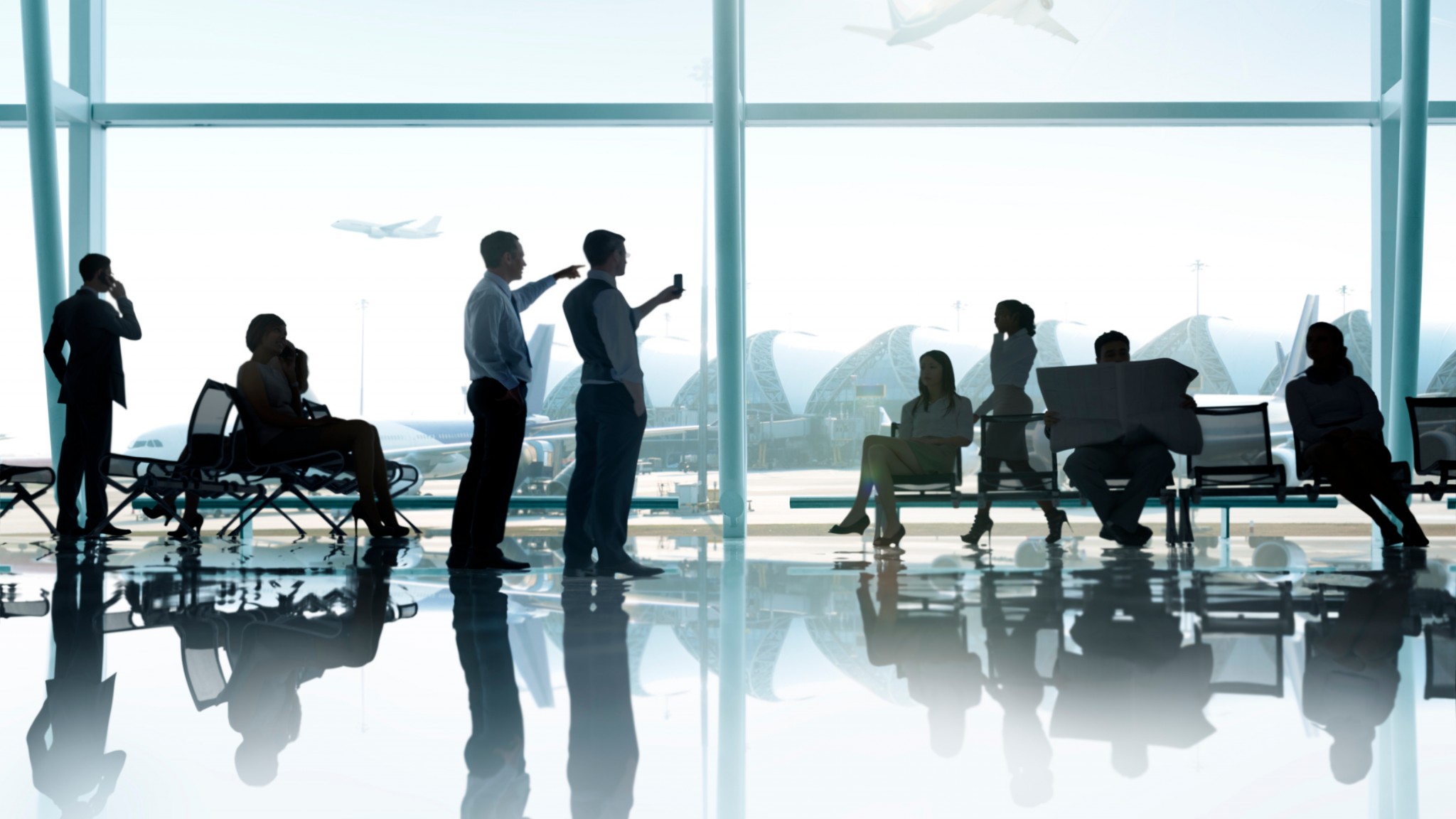 Moving abroad?
Exchange tips about expat life on our forums
Access expert articles on life abroad
Meet international friends at regular events
Share hobbies through interest-based groups
Moving to Another Country: Final To-Dos
Moving to a Foreign Country: Last Steps
You have a job in your new destination and handled all the paperwork that comes with moving to another country? Well done! But you still need to keep some final steps in mind, such as health check-ups and financial issues. Our guide helps you with the final preparations for moving to another country.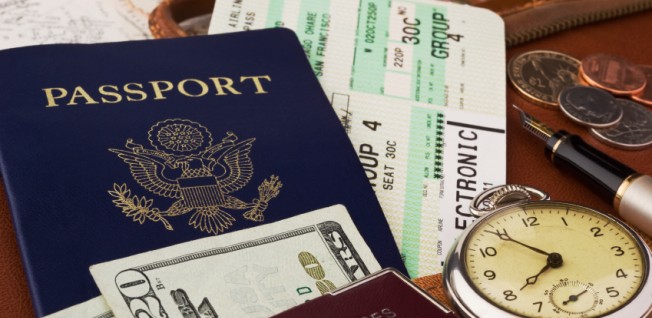 What to Bring — What to Leave
Inventory lists are very important when taking up the task of moving to a foreign country. It is always a good idea to go through all your possessions and ask yourself, will I really need my yellow flip flops in Anchorage? Once you have reduced the "what to bring" list, it is time to actually start packing, selling, and throwing things out before moving to a foreign country.
You should also revise your inventory list for the moving company, or rent storage space and start moving some possessions there. While you are packing everything you own into boxes, you should ask yourself what to do with your pets, car, and electrical appliances.
Pets, Cars, and Appliances
By now, you should have decided if you want your pets to move abroad with you. If taking them along is too complicated or stressful for them, you should consider finding a new, loving home for them. If your pets are going to be moving to a foreign country with you, please contact your airline and make sure there is a safe and humane way to transport them. Also inquire about the paperwork and vaccinations you need for them. Your trusted veterinarian can be of help as well.
Concerning the import of your vehicle, it would be wise to contact the embassy of your destination country. Many countries have restrictions concerning the import of foreign vehicles. But even if they don't, import duties may be ludicrously high. In most cases, it is a lot easier and cheaper to just buy a car in your host country. Take a look at our Driving guides to find out more specific information on import restrictions of various countries.
Your bigger electrical appliances may not always work overseas. That is why it does not always make sense for expats moving to a foreign country to drag them along. Most of them might be to cumbersome to take them along anyway and are best left behind. For other smaller appliances, such as your computer, you should buy a power converter and adapter before moving to a foreign country.
International Moving Companies
Unless you are moving to a foreign country with one single suitcase, in which case you are lucky, you will need to hire an international moving company to ship your belongings abroad.
Before choosing your moving service provider, research movers and check out some reviews of moving companies. Some moving companies will even help complete your inventory list, and give advice on how to wrap and pack your things properly. After all, you want your possessions to be in one piece when you get them back. Ask for an estimate and for the exact shipping procedure before you hire an international moving company.
Canceling Subscriptions and Forwarding Mail
These are the last few details, the last kinks so to speak, that you should straighten out before moving to a foreign country. If you have any subscriptions or regular deliveries, you should notify all these providers that you are leaving the country.
To make sure the mailbox at your old place won't overflow with your personal mail, contact your post office and request them to forward your mail to the new address you are moving to.
You could draft your own checklist to organize your preparations, in addition to the one we provided above.After all, every situation is different, and maybe you have a thing or two to figure out which did not make it on our list for moving to a foreign country. We are sure however, that our checklist will help you manage the process of moving to a foreign country more smoothly.
Still stressed out about your big move? Then read our guide to coping with the emotional aspects of your expat assignment!
Global Expat Guide Topics
Other Topics