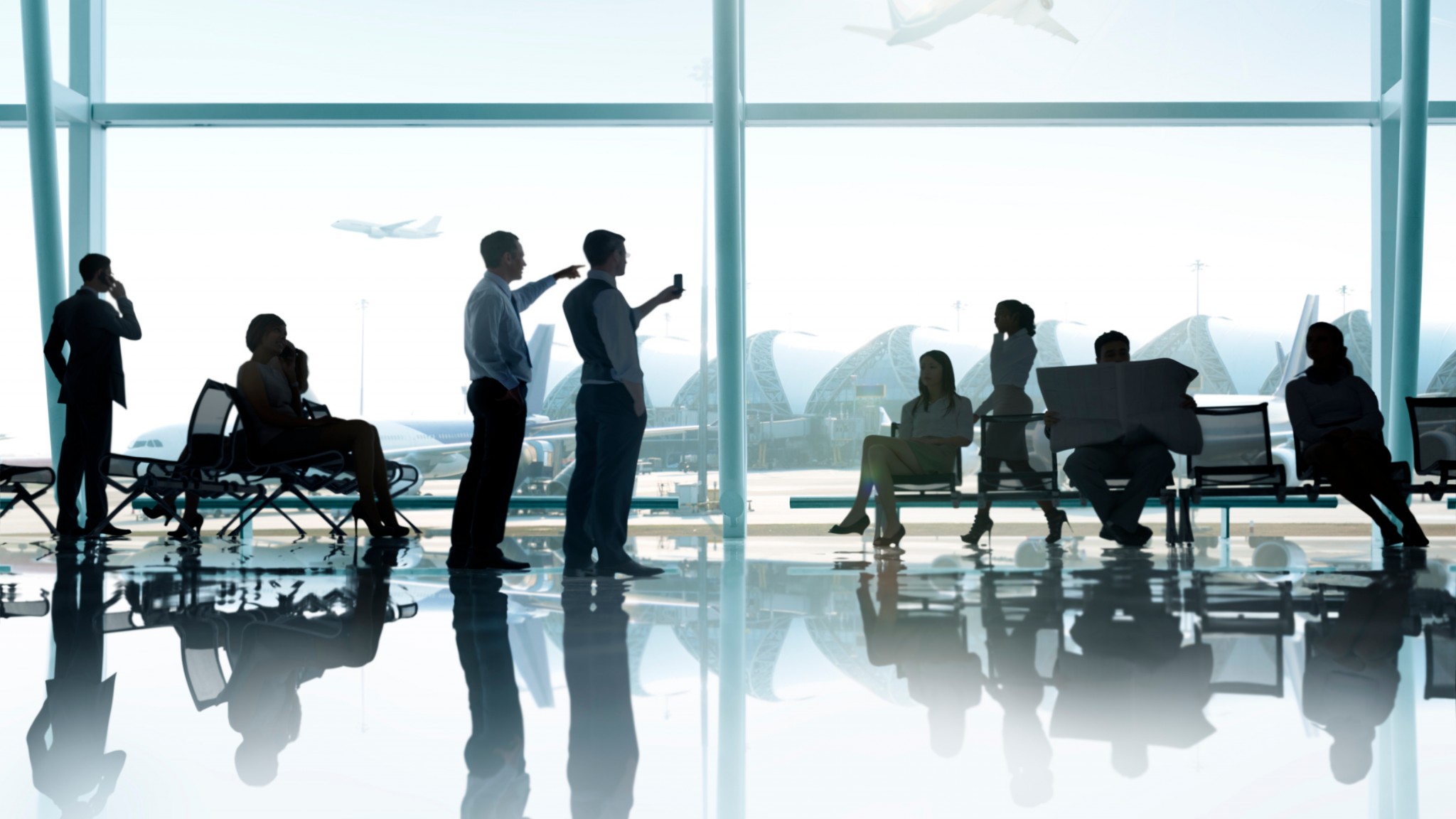 Moving abroad?
Exchange tips about expat life on our forums
Access expert articles on life abroad
Meet international friends at regular events
Share hobbies through interest-based groups
Seven Fundamental Steps of Becoming an Expat
Seven Fundamental Steps of Becoming an Expat

By Mark Blondin
So you've decided to move abroad and live in a culture other than your own. Maybe you've landed a job in the country of your dreams or you've fallen in love and can't wait to live with your significant other. Whatever your reasons for becoming a world citizen are, you need to make some decisions.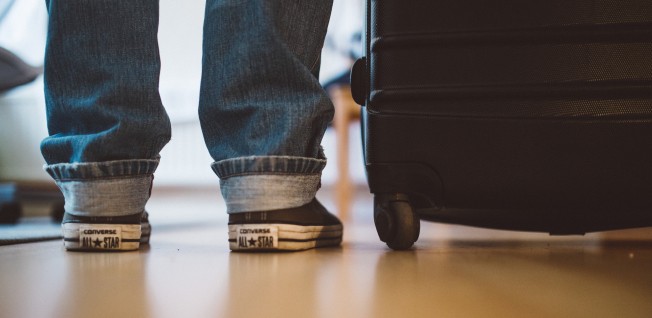 Let's first assume that you know where you're going, you've done your research about the place, you have your passport and know which type of visa you require to stay there, and you've provided for healthcare and insurance needs, necessary vaccinations and medications.
After slow-traveling for the last six years, we've learned a few good lessons, some the hard way. We're sure expats before the age of the internet managed, but connectivity has been our tireless friend. Through local websites, blogs, Craigslist, and city forums on sites such as InterNations, we have found vital information about everything from finding apartments and groceries, to local transportation options, to activities and entertainment.
Now on to the list!
1. Going. Travel arrangements to your destination are the easy part, whether it's by plane, train or another mode of transportation. Check with your airline! Some countries are picky about travelers with one-way flights and will require you to have a return ticket in order to get a visa. Decide what belongings you're taking with you, if you're storing anything or selling it all, and whether you're shipping a car or furniture. We travel light and don't have a home base, so what we carry in our two suitcases and carry-on bags is our home.
2. Arriving. Where you'll be for the first few days and how you get there from the airport, train or bus station is important. You will feel an onslaught of newness, strangeness, and awe at your new surroundings while probably being jet-lagged. You'll need to know how to find a taxi or local bus to take you to your landing place, be it a temporary hotel, hostel, apartment, rental home or your permanent home. Note: Grab some local cash at the first ATM you find.
3. Communications. Figure out the basics. If mail is a factor for you, consider a mail service company in your home country. We've had great experiences with Earth Class Mail for seven years. For cell service unlock your phone and get SIM cards in your new country or purchase phones. Internet connections are available almost everywhere, and most expats agree that staying in touch with family and friends is critical and helps minimize homesickness. Facebook, Twitter, Skype, Instagram and apps like WhatsApp are valuable tools. So find out how you'll connect to the internet, and don't forget your country-specific electrical adapters for your devices and appliances!
4. Finances. Whether you have or will look for a job, work remotely, or retire, research banking options in your new home. We work remotely so using a mail service, being able to deposit checks in our domestic bank and using ATMs has been crucial for us. Many expats maintain a bank account in their home country as well as one in their new home. But do your research about what it takes to open a local bank account. Note: Warnings about ATM use abound but you get the best exchange rate and we've never had a problem.
5. Connections. How will you connect with other expats, meet local residents, make friends and get grounded in your new home? While immersing yourself in your new culture, other expats are invaluable sources of information and help. Look for social meet-up groups or language exchanges and locate yoga classes, gyms, libraries, book clubs, or other places you can meet both locals and fellow expats.
6. Language. You'll want and need to be able to communicate with people in your new home. Everything involves language. Gestures take you only so far. Obviously, language schools are everywhere or you can self-learn with CDs, podcasts, or local TV. No matter your ability level, just putting yourself out there and trying is well received by residents. In Buenos Aires for our long-term stay, we advertised on Craigslist and BANewcomers, a local newcomers group, to find our Spanish tutor who also became our friend. However you learn, you'll be well rewarded for the time and effort you invest in learning the language.
7. Mindset. Enjoy your initial excitement and wonder, and carry it with you as you explore your new world. Jump in, and be open, trusting and patient. Living abroad is a unique exercise in mindfulness, being non-judgmental, embracing change and discovering more about yourself. Have fun, listen, smile! Keep a journal! Make a fool of and laugh at yourself. People are pretty much the same everywhere and they will laugh with you.
---
Global Expat Guide Topics