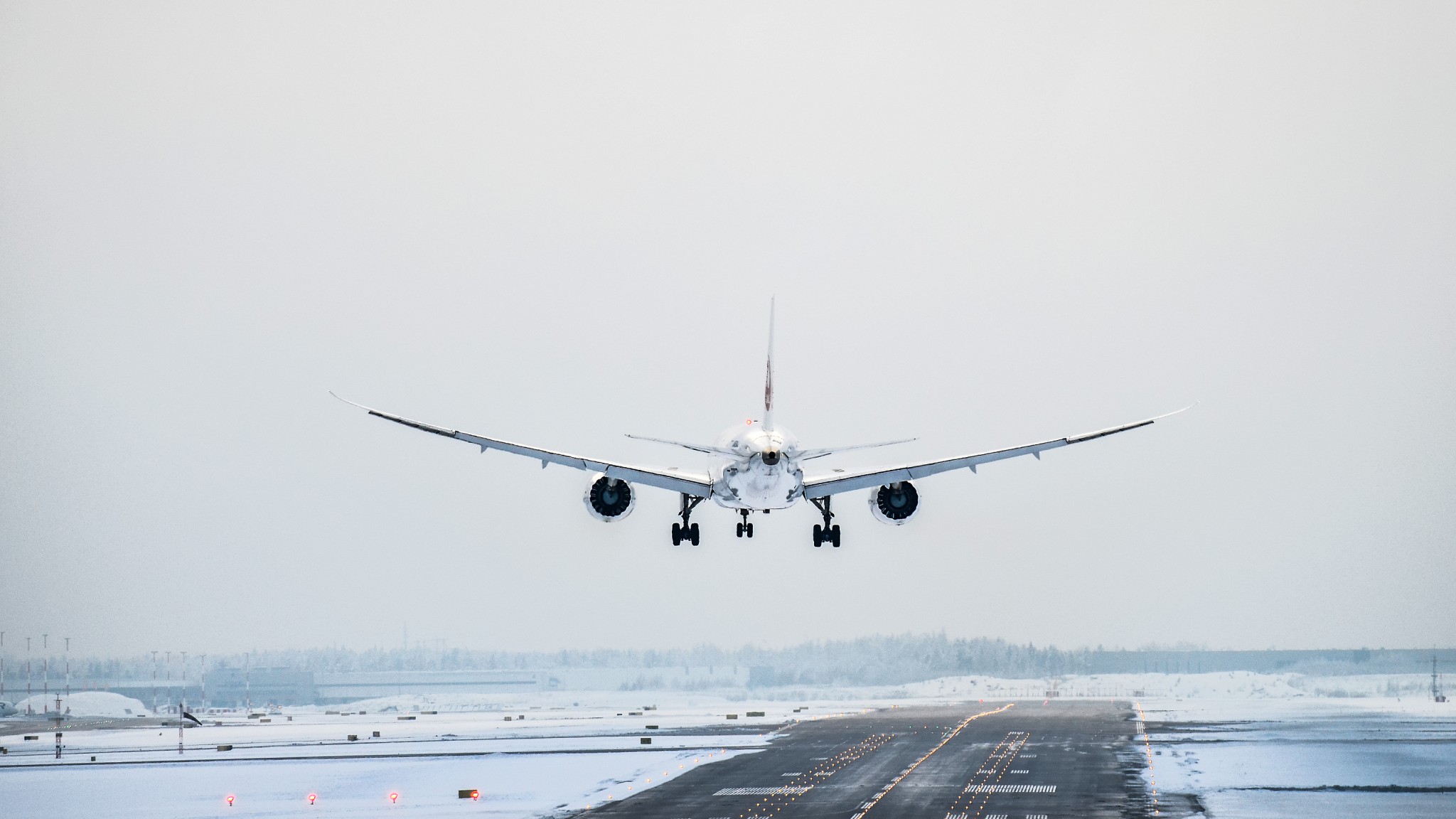 Looking for info on repatriation?
Exchange tips about expat life on our forums
Access expert articles on life abroad
Meet international friends at regular events
Share hobbies through interest-based groups
The Repatriation Checklist - Paperwork
The Repatriation Checklist - Paperwork
Your move back home after spending quite some time abroad may turn into a stressful endeavor. Sorting out the paperwork and taking care of other matters can make repatriation one hell of a job. But don't worry! The InterNations repatriation checklist will make your move back home a piece of cake.
Any repatriate's major problem is that they are often left to fend for themselves. Throughout the process of expatriation, you probably received a lot of support from your company's HR department. Unfortunately, chances are that your employer won't have a welcome wagon ready for you once you come back.
The good news is that you have already had some practice with preparing an international move when you went abroad in the first place. And with our practical advice on preparing your move back home, nothing can go wrong.
Paperwork
Contact your nearest embassy or consulate to find out whether any specific re-entry regulations might affect your return. For example, if there are special health risks in the country where you have been recently living, you might be required to get a medical certificate or even spend some time in quarantine.
Moreover, you should make sure that your passport or other travel documents are valid. If there have been any changes in your family status during your time as an expatriate, (e.g. if you had a child on foreign soil or if you were divorced), you need to inform your embassy of this as well.
Speaking of paperwork, it's high time to dissolve your rental agreement, cancel all your utilities, including internet and phone, and settle any outstanding bills. Furthermore, if there is compulsory registration in your host country, don't forget to officially inform the local authorities of when you will be leaving!
Forward Mail
Make sure to enquire at the local post office whether it's possible to forwarding your mail to your home in another country. If such a service is not available, try asking local friends whether they are willing to receive and send you any important mail that arrives after your departure. On that note, also make sure to cancel any regular deliveries or subscriptions you might have.
Finance and Insurance
In addition to paperwork, your finances are, of course, the next important item to sort out. First of all, you should consider how monetary issues might affect your move: How expensive will your new city of residence be? Can you afford the average cost of living with your current family income when your expat allowance is gone? Will your impending move cut into your savings? Now is the right moment to get in touch with your financial advisor and ask how to time your move for tax minimization.
This is also the perfect opportunity to get further information on benefits, pensions, and insurance in your home country and on whether any social security contributions you've paid abroad are transferable. Speaking of insurance, having an appropriate health insurance plan is, once again, essential. Find out whether you are entitled to a public health-care option in your country of origin or if you still need a private policy from a national insurance provider.
And last but not least, make sure that there is an easy option for paying outstanding bills from abroad if you can't settle them all before you leave.
Global Expat Guide Topics
Other Topics