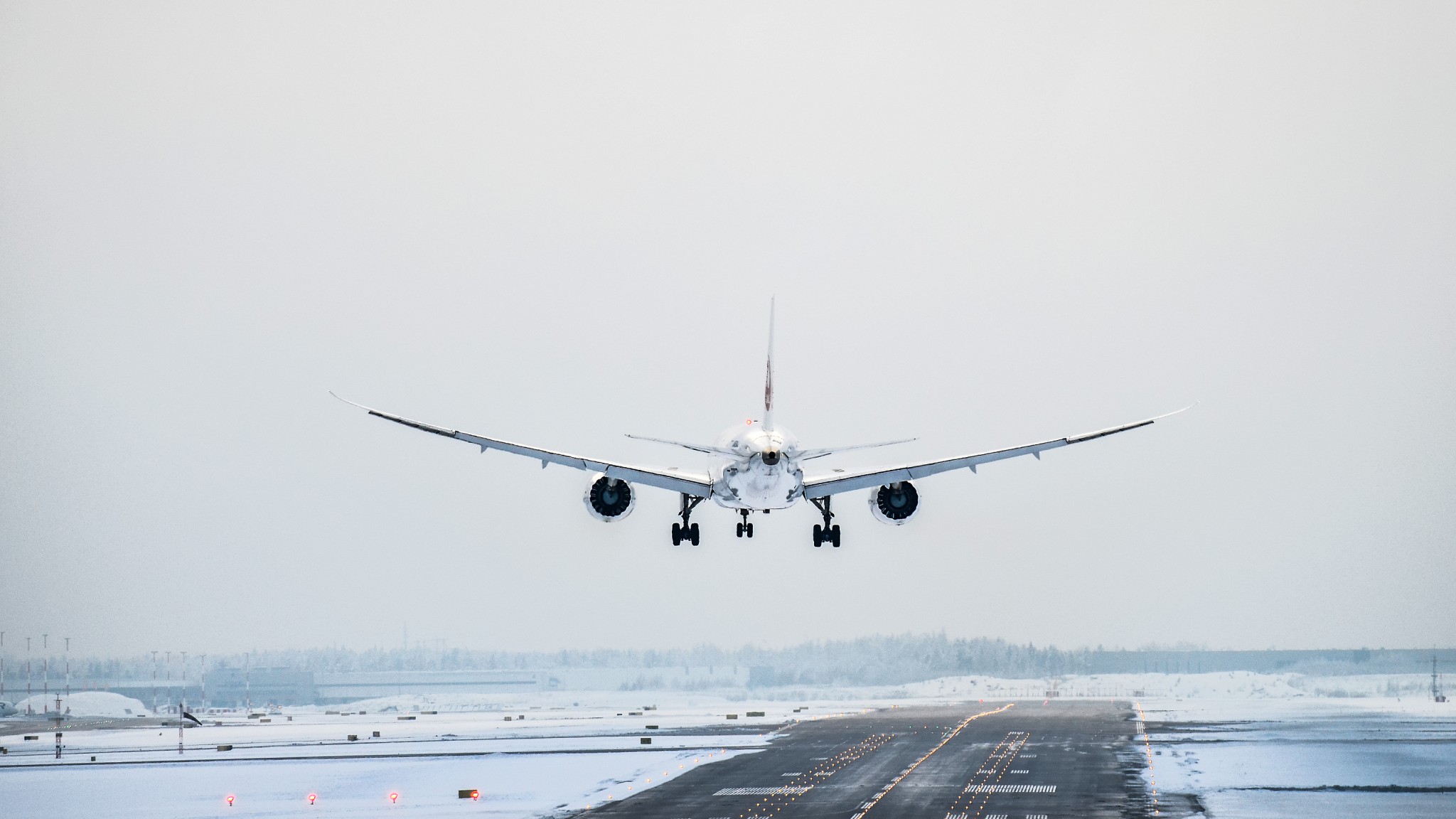 Looking for info on repatriation?
Exchange tips about expat life on our forums
Access expert articles on life abroad
Meet international friends at regular events
Share hobbies through interest-based groups
Career Prospects for Former Expats
Career Prospects for Former Expats
While, as a self-made expat, you will have to get re-accustomed to a different way of doing business, people returning from assignments need to deal with their changed position within the company. InterNations shows you how to get back into business upon your return home.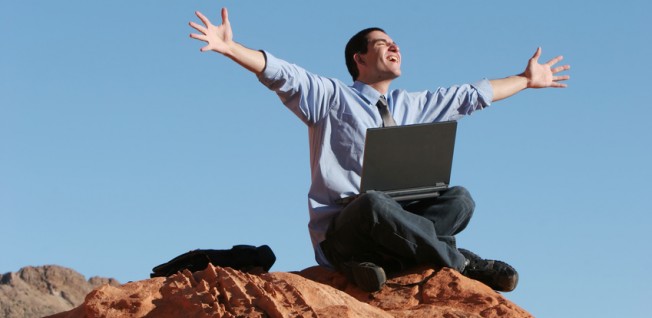 Aadita (36) experienced the confusion of the typical "repatriate" when she left Frankfurt after working as a financial consultant for a big bank for a few years. "I had to return to Pune for family-related reasons. All of a sudden, I had to face India's business world on my own, which was rather intimidating. But I rolled up my sleeves and looked for a job where I could make good use of my experience abroad."
Still, finding the right sort of work took Aadita a while. "Careers are not linear, but consist of many different experiences and projects," she says. "It took me a few tries to find a job I liked and an employer who respected me for my skills."
Use International Experience as a "Selling Point"
People who have many international jobs listed on their resume may seem like a flight risk to employers who usually look for someone to stay put. It is therefore important for repatriates to "sell" their abilities properly and to actively look for employers who value their international experience.
With patience and motivation, repatriates like Aadita can manage to find their own niche that allows them to use their unique knowledge. "Thanks to my former colleagues in Frankfurt, I found out that the bank I had worked for was opening an office in Pune," she recalls. "It was perfect." With the right network, the right focus and lots of dedication, even repatriates who do not have a company to back them up will find the job that suits them.
Prepare for Repatriation Before You Even Leave
Nowadays, it is a great risk to move abroad on an expat assignment. Many companies do not support their employees well upon return or struggle to create a suitable job opening for them. Therefore, expats should find out how supportive their company is before they actually go abroad.
Pascal (55) works as an HR specialist in Paris. He spent quite a few years abroad himself, many of them in the United States. He knows what expats need to watch out for: "In addition to preparing themselves, expats-to-be should find out if their company is well prepared to send them abroad. Colleagues who have already gone through the process should be the first ones you talk to. They can offer inside information on how well a company supports their expats," he advises.
Also make sure that a repatriation agreement is laid down in the contract before the assignment even begins. This should include an agreement on your position after repatriation (one equal or better than what you held before the assignment) as well as answer the question of who is covering the various costs connected with repatriation, such as for example the shipment of goods.
With the help of such a repatriation agreement you can avoid landing in an unsuitable or unwanted positions when returning home. "Often expats need to remind their employers that a suitable position upon return will benefit everybody," Pascal explains. "Not only can companies make their expat happy, they can also ensure that they get to keep a valuable employee in whom they have invested a lot of money and HR resources." So make sure to stress this point when negotiating the terms of your expat assignment.
Keep in Touch with the "Home Office"
According to Pascal, expats also need to make sure to keep in touch with their company and colleagues back home to avoid losing their network there. "Once their employees are sent abroad, employers easily forget about them in regard to everyday business," he explains. "However, if the employee manages to contact the company regularly and asks for a mentor back home to keep them updated, this should not happen." Not only will this ensure that you are not forgotten about, regular contact with and keeping up-to-date regarding the "home office" will also make your re-entry into work there much easier.
Global Expat Guide Topics
Other Topics