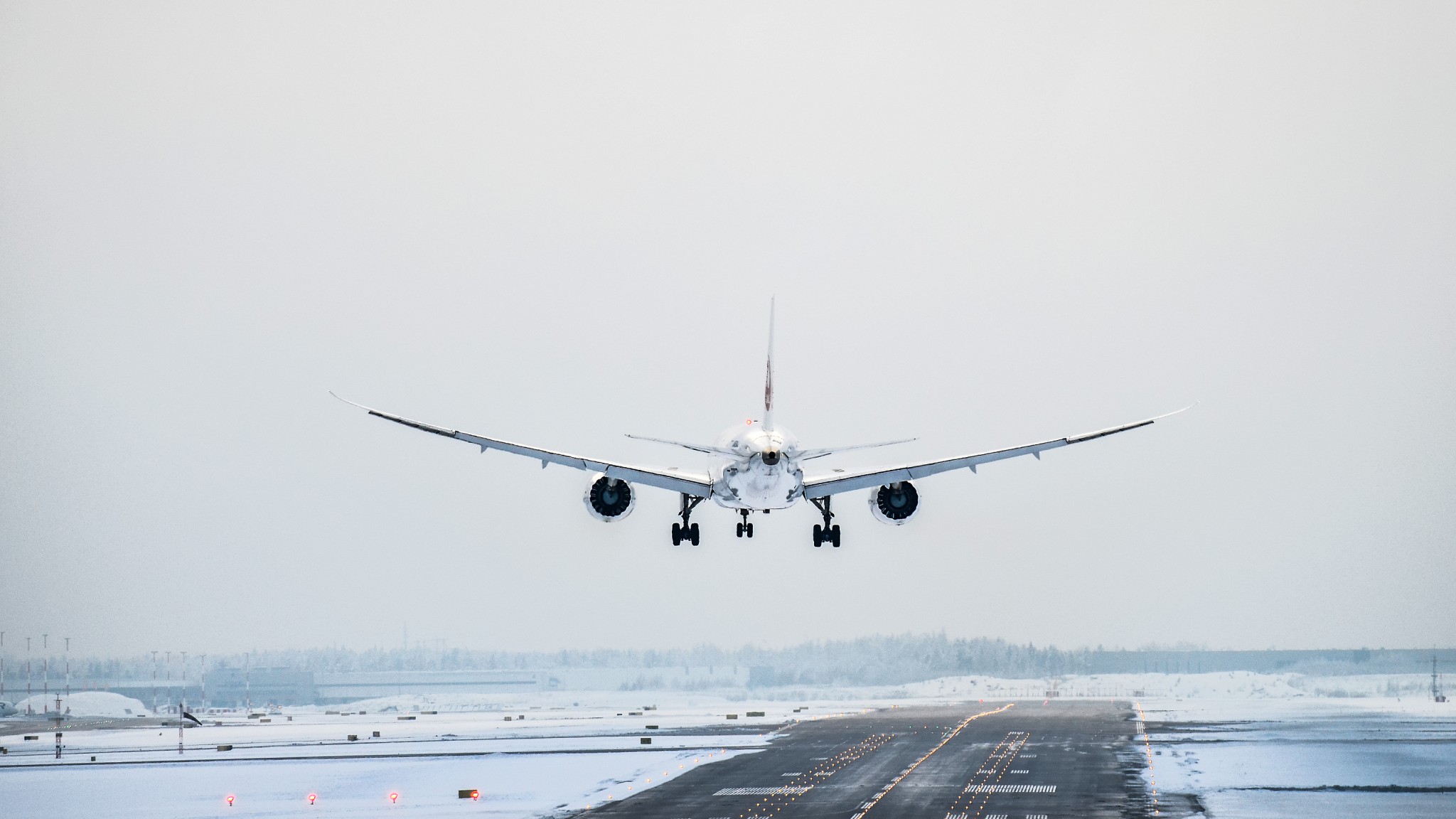 Looking for info on repatriation?
Exchange tips about expat life on our forums
Access expert articles on life abroad
Meet international friends at regular events
Share hobbies through interest-based groups
Repatriate Issues and Company Support
Repatriate Issues and Company Support
As a repatriate, you will face quite a few hurdles upon returning home. Your company may have supported you during your relocation, but now you might feel slightly neglected. InterNations provides you with some useful information concerning repatriation support and benefits.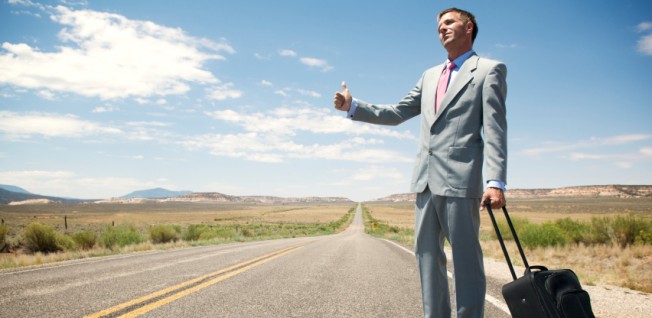 Repatriation is a traditionally neglected stage in the whole expatriation cycle - in fact, it is often not even considered as part of the assignment process. However, many companies are now beginning to take repatriation issues seriously. More and more companies and big firms in particular are now offering repatriate programs for their expats, often including a guaranteed job upon return in a position that is mutually acceptable to both parties.
However, the scope of how companies assist expatriates with re-entry issues varies greatly and some businesses still fail to provide adequate support. This is why repatriates need to prepare for their return home as they have prepared for their relocation abroad, including, but not limited to, the impact on their career.
A Repatriate's Role
The effects that an expat assignment and the consequent repatriation can have on an employee are frequently underestimated. Since repatriates frequently return to their old position in their home country, they are expected to know which way the wind blows. However, during the time they have spent abroad, they have acquired new skills. Their old work might bore the average repatriate, and the cultural differences in the workplace often hit harder than expected.
It can happen that you get the impression that your new skill set and experience gained abroad are not appreciated. You may even struggle to return to your old position, either because it has already been filled or because it feels like taking a step back.
Any repatriate who feels this way should volunteer for special projects within their company or enquire about a possible alternative position in which they can use their newly acquired skills and maybe move up the ladder. Professional development or vocational education can also make the re-entry for a former expat easier by qualifying them for a more challenging position.
Necessary Support for the Repatriate
To prevent reverse culture shock from affecting their work ethics, returning expats need to clearly communicate to their employers which type of support they need. Upon their return, receiving the right kind of benefits is essential for the reintegration of a repatriate. Although repatriation always raises some issues, most companies do not offer a full repatriation package but decide on a case-by-case basis what form of support they want to offer. You need to ask for the right kind of benefits, ideally even before leaving for your assignment, in order to walk away with the contract you need.
Marie-Elaine (39) experienced this when she got ready to leave Tokyo after two years. "Companies are often willing to grant you some support if you just ask for it," she explains. "After all, they have invested quite a lot of money in you and might be afraid to lose you."
Global Expat Guide Topics
Other Topics