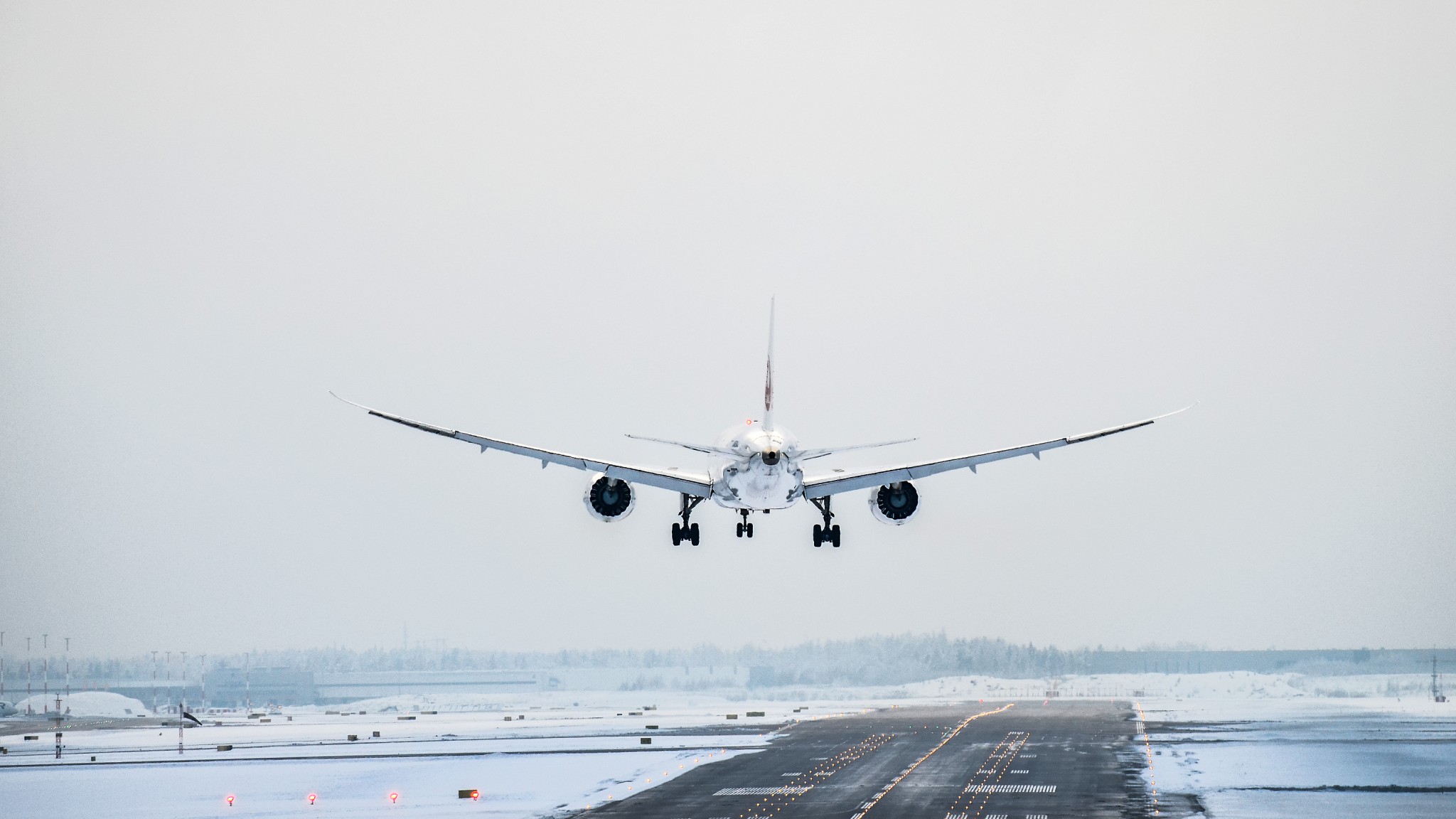 Looking for info on repatriation?
Exchange tips about expat life on our forums
Access expert articles on life abroad
Meet international friends at regular events
Share hobbies through interest-based groups
The Repatriation Checklist - Paperwork
The Repatriation Checklist – Final Steps
Your move back home after spending quite some time abroad may turn into a stressful endeavor. Sorting out the paperwork and taking care of other matters can make repatriation one hell of a job. But don't worry! The InterNations repatriation checklist will make your move back home a piece of cake.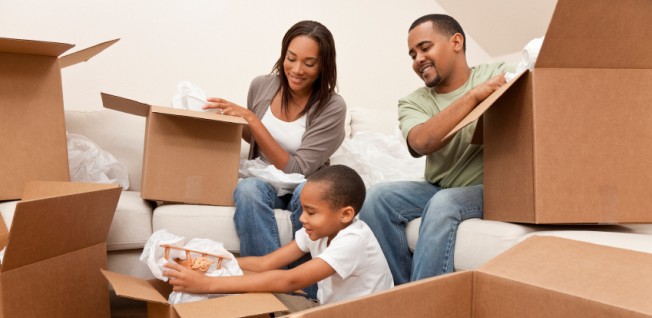 Housing
As far as housing is concerned, contact your property manager well in advance before your return. That way, you will have enough time to take care of necessary repairs and to terminate your current tenant's rental agreement. You want to be able to move right back in when you return home, after all.
If you don't have any property which you have let for the duration of your assignment, you will unfortunately have to go house hunting again. Since it's a bit difficult to find a permanent home from the other side of the world, you might want to try and find a good real-estate agent at your destination first. They will be able to arrange temporary accommodation for you and your family if necessary and will help you with the search for the apartment or house of your dreams.
Family Members
When it comes to your children, their emotional needs will far outweigh practical concerns. However, you shouldn't underestimate the issue of child-care and education. Since local day-care facilities in larger towns and major cities often have extremely long waiting lists, it might be wise to already register your kid before your move back home. This can require a bit of tenacity and persuasion. Many facilities might initially reject or dismiss your application since you aren't a local resident yet.
You also have to decide upon your children's schooling again. It can be difficult for them to re-integrate into their home country's school system. The curriculum may differ from their international school, and they could need additional tutoring in some subjects while being ahead of the class in others. Check whether their school records are up-to-date and contact prospective local schools for further advice. Not all schools accept new students during the academic year, which is another key factor to consider.
Every country also has different restrictions when it comes to importing your pets. If you want to take your pets with you, you'll need to make sure that they have a valid pet passport, an ID chip as well as fresh immunizations and recent health certificates from a licensed veterinarian. This will make bringing them with you much less of a hassle. Also contact your airline to make sure that they can offer a safe and humane way of transporting your animal friends.
Packing Up
Unfortunately, there is no way around doing an inventory of your belongings all over again. Once more, you will have to decide what to pack, what to sell, what to throw away, and which items to include in your carry-on luggage. If you have stored some of your more bulky possessions back home, contact the responsible company and check when and how to retrieve them. Also get in touch with your moving company early on to minimize any problems that might crop up.
Furthermore, it's important to be at least superficially acquainted with your country's import regulations. This is unfortunately necessary if you want to (re-)import a car, if you have acquired a new pet during your time as an expatriate, or if you have purchased valuables or exotic souvenirs abroad.
Global Expat Guide Topics
Other Topics