Celebrate Your City and Share Your #GlobalLocalSpot
Celebrate Your City and Share Your #GlobalLocalSpot
With 420 InterNations Communities worldwide, we know the unique charms each city has to offer. From famous sights to secret hideaways, from second-hand bookstores and local cafés to parks and riverfronts — nobody knows the best spots of a city as well as expats. That is why we want to know what makes your city special for you!
To celebrate the release of the City Ranking 2020, we are hosting a #GlobalLocalSpot photo contest on Instagram.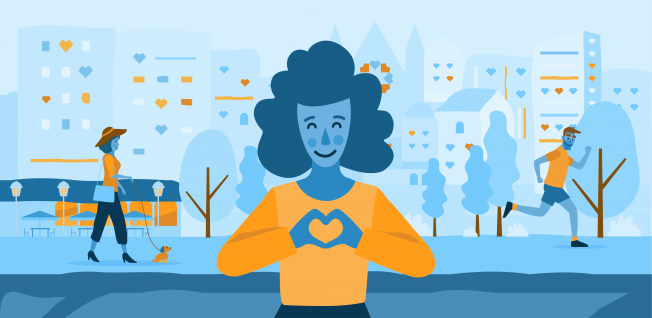 For your chance to win a 200 EUR hotel voucher (to be enjoyed when traveling is safe again), you simply have to
upload your chosen photo to Instagram;
tell us about your photo and why it's special to you in the caption;
add #GlobalLocalSpot to your post.
Your photo can show
your favorite spot in your city;
your favorite place to visit with friends in your city;
your favorite hidden gem;
your favorite view of the city skyline;
your favorite place to visit with InterNations members.
Your Instagram profile must be public for us to view your photo and your post must include the hashtag #GlobalLocalSpot, so that you can be entered into the contest. Your photo must not contain people or any easily identifiable faces. For more information, take a look at our Terms & Conditions.
You can participate in the contest from Monday, 30 November until Sunday, 6 December. The InterNations Social Media Team will decide the top five images, and the winner will be picked by the whole InterNations Team. The winner will be announced on Friday, 11 December on our Instagram channel.
---
Article Topics