Eye of Newt and Toe of Frog — Ringing In the Spooky Season at InterNations
Eye of Newt and Toe of Frog — Ringing In the Spooky Season at InterNations
By Anna Covell
As the end of this year is within sight, members of our communities across the globe are finding ways to prepare for the holiday season in style. From Halloween bike rides in fancy dress, to meeting up online to write scary stories, let's take a look at what our members have been planning for this month!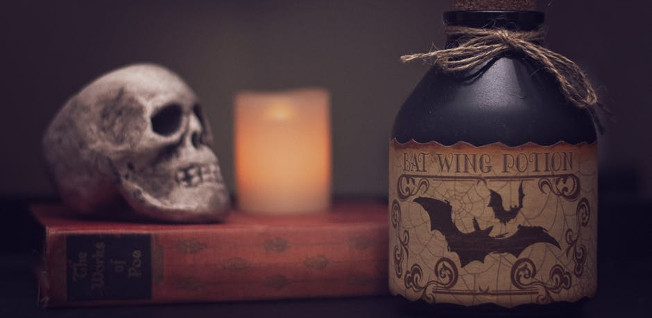 Frightful Fun Across Our Communities
For many people, the month of October means just one thing — it's time to carve your pumpkins and prepare for Halloween.
This Wednesday, 21 October, the Wrocław Arts and Crafts Group combined their love of the spooky season with a great opportunity to relax and unwind. The group met for a Halloween-themed art therapy session, in which members had the opportunity to paint mugs, bowls, plates, or decorative items and then fire them up in the kiln. With coffee and tea provided by the venue, this seems like the perfect way to spend a chilly October evening among friends or family members. Thank you to our activity hosts Anna S and Alan Townend for organizing this event!
For those members looking for a way to go outside and lift their spirits, the Singapore Cycling Group will be completing their Halloween Ride on Friday, 30 October. It's not every day that you get to see a pack of werewolves, vampires, and ghosts out for a bike ride — so, come dressed in your finest scary outfit and join the fun! We would like to thank our Consul, Joyce Leong, for organizing such a great event.
The frightful fun is not limited to in-person events either, as demonstrated by the InterNations Dubai Community. On Thursday, 15 October, members from across the UAE were told to park their broomsticks and meet online for an evening of Halloween quizzes and costume competitions in The Official Spooky Online Special. It seems that everyone had a ghoulishly great evening, put together by our Ambassadors Naourez Jelassi, Cristina Caringal, Electra MD, Rima Mekkawi, Sulaiman Shaqsi, and Debra Basson.
Members of the São Paulo Writers Group are using Halloween as a reason to get their creative juices flowing, this time following the lead of the likes of Stephen King, as they pick up their pens to write a scary story. There's no denying that we all love a good ghost story and writing one with friends from across the globe seems like a great way to get ready for Halloween. The event will take place online on Tuesday, 27 October, and will be hosted by InterNations Consul and writer Karmen Spiljak.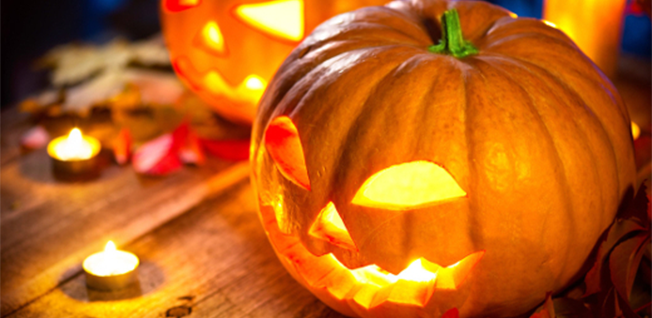 Over in Chicago, members have two exciting events planned for the coming weeks in preparation for Halloween. The Coffee Lovers Group met on Wednesday, 21 October for an evening spent learning to make Halloween party snacks to accompany the festivities of the coming weeks. Thanks to Consul Cecile Bouheraoua for hosting the event!
On Friday, 30 October, members are invited to bring along their creepy creations to the Eat, Drink, and Be Scary Event, hosted by the Chicago Ambassadors. With witch's brew, finger food, and a Halloween-themed scavenger hunt on the agenda, this online event promises to be a great evening, which members can enjoy in their very best costumes. Attendees will also have the opportunity to see the very best Halloween decorations that the city has to offer, with hosts setting up break-out rooms to show videos of people's homes turned into haunted houses. We hope that everyone has a great evening!
Staying stateside, the witches, wizards, orcs, and elves of Boston are invited to the community's Online Official Event for Halloween, which will take place on Saturday, 31 October. We hope that everyone will enjoy an evening connecting with their costumed friends and soaking up the spooky atmosphere. Thanks to the event hosts Kaslong Nda, Marçeza P, Vaso Lykourinou, and Susan Theus!
We hope that all of our members find ways to stay connected with one another, and make the most of the opportunities provided by this year's Halloween.
Be sure to check out the events calendar to see what's going on in your own community — or worldwide, virtually — over the next few weeks!
---
---
Article Topics