InterNations Global Awards: Consul Winners
InterNations Global Awards: Consul Winners
Our groups feature is a service for our Albatross Members, who are able to meet over their shared interest — whether its hiking the outdoors, a passion to hit the dance floor, a craving for brunching or a desire to network, InterNations has a group for even the most niche activities!
There are currently over 5,400 Consuls across the globe, who regularly organize a variety of exciting activities to make sure that their groups stay active and offer something fun for everyone.
With approximately 6,000 activities taking place each month in our InterNations Communities around the world, our Consuls really are the driving force behind the scenes who plan and host such get-togethers, to make sure all goes according to plan and that their group members are left with fun memories and new InterNations friends.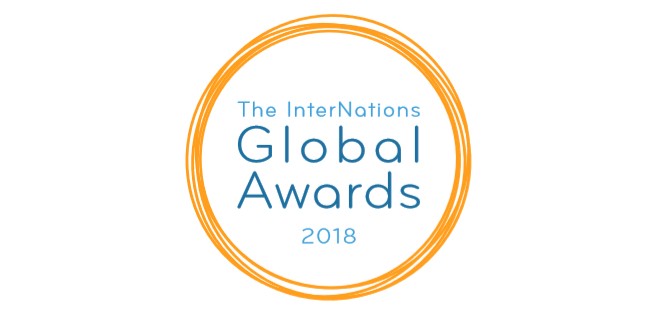 The InterNations Global Awards were created in 2017, to honor both our Ambassadors and Consuls worldwide for their astonishing achievements in event and activity planning and the continued growth in their communities. With these awards, we recognize such outstanding Consuls and Ambassadors for their continued dedication and support in representing the very best InterNations has to offer.
The Global Awards have once again returned, and we wish to commemorate and reflect on the dedicated Consuls who set the bar especially high in 2018. Now, we can finally announce the winners of each category.
2018's Global Awards Consul Categories
Congratulations to the 2018 winners and honorable mentions, as well as to all of our hard-working Consuls who bring the InterNations experience to life!
---
Article Topics