St Patrick's Day: Bouncing into Spring with the Luck of the Irish
St Patrick's Day: Bouncing into Spring with the Luck of the Irish

By Tobias White
March has been a busy month for our members, with many attending InterNations Official Events. Members all over the world came together in great numbers to celebrate the ancient Irish tradition of St Patrick's Day, while others in the Northern Hemisphere welcome the start of astronomical spring. Here's a look at how our communities celebrated.
A Wee Bit o' Wine Is Fine
The charm of the Irish spread far and wide on St Patrick's Day, with celebrations getting underway early in Nairobi, Kenya, on Tuesday, 13 March. InterNations Ambassadors Akinyi and Stephan hosted an event to remember at the Sankara Hotel, where members enjoyed great refreshments and even better company.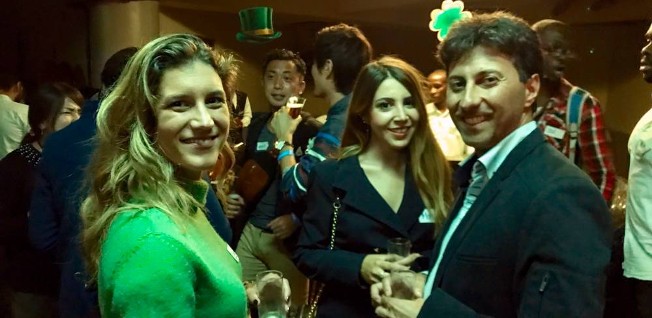 From Kenya, the InterNations St Patrick's Day fun continued to spread far and wide, next landing in The Hague, on Friday, 16 March. InterNations Ambassadors René and Wayne hosted guests at the Novotel for a night of conversation and celebration of both St Patrick's Day and global minds alike.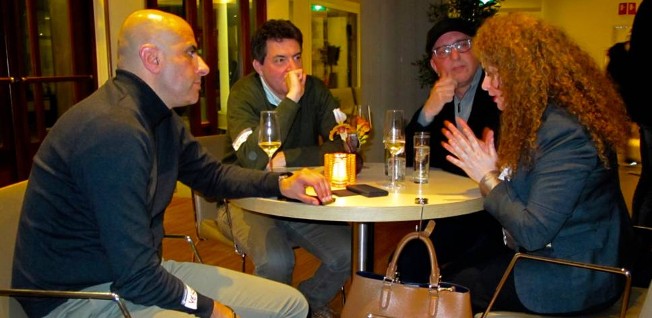 Long after the sun had set in The Hague, at the other end of the rainbow, the party was only just getting started in Ottawa, Canada. The night of limericks and leprechaun-inspired outfits was enjoyed by dozens of green-themed members, as it was in all four corners of the earth.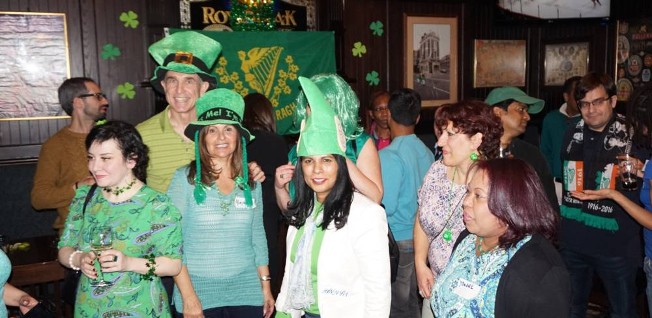 For the Milan Musicians Group, St Patrick's Day was an opportunity to make new friends and to share their passion of music. A live performance by an Irish band provided the night's entertainment.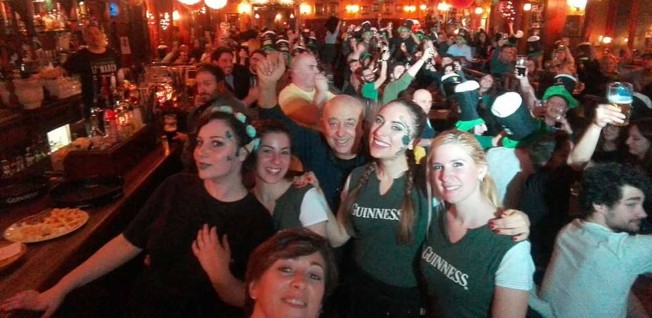 The Bogotá English Speakers got as close to Ireland as possible in Colombia, celebrating together in the Irish Pub along with Ambassador Karl Seckinger.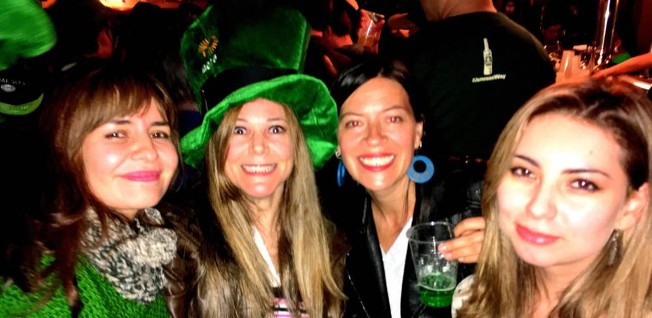 A Spring in Our Step
As the attention shifts away from St Patrick's Day, InterNations members in the northern hemisphere are waving goodbye to winter and reveling in the start of spring. On Saturday, 16 March, InterNations Ambassadors Wael and Rehab invited members to welcome the new season with appetizers and music at the Tap West Bar in Cairo. Entertainment was provided by famous Egyptian band Wust El-Balad along with an exclusive DJ, creating a fun and relaxing atmosphere in which to deepen expat Connections.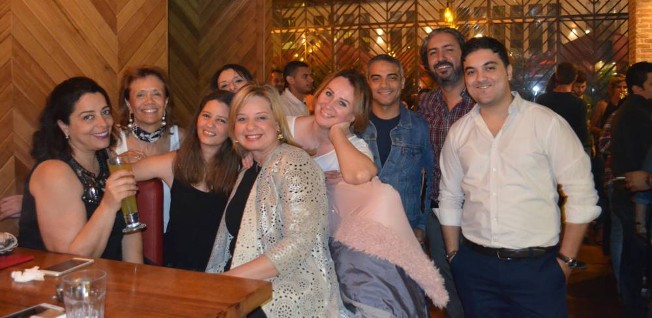 InterNations members in Budapest came together a week earlier, on Thursday, 8 March, to combine the start of spring with the celebration of women on International Women's Day at the Farm Gastro Bar.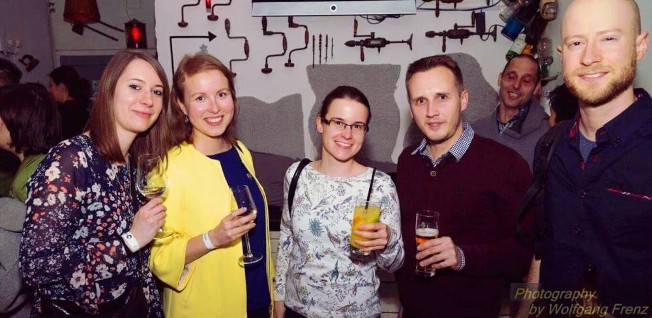 The Angel of Independence provided a scenic backdrop to the spring excitement in Mexico City. Ambassador Heidi Putscher hosted "the most international crowd in town" for an amazing afternoon of Mexican picnic food, a sponsored raffle, and drinks at the Sheraton Mexico City Maria Isabel Hotel.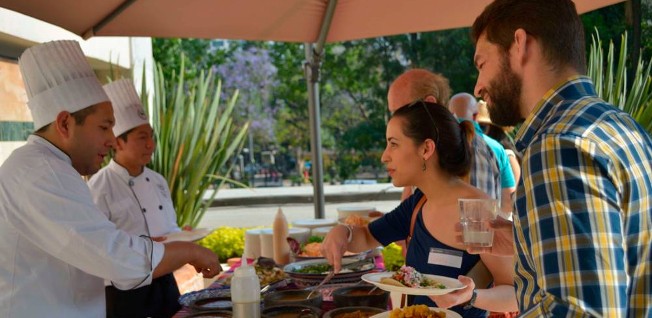 Although the month has been busy with events, there's still plenty more happening. So, if you missed the fun of St Patrick's Day and are looking for another opportunity to socialize and come together with friends, then here is a selection of the rest of the month's spring-themed festivities:
Still to come in March are both the InterNations Official Event at the Kylin Skybar in Guragon, India, as well the Black & White themed party in Santo Domingo, Dominican Republic, both on Friday, 23 March. If you're looking for something more adventurous, be sure to join the Nuremberg Hiking and More Group on their hiking visit to Bamberg on Sunday, 25 March. For more information on these activities and many more, be sure to check out the Events section.
---
---
---
Article Topics