The InterNations Consul and Ambassador Roles
The InterNations Consul and Ambassador Roles
Our Ambassadors and Consuls organize and host the incredible events and activities you attend at InterNations. They bring thousands of members together every day in 420 communities around the world, to help them feel at home and find new friends who share their interests. But what is the difference between Ambassadors and Consuls and what do their roles entail? Here's all you need to know!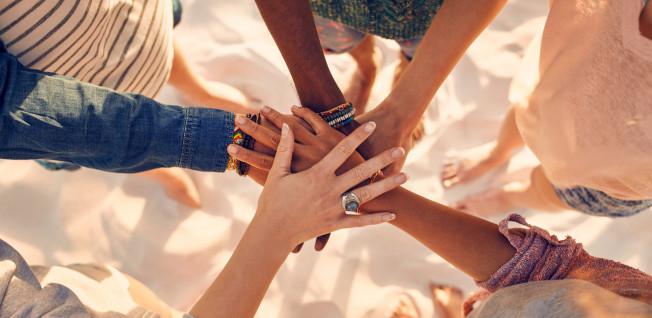 What is an InterNations Ambassador?
Ambassadors organize and host InterNations Official Events in their local community. These are large networking and party events that are open to Albatross Members, Basic Members, and even non-members. They create a welcoming community for expats and global minds alike.
As one Venezuelan member living in Mexico City puts it, ''expats have a special safe place at InterNations events to meet new people and share experiences.''
Each community is unique and hosts a different number of events each month. InterNations Ambassadors can work alone or in a team to host their events, depending on the size of their community. Ambassador Teams working together often split the tasks so they can play to their strengths: one person will organize, one will take charge of the welcome desk, and the other will act as host welcoming and mingling with members at the event.
So, what does the role of an Ambassador involve?
Finding exciting venues and locations to host your event(s);
Liaising with vendors, such as photographers, for your event;
Posting the event on InterNations to invite the whole community;
Welcoming and networking with members at the event;
Having a great time!
What do Ambassadors enjoy most about hosting events?
''Making everyone happy (Including myself)!''
''Every time I help new members getting connected to their potential group of friends, I feel that I accomplished something very special that will make our community and members' circles grow with happy friends. The more members we have at our events, the happier they are because of the unlimited possibilities for building new friendships.''
'' I love to see new faces and try to help them as much as possible. Some of the members have become more like childhood friends over the years.''
Are you interested in becoming an Ambassador in your community? Apply here!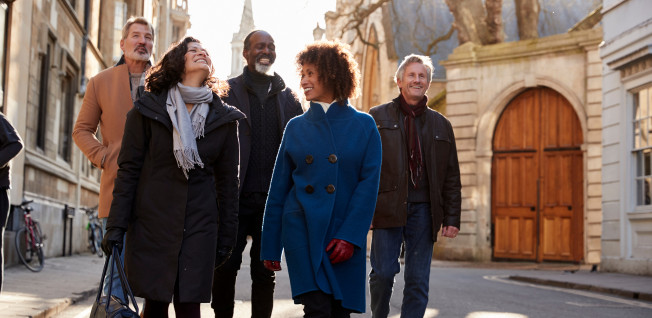 What is an InterNations Consul?
Consuls lead interest based InterNations Groups which are based on a topic you're passionate about. They are exclusively open to Albatross Members, and they organize and host activities surrounding specific topics for members of their group. Becoming a Consul is a fantastic opportunity to meet other members who share your interests and keep your passion alive when you move abroad. One Maltese expat living in Brussels says, 'InterNations is very active,so you can attend an activity every day if you want to.''
What type of groups are there?
From sports to dining, professional networking to culture – there really is something for everyone! Here are some examples of groups around the world that you can get involved in:
Paris Tea and Herb Lovers Group
Just like the member base, the types of activities in each community are unique — no two communities have the same groups and activities. What's great about that? You have exclusive access to a member base who is excited about unique activities in their community.
So, what does the role of a Consul involve?
Creating exciting hobby-based activities every month in your group;
Finding great venues to host your get-togethers or exciting places to visit with your group;
Hosting an international group of people who share your passion;
Meeting new friends in your city who love the same cool things as you;
Having a great time!
What do some Consuls say about their role in their community?
''Hosting activities gives me the opportunity to spread joy as a host and have a great experience with welcoming all new members.''
"It's about enjoying your favorite hobbies and sharing your interests with a lot of people."
''Seeing new places in my hometown with people from all over the world.''
''The feeling of meeting old friends and probably making some new ones.''
Are you interested in becoming a Consul in your community? Apply here!
---
Article Topics