Welcome 2018 with InterNations
Welcome 2018 with InterNations

By Elena Born
There is excitement in every new beginning — the opportunities, the unknown adventures of choosing a new path of life, are enough to make every expat (and expat to be) feel a little giddy.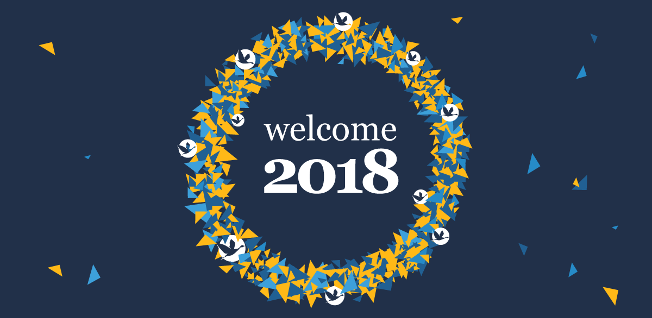 With 2018 only being a few weeks old and still feeling fresh and new, January is the perfect time to make new plans, to think of big and small changes, and to catch up with friends. Our communities certainly felt this excitement when they welcomed the new year together. All around the world, people got together to celebrate the beginning of 2018, hoping to make this year a particularly great one.
Expat Friends Old and New
InterNations São Paulo hosted their first event of the year at Azucar Night Club on Wednesday, 10 January. The venue is the perfect place for all Latin music lovers and so it does not come as a surprise that the relaxed networking quickly turned into a dance party, complete with salsa tunes.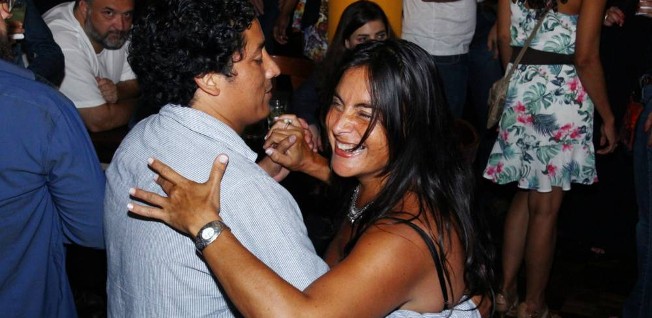 Our members in Munich started off the year on a sophisticated note. On Thursday, 11 January, expats and global minds got together at the Emporio Armani Café for a Black & White Party. Dressed in matching attire, they spent all evening mingling, networking, and enjoying the great atmosphere.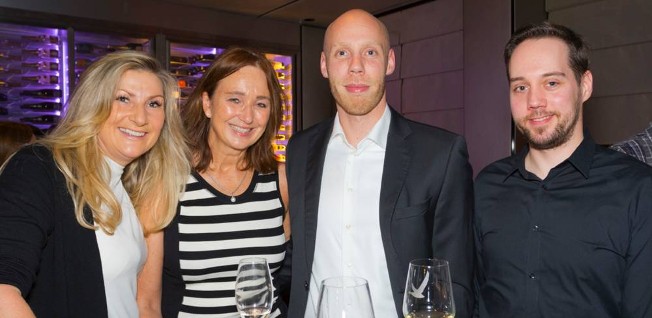 The goal of InterNations Johannesburg was to kick off 2018 in style — and what better place to do this than the Hard Rock Café? After returning from the holidays, this was the perfect opportunity to mingle, network, and welcome newly arrived expats.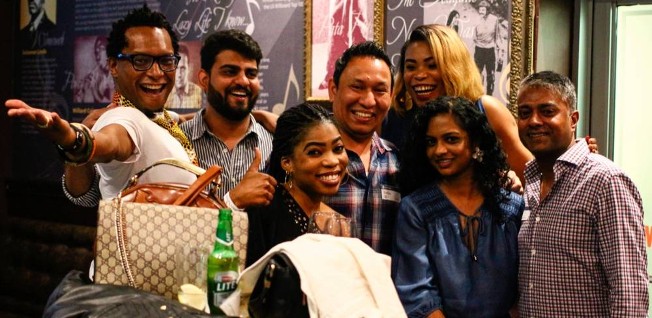 "Welcome 2018" was also the motto in Jakarta: InterNations members and guests met at Tucano's, an authentic Brazilian BBQ restaurant, to unwind after work and enjoy the wonderful company of other expats. The fantastic food and the lucky draw made the evening complete.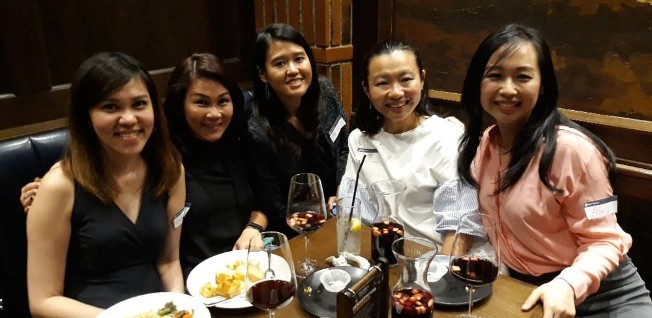 The dress code was black and red when the community in Guangzhou met at the Lian Sky Lounge on Saturday, 13 January. The first event of the new year was not just the perfect place to welcome newcomers and mingle with old friends but also to enjoy the breathtaking view of the city.
The January Welcome Event in Boston was a perfect combination of "old" and "new", as InterNations members met at Vintage Restaurant and Lounge in the city's Historic Financial District to welcome the new year. Amid enjoying great food and sampling selections of the venue's wine menu, guests used the opportunity to catch up with old friends and make new connections.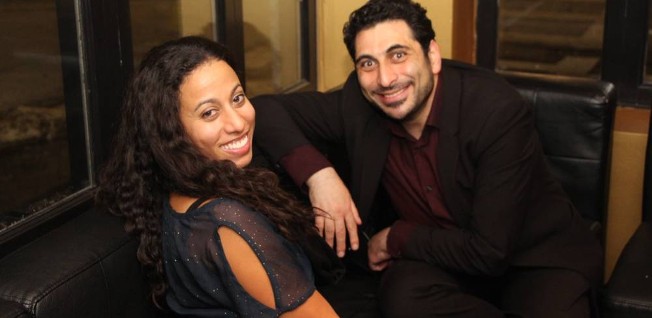 The Month Isn't Over Yet
On Friday, 26 January, Dar es Salaam will kick off 2018 with a perfect occasion to make new friends, welcome newcomers to the community, and get to know the new Ambassador Jigna. Of course, a networking event like this is just not complete without some interactive games and a chance to win a prize!
Here's to a prosperous 2018 in Orange County! After a (hopefully) fabulous holiday, the community is ready to head into this year with full force. Join other members of InterNations OC on Friday, 26 January, for a glass of wine, a relaxed time, and a chance to share all your New Year's resolutions.
Expats and global minds in Tenerife will meet on Sunday, 28 January, to share their best moments of 2017, as well as their plans for 2018. The community will also use the opportunity to welcome any newcomers in their midst and just have a fantastic evening together.
Parties and Beaches — The New Year with Our Groups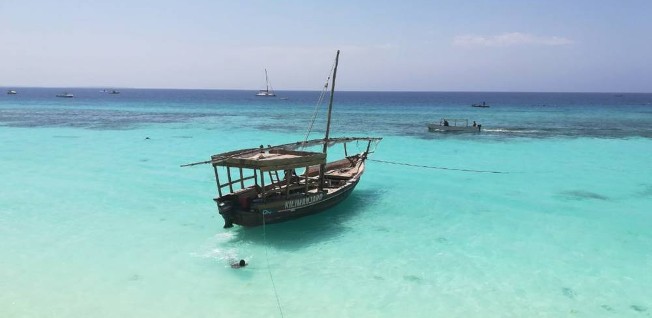 Not your typical New Year's Eve party, the Muscat Life's a Beach Group rang in the new year early, with a day in the sun. On Saturday, 30 December, group members traveled to Zanzibar to meet with members from Dar es Salaam and Doha, and relax at the beach.
In line with old traditions, Russians celebrate the beginning of the new year twice: once on 31 December, and then a second time on 13 January. The Johannesburg Russian Tea Room Group attended a masquerade ball to celebrate the beginning of 2018 a second time, with an evening of fun, dance, and music.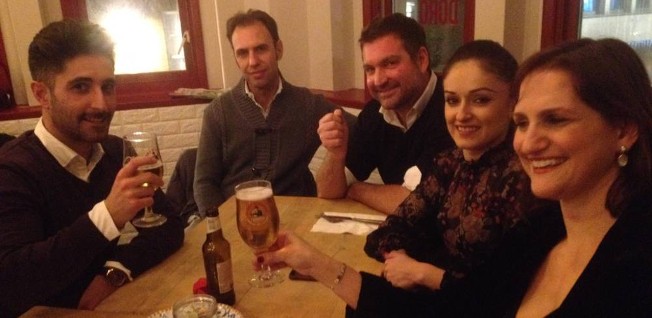 Also on Saturday, 13 January, the London Southern European Lifestyle Group organized a double activity that packed quite a punch! The evening started with a dinner in Covent Garden, followed by some live music and dancing at Roadhouse Club. While group members had the option of only attending one of the two activities, some signed up for both and enjoyed a whole evening with their amazing expat friends.
---
---
Article Topics