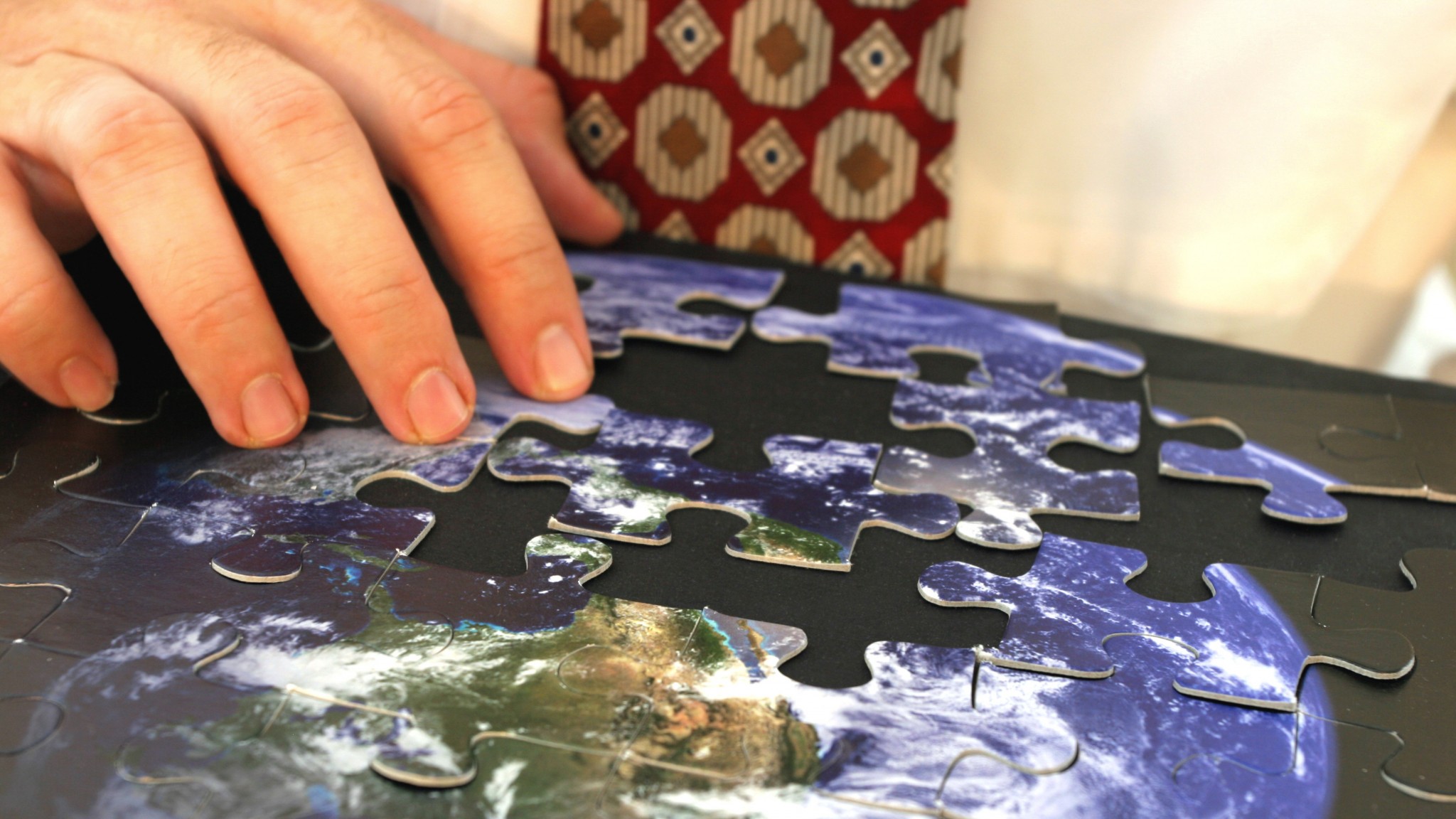 Working abroad?
Exchange tips about expat life on our forums
Access expert articles on life abroad
Meet international friends at regular events
Share hobbies through interest-based groups
Applying for a Career Overseas
Applying for a Career Overseas
Your application is an essential first step on the way to your dream job abroad. After all, this is the first impression your future employer will get of you. InterNations gives you an overview of what you need to keep in mind when planning your career overseas.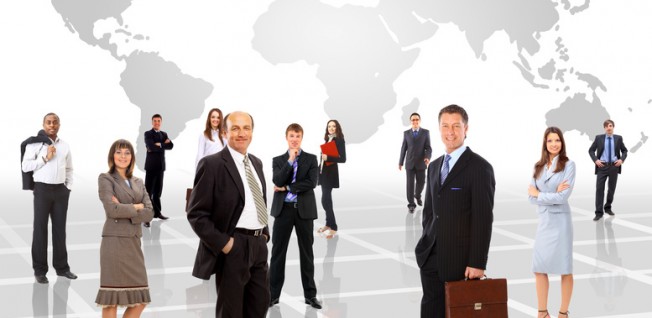 In general, employers are looking for the same professional skills all around the world. However, the formal standards and soft skills required for successful applications vary. Certain character traits are valued differently in different countries. While aggressive negotiating may leave a positive impression in the United States, it can be a huge faux pas in Hong Kong.
Before you begin to prepare your CV for a career overseas, you should find out more about the specific expectations in your country of choice. Every country has certain conventions when it comes to CVs. Make yourself aware of these implicit expectations via business guides and seminars. Generally, there are a few rules you should follow in order to create a convincing profile of yourself. This way, you will hopefully avoid cultural pitfalls and leave a solid impression.
Your Cover Letter
Your cover letter is a written overview of everything you have to offer and what you may be looking for in your career overseas. Consider it your business card for HR departments. After all, it represents your personality and professional skills. This is also the right place to address salary expectations.
It is important to maintain an appropriate tone in your cover letter. Mentioning this may seem redundant, but the language you are accustomed to may be a lot less formal than the one you are writing in, or vice versa.
Therefore, try to be as clear as possible and read a few model applications to get the tone right. Before you send your letter have someone proofread your application for your career overseas. This should preferably be done by a native speaker of the language you are writing in or someone with previous work experience in your country of choice.
Your CV
An international CV should be a comprehensive document to give HR staff an overview of your employment history and professional experience. Try to use it like your personal marketing tool. Of course, your CV should always be honest and accurate, but try to match your CV to the job description. Place all the details necessary to create interest on the first page. In many cases, this will also include the most recent information. Summarize each position of the last five years and list them in reverse chronology.
Design and Format
Not only should the content be both detailed and relevant, but the design and formatting of your CV should be presentable, too. The greatest professional background will not get you a career overseas if your CV is confusing and cluttered. A great design, however, will rarely distract from a poorly written CV. Try to find a balance. Colorful, creative layouts may seem great at first sight, but they rarely leave a professional impression. For a serious career overseas, it might be best to err on the side of conservatism.
Personal Information
When it comes to the information included in your CV, try to stick to educational and professional data. In your home country, it may be common to include details such as your gender, marital status, or number of kids. In other countries, however, this can have an alienating effect due to legal constraints in terms of the information employers can and cannot request. When in doubt, less is more!
Overall, it is important to prioritize your CV with the most recent information on top. Your educational information should follow your work history and be in the same format, beginning with the most recent courses and degrees. If you apply for a career overseas, other information such as your visa status and language proficiency may also be of interest for your employer. Best of luck!
Global Expat Guide Topics
Other Topics