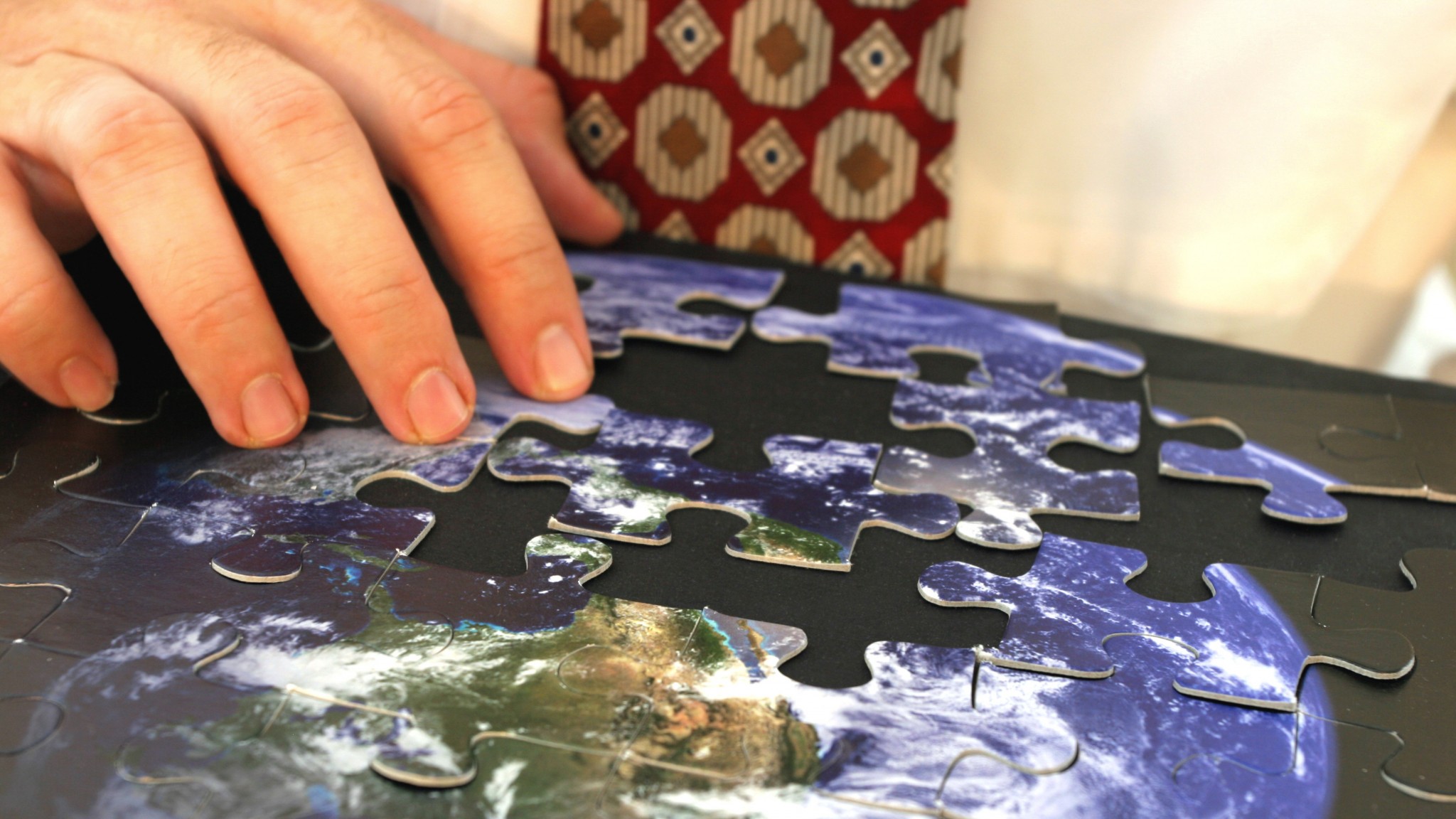 Working abroad?
Exchange tips about expat life on our forums
Access expert articles on life abroad
Meet international friends at regular events
Share hobbies through interest-based groups
How to Find a Job Abroad
Quite a few self-made expats struggle to find a job abroad. This doesn't mean it's impossible though! With a structured, thought-out approach, determination and a dose of creativity, you increase your chances of success during your job search overseas.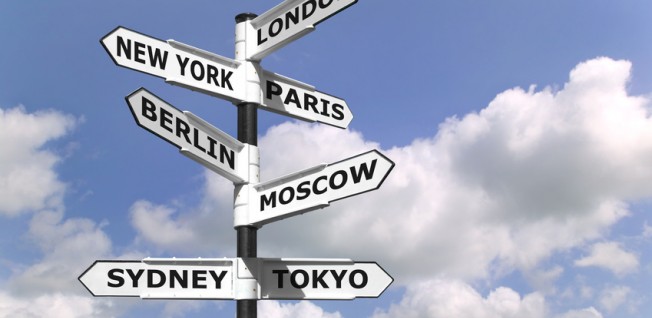 Many companies send their employees to work at their overseas locations by means of an intra-company transfer. If, however, you are not one of those typical expatriates, you will have to invest far more time and energy in order to find a job abroad.
Trying to find a job abroad may seem a little intimidating at first, but the process itself is not much different from what it would be in your home country. You may have to jump a few more of those hurdles, but determination and persistence are likely to pay off sooner or later.
So, if your company will not send you overseas or does not have any offices outside your home country, don't give up. You can still make that dream of working abroad come true. There are just a few things you need to keep in mind.
Analyze the Employment Market
You should not dive into the job search right away. Take some time to get a general idea of the international job market. Find out which jobs are in demand in specific countries. If you have not settled for a country yet, this may help you decide where you'd like to work.
Take time to find out if there are any additional qualifications you should acquire to make it easier to find a job abroad. They will give you a better chance on the international job market. Teaching certificates or other professional skills are also often very helpful and in demand. This also includes language qualifications. If you are fluent or at least conversational in the language of your potential host country, your chances increase drastically.
The better prepared you are before you begin to submit your application documents to companies abroad, the more you make it clear to potential employers that you are really interested and determined to benefit your future company.
Choose the Right Employer
Generally, you have different options when it comes to making your dream to find a job abroad come true. The easiest way may be to find a job abroad with a multinational company that has headquarters in your home country and hoping that they will transfer you overseas. Unfortunately, it rarely, if ever, plays out like this. Your company will expect you to work for them at least several years before they are willing to send you abroad.
Alternatively, you can try to land a job with a company based in the country you're going to. Foreign-owned companies, i.e. those run by other expats, might be one of your better chances to find employment in the country you would like to move to. On page two of this article, we'll explain why.
Global Expat Guide Topics
Other Topics