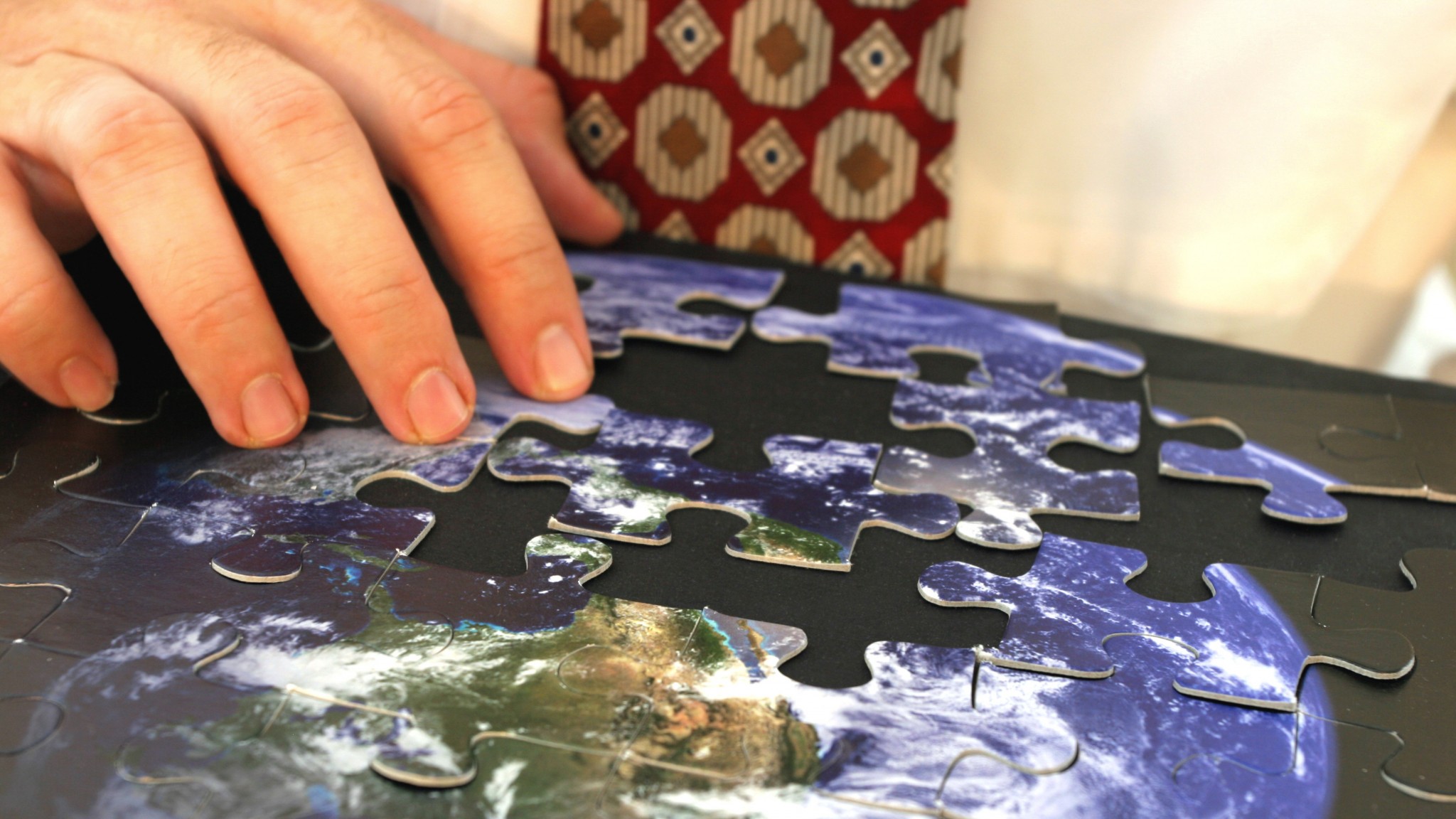 Working abroad?
Exchange tips about expat life on our forums
Access expert articles on life abroad
Meet international friends at regular events
Share hobbies through interest-based groups
Your Assignment Abroad: Its Career Impact
International Assignments and Soft Skills
Let us show you how an assignment in a foreign country can kick-start your career! A typical international assignment does not only provide you with professional experience: It also helps you acquire valuable soft skills and broaden your horizon.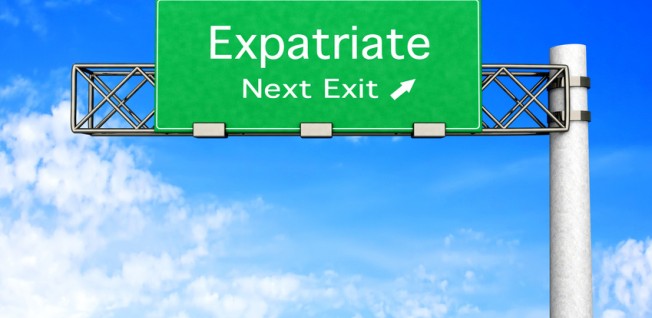 Becoming a Valuable Employee
Their global perspective on their field of work and their cultural awareness make employees with overseas work experience valuable for international companies. Employers with multicultural teams, or brands and products with a multinational focus also prefer employees with this kind of experience.
In today's globalized world, it is essential to work with people – be they colleagues, clients, or business partners – from all kinds of national, cultural, and ethnic backgrounds. International work experience will therefore make you a real asset for every employer and pave your way towards further international assignments.
Soft Skills
Among other things, an international assignment will give you the opportunity to develop new interpersonal skills. After all, you will be dealing with a different culture, work ethic, business etiquette, and lifestyles. This exposure to a new way of life is something you can benefit from in various ways during and after your assignment.
While it may take you some time to adjust to your new company environment, you'll almost certainly gain and improve some essential soft skills such as patience, perseverance, flexibility, and communication skills. These qualities are just as important for your employer as any of your hard skills, professional knowledge, and academic qualifications.
The latter are, of course, essential as well. After all, the head of an international petroleum company will not hire you if you are a Music and Theatre major and lack any significant qualifications. If that is the case, it doesn't matter how well you are suited for international assignments. Still, soft skills are as important as having a diploma and work experience.
Acquiring Intercultural Skills
Hans-Peter (51) works as the head of the human resources department of a big software company in Germany. When he reviews applications for international assignments, he has to keep in mind that the applicant needs to fit in with an international team of co-workers. "We do pay great attention to the international work experience of our applicants. After all, we are working with people from all kinds of cultural backgrounds here. You can really tell the difference. Those who have worked abroad blend in much easier than those who have never left Germany before. They are more readily aware of potential obstacles on an international assignment, and they find more common ground with non-German citizens who may have moved here for work-related reasons."
Global Expat Guide Topics
Other Topics